Henry Speight is still not an Australian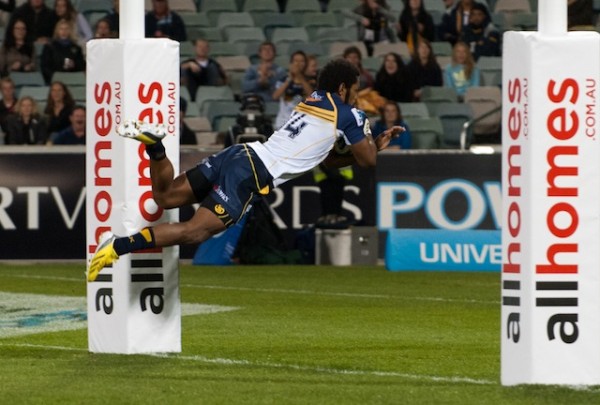 I'll have to consult the injury rulebook to check if foreign blood counts as an injury – but my god if ever the Wallabies needed a finisher.
Speight inherited a severe case of Fijianitis at birth, and contracted Waikatonemia during a two-month working holiday to Aotearoa towards the end of 2010.
No recovery from these conditions can be expected between November 30 2013 and September 2014.
Speight will not be cured in time for the EOYT, and as such has decided to undergo minor knee surgery. Speight's knee will be ready for Super Rugby 2014. His eligibility to play for the Wallabies may not be.