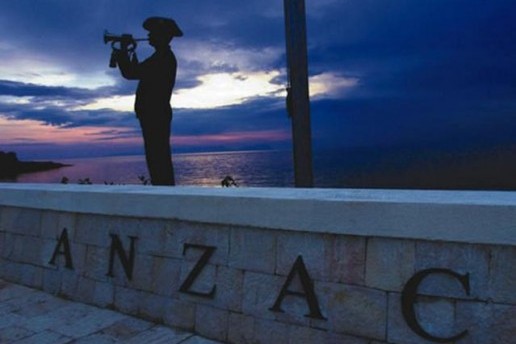 Here's our daily round-up of the hot Oz and international rugby news.
By the way, you can get these stories straight to your email inbox each morning by subscribing to our list here:
---
The Ton Up for TPN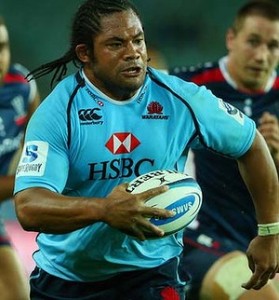 One of the core members of the Tahs' Team Tonga, Tatafu Polota-Nau, brings up the 100-cap milestone this weekend at altitude, when the Tahs play the Bulls at Pretoria. As he told the Sydney Morning Herald, "Having not won here at Loftus, that's probably one of my biggest aspirations to really knuckle down and get the win here." Fans will be hoping he brings the same impact he did against the Chiefs last Friday.
Twin Peaks Stay at Rebels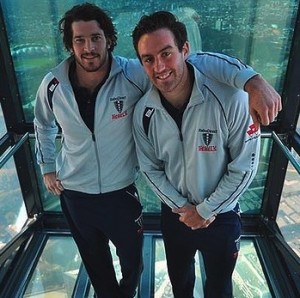 In great news for the Melbourne Rebels, and Australian rugby, two of the real up-and-comers of recent times, Hugh Pyle and Caderyn Neville, have re-signed for two more years with the southern franchise. After a premature Twitter spoiler from an unnamed media source, the announcement came yesterday evening on Rugby Heaven. Reassuring news for the team before a huge match in Christchurch this weekend.
A Prior Commitment
Back-up half at the Brumbies, Ian Prior, has signed a two-year deal with the Western Force for 2014-5. As he told The Canberra Times' Chris Dutton, he feels he has developed at the Brumbies, after leaving the Reds set-up previously, and is looking for a more major role. "I like to challenge myself and that's when you grow as a player." After the rise of the Reds and Brumbies, maybe he's the lucky charm the Force need?
Anzac XV v. Lions 1989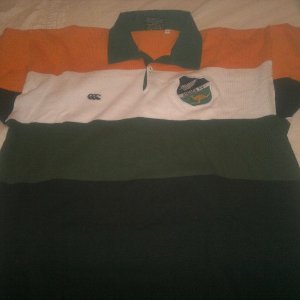 This is not news, but in a Lions year, and on such an important day for Australia and New Zealand, we cast our minds back to the finale of the 1989 Lions Tour, where a composite team of Australian and a few New Zealand players took on the Lions. The Lions won 19-15, two tries to one with a couple of droppies thrown in (who'd have thought?). Which Croatian played for the Anzacs?  Should this concept be revived?