Happy Thursday everyone, another week of preseason down and another week of the Six Nations; it has certainly started the year with a bang. The Irish v French was a game that lived up to the axiom that it's the game played in heaven.
My major bitch for the week is the QLD and Western Australia have been robbed of a Wallaby test this year. All we do is turn up and we actually win at our venues.
Opinion – Tackle Height an Alternative View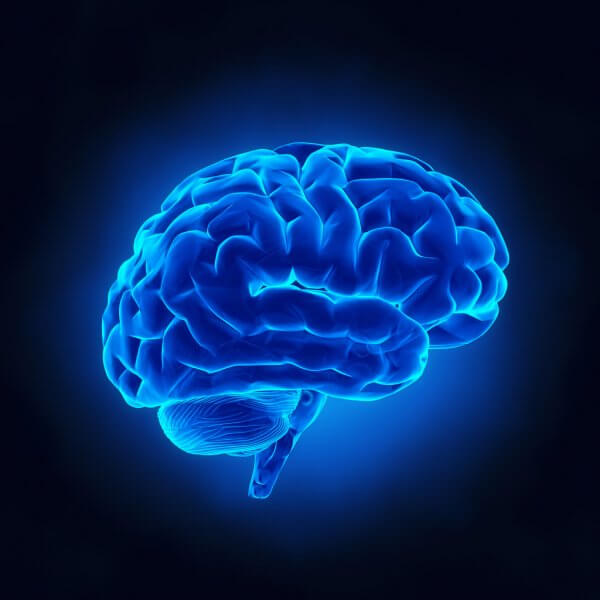 I have seen a great deal around the proposals for lowering the tackle height all over the world. There's not a person on the planet who wants a player to suffer from a concussion either during the game or have any issues post career. So, with that caveat being said here's my view.
The current approach from World Rugby seems to me to be catching up to the science and that for mine stems from a lack of action in the past. Some of the stories of early professional rugby would give anyone reason for concern where the old blood and thunder training ruled supreme.
The current crackdown on tackle height and the move to lower the height to waist level in the community game in England was poorly communicated. There's been a massive backlash with some 70 odd thousand people Link Here signing petitions and causing a massive reaction the RFU may not be able be to contain. The RFU has since backed away from that decision, which will make it look they went for the extreme option and then wound it back saying they listened to the stakeholders. RA has said that they have not considered the change as yet. Link Here.
My view is that the professional game is played by elite athletes who train full time and are in peak physical condition. For those players who do train full time the real need is to manage the players' contact as the only part of an elite sportsman's body that cannot be improved by training and/or contact is the brain. Most of the professional teams in the early 2000s beasted guys with repeated and unnecessary contact, often playing them only a week after suffering a major concussion and subjecting them to many sub concussive injuries on a regular basis mere days after getting knocked out.
The amateur game is played by players who don't train every day and who do it for the fun. The impacts are much less than those in the pro game. I would submit that players who currently play recognise the risks and are prepared to accept them; they do not want the rules changed. They play the game because of the risk, not because they want the risk reduced. When they no longer want to accept the risk they stop playing, much like guys who are involved in other sports that carry risks (sky diving, mountaineering, MMA, etc.).
One of my biggest concerns for players is cleaning out off their feet, it means it's more difficult to jackal and as such moves an emphasis to winning the contact thus more high shots.
I am not from the 'games gone soft brigade' but as a well know referee once said, it's not soccer and sometimes it is just a rugby incident.
Super W Squads Announced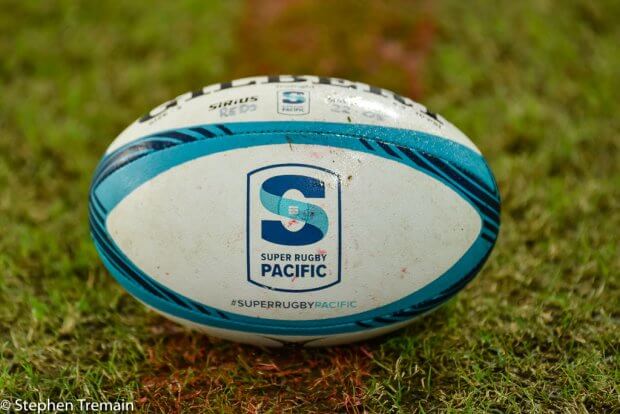 From Pravda
I am looking forward to the progression of the Super W this year; you can see that gaol rugby sees it as an existensial threat that they are going so hard at their competition. To any women at this level I'd ask this question do you want to be world class or east coast class. If you want to test yourself then there's only one answer.
They will all be chasing the Fijiana Drua after they claimed last year's title in a thriller over the NSW Waratahs during the inaugural Super Round.
Thorn's assistants give Reds 'new life'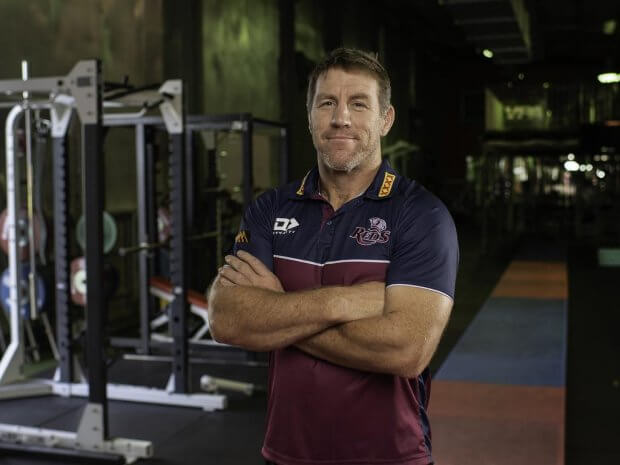 Also from Pravda
Some have suggested that Brad Thorn is under pressure this year. I would think that'd be a bit premature as a maturing Reds squad suffered a severe injury crisis last year heading into the Kiwi rounds resulting in a poor run against the boys from over the ditch. Thorn has done well in turning the omnishambles that was the Queensland Reds into a credible team that's easy to support. He's consistently bringing through high performing club players into the squad and builds from the bottom up. I only hope that he's introspective enough to look at how he deals with what are now young men in the squad, not kids who he can just boss around.
As Brad Thorn weighs up his future as Queensland Reds coach, star flanker Fraser McReight says his new assistants might help make the decision for him. Fijian forward Peni Ravai has been added to help fill that large void while former test lock Luke Jones is another key addition.
But it's Thorn's fresh sideline eyes that have Wallabies World Cup hopeful McReight buzzing. Former Australia defence coach Phil Blake, University of Queensland's Mick Heenan (attack) and All Black-turned referee Kane Hames (scrums) will complement Thorn's long-time assistant Jim McKay this year.
"They've mixed really well, the coaches, to bring some new life into the team," McReight told AAP. "Specialising in areas they excel … they have different techniques that we can pick and choose from."
This was shared by captain Tate McDermott, who believe Blake especially has helped simplify their approach to the game. "The big things for us were defence," McDermott told Rugby.com.au. "Phil (Blake) has been excellent. He's come in and simplified it, he's a classic leaguie, just been working on those contacts and dual collisions which has been really good for the squad. It's also been more of Jim McKay's role this year around our kicking strategy so making sure we're kicking not always more but when we do, it's effective and it's smart, making sure particularly with the Kiwis, we're putting the ball exactly where we want it in the corner with our defence plan incorporated."
This will be Thorn's sixth season in charge, his tenure the longest in more than two decades at Ballymore. The dual international is off contract though and tossing up his future after transitioning straight into coaching from an unparalleled cross-code playing career. It's understood, to provide certainty for both parties, a decision won't be left until season's end.
But with the 2023 draw reverting to a traditional mix of games against foreign and domestic rivals from round one, Thorn and the Reds' decision makers will be afforded an early gauge. 
And McReight is adamant the 2021 domestic champions can put their recent history of woe against New Zealand sides behind them. "Everyone's aware of the situation. We want to get results for Thorny," McReight said. "There's a higher benchmark we want to achieve and everything will take care of itself in terms of what he wants to do. It's (the split draw) the best thing for us. We think we play similar styles (in Australia) but realistically the Kiwis play a better style; quicker footy, using a bit more skill. Definitely we should have delivered (on our potential) a few years ago, but there's more growth to be had in this squad."
Fiji Drua v Western Force Trial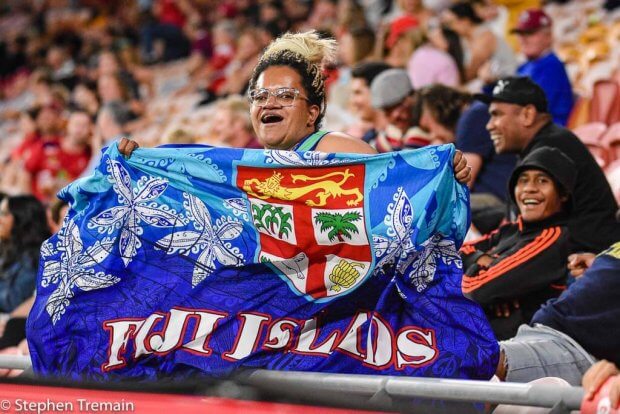 For the Brisbane locals this trial will be played at Wests (Rebels) (Bulldogs) ground in Toowong this evening. It's live on Stan.
From Fijivillage.com
The Swire Shipping Fijian Drua Head Coach Mick Byrne has announced his lineup for their second and final trial game against Western Force. 26 players are expected to get a run in tomorrow's trial game with live-wire hooker Tevita Ikanivere captaining the side. Te Ahiwaru Cirikidaveta, Samuela Tawake and Kaliopasi Uluilakepa will be making their first appearance for the Drua this season after the trio missed their first trial match against the Melbourne Rebels in Nadi. 
The starting 15 are Emosi Tuqiri, Tevita Ikanivere (c), Jone Tiko, Isoa Nasilasila, Ratu Rotuisolia, Joseva Tamani, Rusiate Nasove, Te Ahiwaru Cirikidaveta, Frank Lomani, Caleb Muntz, Tuidraki Samusamuvodre, Kalaveti Ravouvou, Iosefa Masi, Selestino Ravutaumada, Ilaisa Droasese.
The impact players are, Mesu Dolokoto, Timoci Sauvoli, Samu Tawake, Kaliopasi Uluilakepa, Sorovakatini Tuifagalele, Elia Canakaivata, Raikabula Momoedonu, Peni Matawalu, Teti Tela, Apisalome Vota and Kemu Valetini.
The atmosphere will be awesome as the Fijian diaspora will be there in full force including I assume BL.
Enjoy your rugby. Happy Out