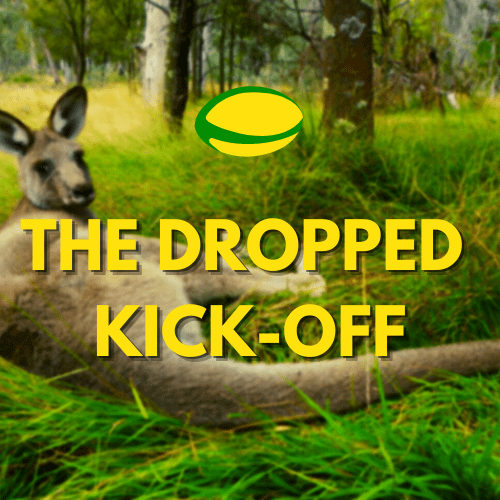 It's been a crazy week in rugby-land, with Super Rugby trials, the Six Nations, the new pay agreement for the Wallaroos and the Wallabies fixture announcement. Oh, and the Super Bowl.
Nick H, Nick W and Natho come together to talk all of these and more. In this pod we discuss:
The Wallabies pre-World Cup Fixtures
The opening fortnight of the Six Nations
The Wallaroos new pay agreement
Super Rugby trials – who has stood out
The Super Bowl and what rugby can learn from it
Give it a listen and let us know what you think.