Thanks to Rhys Bosley for his article on the Thorn in the Reds coaching and how this might get Eddie to look towards KingsQueensland instead of, say, at gaol ball for players.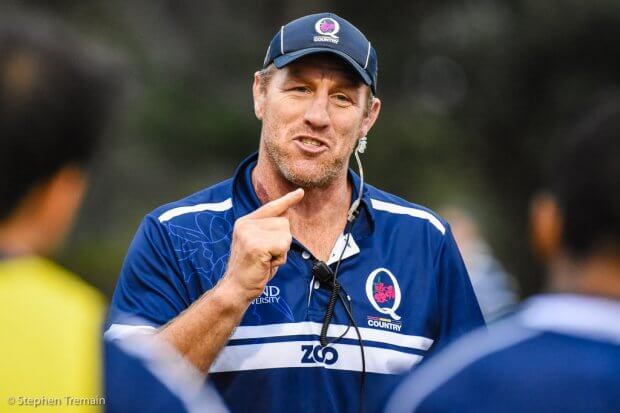 Greetings G&GRs and thanks to the team here for the opportunity to contribute my first article. As a one-eyed Reds supporter, I wanted to start off by talking about the impact of Eddie Jones' appointment as Wallabies coach on the selection prospects of Queensland Reds players. Reds coach Brad Thorn is famed for demanding physical excellence from his players and it's held the Reds in good stead during his tenure. I remember the promotional video before the 2020 Super Rugby AU final, where the Reds captain Liam Wright talked about how the Reds "Always Back up". The Reds Thorn-inspired work ethic off the ball underpinning the mastery of attack in unstructured play, as coached by attack supremo Jim McKay. You can see that demonstrated throughout this clip of every Reds try in 2020, with my favourite being at about 9:30 by former Reds lock Lukhan Salakaia-Loto, his running style looked like a Landcruiser in low range but somehow still managing to keep up with the backs.
LSL was in front of me in the stands in the 78th minute when the game was well won that day, he was just a touch too slow to keep up with Dauganu to repeat the effort. He apologised to the winger, much to my and other spectators' amusement, as a lock apologising for being out of gas so late in the game that was already won. Of course the Brumbies with their excellent setpiece orientated game won the final a week later, but the Reds turned the table the next season and won Super Rugby AU 2021. Of course all Aussie teams got a reality check when we went back to play the New Zealanders in Super Rugby Trans Tasman and then last year in Super Rugby 2022, but it's still worthwhile to look at the babies from the Aussie Super Rugby teams that Eddie Jones needs to filter from the bathwater in building the Wallabies. Given Jones's known ferocious coaching style that reflects Thorn's tough love to drive physical and mental excellence, it's not difficult to imagine how players who have trained under Thorn at the Reds will be well prepared for Wallabies life under Jones. Reds number eight Harry Wilson, who's been an on again, off again selection with the Wallabies, has already said that he'll be working hard to impress Jones to nail down a gold jersey. The big loosies gargantuan work ethic, which was demonstrated with outstanding support play leading to Wilson scoring the Reds first try on last weekend's trial game against the Waratahs in Narrabri, certainly can't hurt.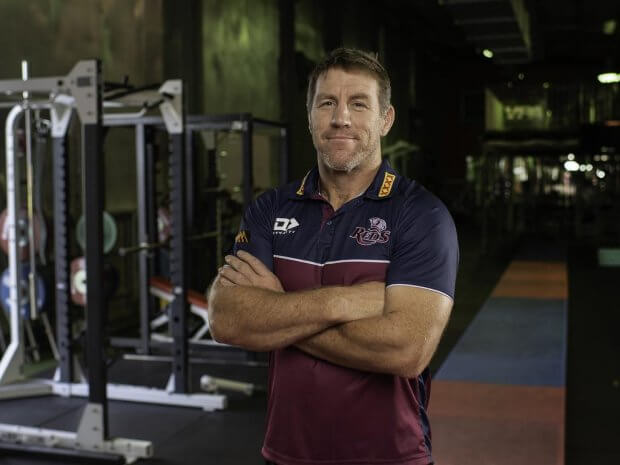 It may not just be the Wallabies hopefuls at the Reds who play a part in their own selection though, with players who have yet to be mentioned as national prospects potentially playing a role. In particular the Reds have relied on Tanielia Tupou's strength at tighthead prop to provide ball runners like Wilson with the ball he needs at the back of the scrum, with Tupou's absence through injury last season playing a major role in derailing their campaign. That's why it was heartening to see the Reds scrum shunting the Force backwards in the highlights of the Reds first trial game. The Force had an all-international front row with international lock Isaac Rodda behind them, yet the Reds non-capped players came out on top in the contest.
This again demonstrates how preparation in Thorn's house of pain, ably assisted in this instance by Reds scrum coach Cameron Lillicrap, can work in preparing young players like Zane Noongor, who has massive shoes to fill at tighthead in replacing Tupou. Noongor came up against a tougher opponent in big Waratahs loosehead Angus Bell from the Waratahs last weekend and was penalised in a couple of scrums, but that's part of the journey to improve. Perhaps if they keep the improvement up, Zander and the other non-Wallabies in the squad might have their own chance at the gold jersey, thanks to Thorn's insistence on hard work. Eddie Jones was there in Narrabri, and I think despite the close loss he would've been impressed with the Reds work ethic in the heat. I wouldn't be surprised if he comes to see Thorn as a key contributor to developing the sort of Wallabies he needs to win serious silverware.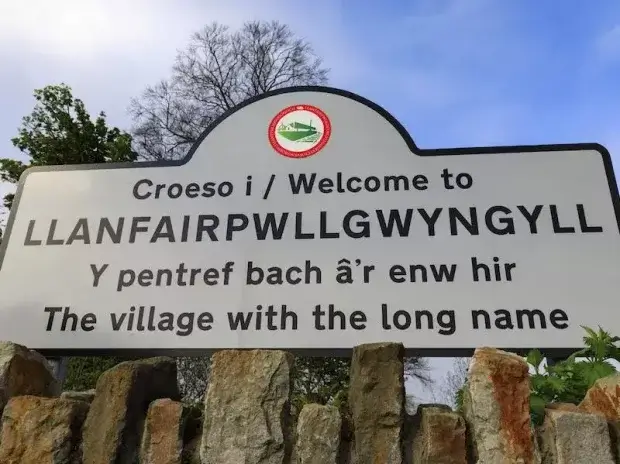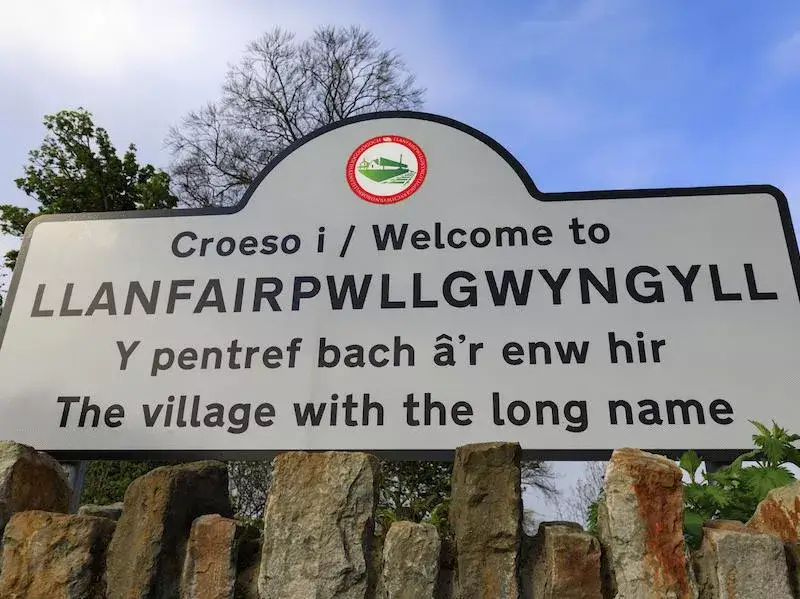 WALES IN SHAMBLES
Looks like the shite is really hitting the fan over in Cymru. Threats of strike action involving a Six Nations game, rumours of a merger between a London-based club in Ealing and a Welsh region, Netflix cameras being punted and all round unhappiness, well, it doesn't bode well.
As much as I'm a Labor man, I can't see how depriving the WRU of eight million quid will be a good thing for Welsh rugby. Interesting days ahead here, folks.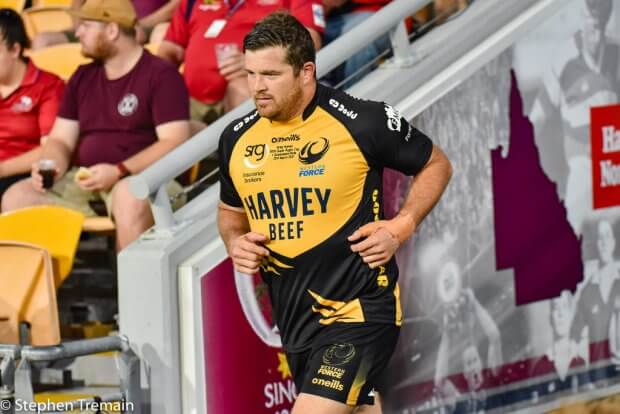 FORCE v DRUA
Fijian Drua's trial victory over the Western Force has shown they won't be one-trick ponies in their second Super Rugby Pacific season, reports the Maitland Mercury.
Mick Byrne's side beat the Force 48-38 at Brisbane's Wests Rugby Club on Thursday night in their final hit-out before next Saturday's season opener against fellow competition sophomores Moana Pasifika in Auckland. The Force trailed 41-24 with 12 minutes to go but got back to within three points of the Drua, before their after-the-siren try sealed a second trial win from two preseason hit-outs.
With his team set to call Fiji home after a debut season spent mostly in northern NSW, Byrne has seen dramatic improvement after a 2-12 inaugural campaign. "We had a year to get to know what it's about but a year isn't a long time, especially with players who've never played professional rugby before," he told AAP post-game. "Last year we were a little loose and not used to those things, but they look like they've got their heads around what it looks like to be a professional team."