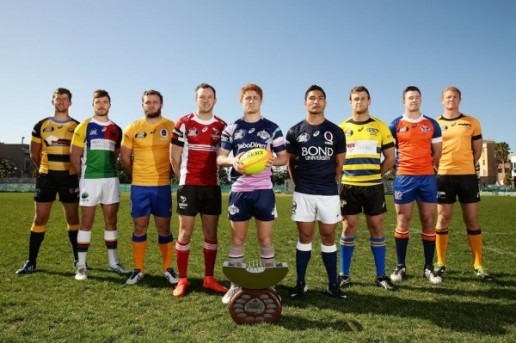 11 Jerome McKenzie (

Greater Sydney Rams)

Whoa! Where did he come from? Well, from Penrith apparently. I, like many, had heard nothing of this guy in the lead up to the NRC, but his sizzling finishing grabbed attention in next to no time. Only made his starting debut in the third round, McKenzie scored his first of six tries in the comp that day against the Spirit. He was pushing for leading try-scorer status before injury cruelly ruled him out of the end of the season.  Let's hope he gets back to his best next year and we see much more of his flash and dash at a higher level.