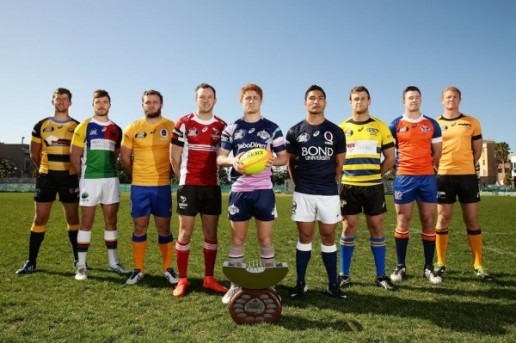 1 Pettowa Paraka (Brisbane City)
The Pocket Battleship! Albeit if you had the world's biggest pockets. It's been a while since I've witnessed an Aussie crowd give a prop a standing ovation but that's exactly what happened on Saturday night when Paraka was replaced late in the NRC Grand Final. The two-try hero had won the crowd for his all-action play and powerful scrummaging. Yet to 'come-of-age' and turn 21, Paraka has been playing Premier grade club rugby for a couple of years now. The Perth Spirit must just hate the site of him as he snagged another brace of tries against them in the preliminary round. He's been rewarded with selection in the Red's Elite Development Squad for the 2015 season and is another we can expect to see in Super Rugby within a few years.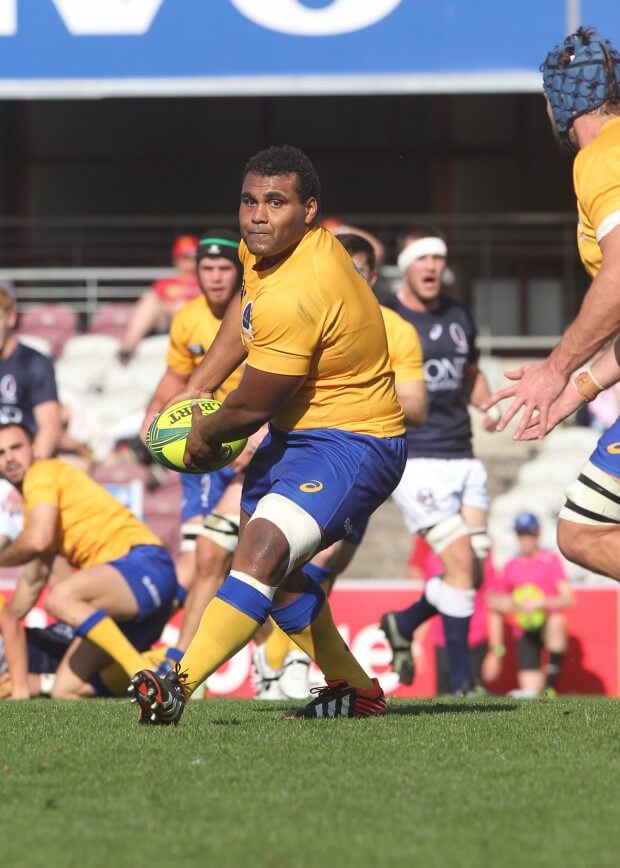 ---
So there you have it. My pick of a Team of the Tournament for the unsung heros. The future of the game. How'd I do? Who were the other contenders or who from this batch do you think we will see playing Super Rugby, and perhaps test rugby, before we know it? Let us know in the comments section below.