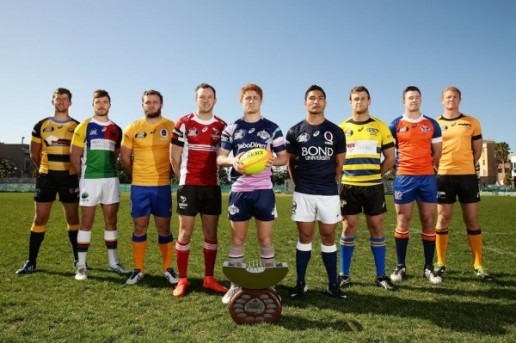 Way back in 2007, you know – the first time we tried a national rugby competition (don't mention 3rd tier…), one of the few elements of the tournament that exceeded the current iteration, was the television commercial. Most of you have probably seen it, but for those who haven't here it is below:
[youtube id="0x3PT3XMTe4″ width="600″ height="350″]
It remains a cracking piece of work, capturing so effectively the theme of the tournament – "hey you, just because you don't know the names of the players, doesn't mean the quality isn't there". Ok, so perhaps I've taken some artistic licence on that thematic interpretation, but allow me to run with it, if you will.
Move forward seven years and this year's tournament lacks the commercial, but not the intent. So we here at G&GR have endeavoured to come up with our own Team of the Tournament – picked from players that the vast majority of average punters would not have heard of back when this thing kicked off in August. Where they end up  is not for us to say, suffice to say the NRC has granted them a valuable stage to showcase their talents. And for us to enjoy them.
So let's kick it off, starting from the back:
15 David Feltscheer (North Harbour Rays)
Snagged perhaps the individual try of the tournament against NSW Country, Feltscheer was a constant threat from the back for the boys from the northern beaches(ish). Was the ultimate example of the difference in amateur v professional when it came to size and build, but never let that get in the way of his effort!