Happy Thursday, comrades. Welcome to the first week of the rebuild of Australian rugby. Remember it is always darkest before the dawn. Either that or the light at the end of the tunnel is the oncoming train.
As always this is a fan run site and any contribution is always welcome feel free to reach out to me at happyman@greenandgoldrugby.com.au, be it with an article an idea or an opinion piece. We also have a submit an article page as the vision is that world domination.
RWC – What Did We Learn
France, are paying the injury gods at the moment but have serious depth.
Ireland are the real deal with a ruthless edge.
South Africa want a very slow game but are at the pointy end.
New Zealand are a team that others believe they can beat but can still win the World Cup.
Fiji will scare anyone assuming they don't fluff their lines against Georgia.
Australia is a dumpster fire in the bottom of a mine shaft and still digging. Gents, this week is a non negotiable win by any means possible.
Wales are on the rise and should make a semi-final.
The gap is closing between the top and bottom teams.
South American rugby is on the rise.
Rugby Australia – The Five Stages of Grief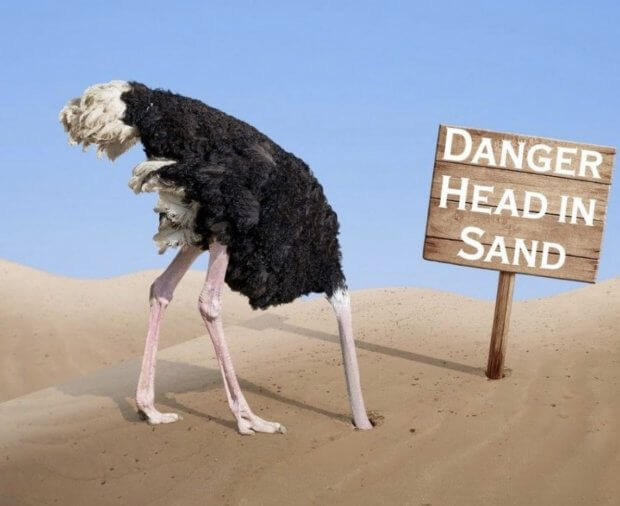 Denial
Anger
Bargaining
Depression
Acceptance
Well, after the omnishamlbes that was the weekend's game, what's left from the wreck. We as fans are going through the five stages of grief. I was probably in denial after Fiji. Raging anger after Wales. Did some bargaining and depression on Tuesday and have reached acceptance today.
As a fan (fanatic) I will say this: I don't blame the players. In fact, I truly felt sorry for them after the Wales game, watching the tears and emotion was probably the most heartening thing I saw from the dumpster fire of this campaign. I question why we had assistant coaches from mungoball and why our game plan looked something like a 6th grade team who met in the carpark.
My call to action is for all of us to not accept the usual platitudes and bullshit that we are fed as if we don't know what we're talking about. Let's have a bone deep transparent review and make the changes that are necessary and not accept anything less.
99.99% of us don't come from the inbred eastern suburbs and insular peninsula of Sydney so we need to agitate to create the change we need. I refer you to Hugh Cavill's excellent article earlier in the week. HERE
We need to agitate to make sure that we don't suffer this indignity at our own cup in 4 year's time, and not accept the usual rubbish that we don't know what we're talking about. I, for one, won't be quiet; this is just not funny anymore.
Phil Waugh, Hamish McLennan and Eddie Jones, the ball's in your court.
We Reap What We Sow – Eddie Is Not All Of The Problem
Don't get me wrong, if Eddie has had more than just a cup of coffee over Zoom with Japan he's forsaken his legacy in Australian Rugby. All the good things he did in the early 2000s are washed away. Unfortunately, we're stuck with Queensland Reds Eddie of 2007, not Wallabies Eddie of 2003. His time seems to've passed and I find it difficult to believe that he has the rigour to do the hard work to bring it back.
Australia has and always will be a net exporter of talent. The economics will just continue to dictate that. Look at the number of players we have playing in both major and minor leagues overseas.
My issue with the current system goes from juniors pathways to representative teams to the transition to senior rugby. I overheard a junior rep coach say that the state team was 90% picked before the carnival last week. That does my head in, no wonder our players are soft, they're all teddy bears from a young age.
There was a comment earlier in the week from someone saying they were going to cancel their Stan subscription. I would ask why? They aren't the problem. I would say this: if you want to be part of the solution rugby needs your support and the most effective way to do so is to keep watching.
Stan are miles ahead of the toxic relationship that rugby had with News Corp, and the hatchet job they did on Raelene Castle was a disgrace to both them and their profession.
Hamish McLennan has done some great things during his tenure and his, potentially, greatest legacy is to turn this thing around. He needs to understand that he has used all of his goodwill with this World Cup. Also, Hamish, make sure you fly business class; any player coach or anyone associated with this shitshow who flies first class on the way home will be met with pitchforks and burning effigies.
Shows what some experience looks like
The Dropped Kick Off Pod
All this is an excellent pod which I would recommend. I'd happily vote for Nutta for the RA board as the he lives and breathes it. I am sick of all the pigs with the snout in the trough. Pod Here.
I'd also recommend the Stan RWC pod for those who want to hear what Tom Decent had to say about Eddie's interview with Japan. I know who I believe. Here
Hoss off the long run tomorrow