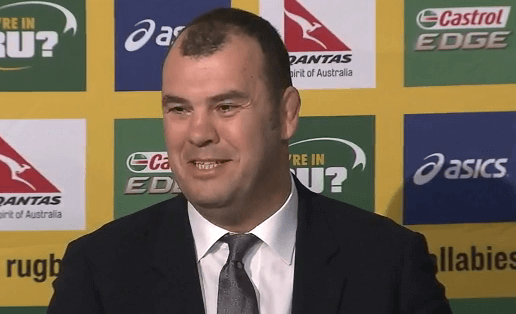 Friday's rugby news has Graham Henry saying Michael Cheika got selections right, Michael Cheika pleased with the Wallabies preparation, Larkham saying Pocock and Hooper can play together and Ruan Pienaar warns Matt Giteau and Drew Mitchell. 
---
Cheika Got it Right: Henry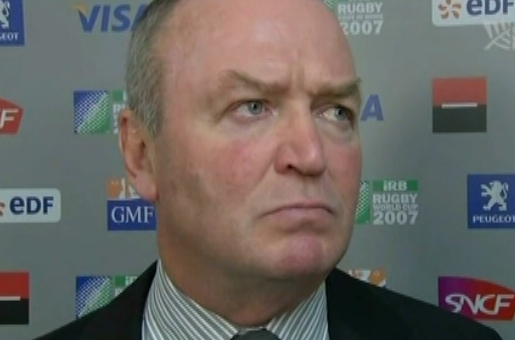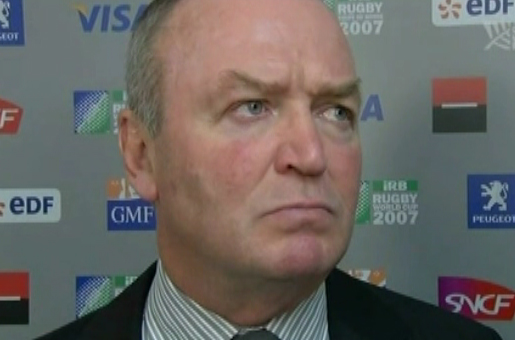 Former All Blacks coach Graham Henry has said Michael Cheika has made the right decision in choosing Quade Cooper to start at five-eight for the Wallabies.
"Quade always had the ability to play on the game line and put players through holes. I haven't seen him play for a while but I think they were a very good combination at nine and 10. I know they've had a couple of years that have been difficult but I think they are the best in Australia," Henry told a lunch in Brisbane.
"Then you put (Matt) Giteau outside of them, who has been there done it, had a lot of experience, (Tevita) Kuridrani who I rate, Israel Folau who is probably the best open-field runner in the game … if you can get some ball, you've got a chance, haven't you, which is frightening.
"I'm not pissing in your pockets, I'm telling you what I think."
The Wallabies will field one of their most experienced sides ever with 1023 test caps in the 23.
Cheika Pleased with Prep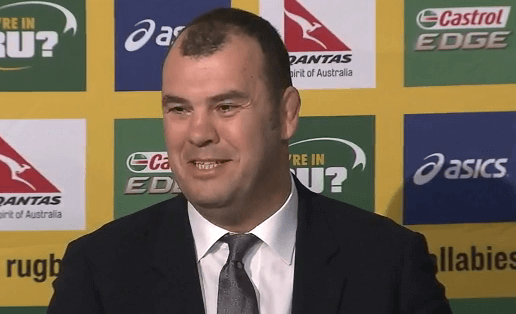 Wallabies coach Michael Cheika has said that he has been pleased with the Wallabies preparation in the lead up to their first test against the Springboks.
The team was officially announced yesterday with 92 test veteran Matt Giteau named at inside centre after a four year exile.
"I could not have been happier with the first two weeks of preparation here in Queensland," Wallabies coach Michael Cheika said via a media release.
"These players know they represent a squad of over 50 players who will have some involvement within the Wallabies program at different stages of the year."
"With new combinations comes a new level of energy to our team environment and Will, Quade and Matt certainly bring that. Matt is a true professional and his impact on the team dynamic has been immediate. His form in Toulon and work ethic since joining the squad has been first class."
Pocock, Hooper Can Play Together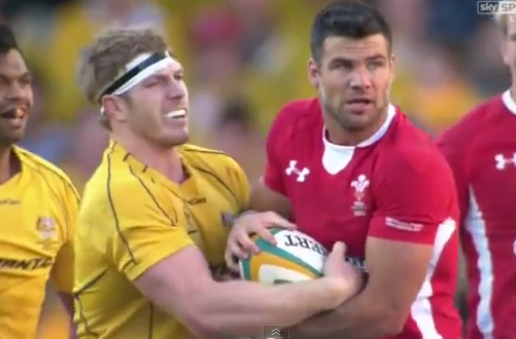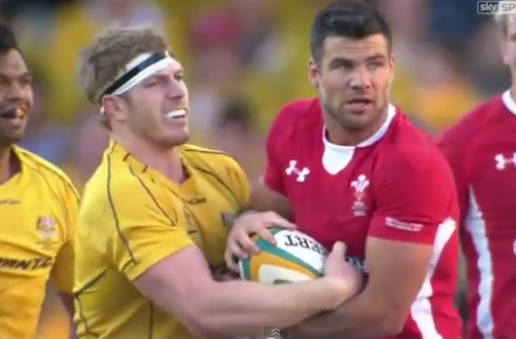 Wallabies assistant coach Stephen Larkham has said that Michael Hooper and David Pocock can play on the field at the same time.
It is likely that that Pocock will come off the bench to join Hooper in the second half against the Springboks this weekend.
"They're both picked in the 23 this week and we're not going to fall into the trap of having to take someone off to get someone on the field," Larkham said.
"There's a good chance that they will play together and that will be exciting to see.
"We went through that era of Australian rugby with Phil Waugh and George Smith. It was successful there for periods.
"There are obviously weaknesses to two back-rowers on the field like that, but we had a fair bit of success with in the past and I think these two guys can make it work."
Pienaar Warns Giteau, Mitchell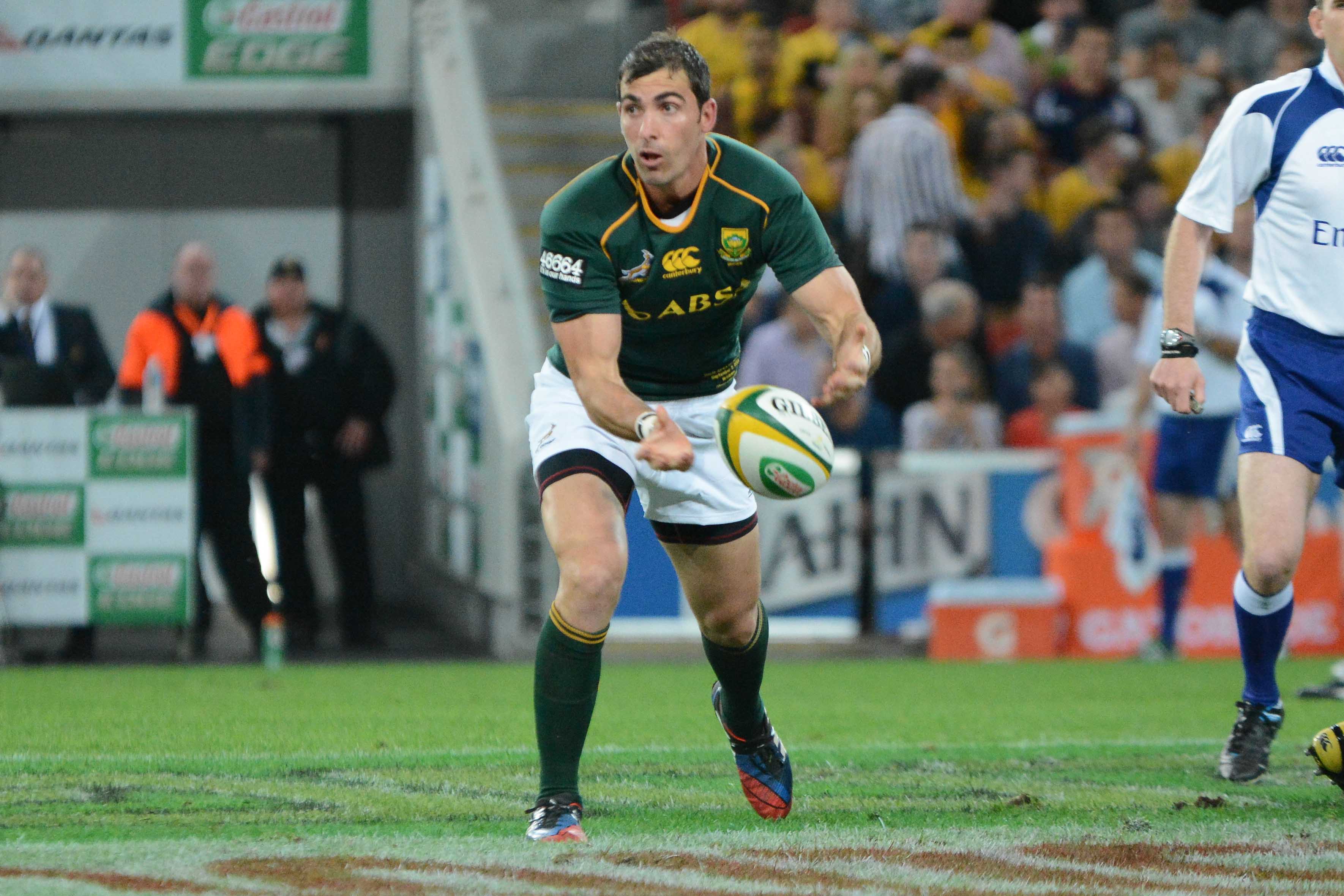 South African halfback Ruan Pienaar has warned French based players Matt Giteau and Drew Mitchell that they may struggle to adjust back to test rugby.
Giteau played his last test in 2011 whilst Mitchell played his last test in 2012.
Pienaar has experienced adjusting back to test level himself after playing with Ulster in Northern Ireland.
"The pace of the game is a massive difference. Where I'm playing at the moment (Belfast), the weather's not that great. Northern Ireland gets all the wet weather in the northern hemisphere. I hardly see the sun," Pienaar said.
"I really need to work hard on my fitness and getting around in the game and I guess that's going to be the same for them.
"For me, watching Super Rugby, the games have been really quick. For us coming from the northern hemisphere, it's adapting to that again. That's the biggest thing."