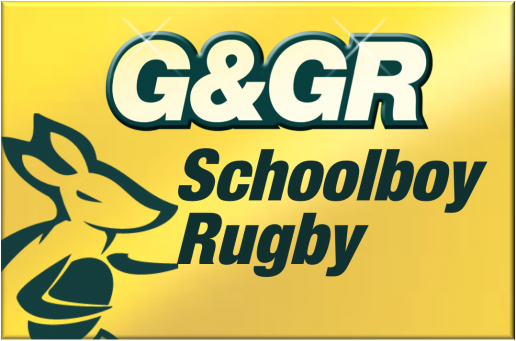 What to make of the season so far?
Mention 1964 to any baseball fan and at once they'll mention the Phillies. The Phillies didn't win the 1964 World Series – in fact. they didn't even get there. But with ten games left in the regular season, they led the National League pennant race by six games – a virtually unblowable lead which, of course, they managed to blow, thereby writing themselves into history as the most incompetent finishers of all time. Unless Barker were to lose the Plume Shield this year, in which case we would have a new contender.
There are three games to play. Barker has won seven from seven. Mathematically, they could lose the last three games, and Waverley (five from seven) could steal the title by winning all three games. Actually, you can even concoct a scenario in which Trinity, Barker and Waverley all finish on seven wins, but on present form Trinity will be lucky to win another lineout, let alone a game. No, it's Barker's Shield. The only question is whether they'll go through unbeaten.
In theory, it's a difficult run home, with Waverley, Trinity and Knox. Knox is resurgent and the local derby usually lifts them. Waverley is a threat, and Trinity used to be. And anything can happen on any given day. But I doubt Barker will slip up. They've come this far by being fantastically efficient. That sounds like faint praise, I know. It isn't meant to be. But they're not an exhilarating side to watch. They can't cut an opposing side to bits the way, say, Waverley can on a good day. Both Waverley and Trinity would expect to score many more than 17 points against St Aloysius.
But Barker doesn't run up cricket scores, it just gets the job done. They have a strong front row, with two good props in Henry Pederson and Nick Ebney and a hooker, Tom Wilson, who is lively around the park, gets the set pieces right and kicks goals for good measure. Wilson has been, by some distance, the standout player in the competition this year. Marais is impressive in the second row, and the back row works well as a unit. Harry Jenkins doesn't run as much as you'd like in a scrum-half, but has a good pass, which matters more.
When I've seen him, the fly-half David Smerdon has been no better than capable, but he's in Year 10, so that's good enough. Brendan Flaherty brings some penetration to the midfield, and the back three (George Haltmeier, Tyson Davis and Stoltz) don't waste their opportunities. It adds up to a side in which everyone knows his job and executes it with commitment and discipline.
I haven't mentioned their defence, which is the best in the competition by miles. They have allowed, in seven games, just 61 points – on average, less than nine points a game. Even on their worse day, they'll score more than that. It will be their commitment and organisation in defence that will win Barker the premiership.
This Saturday, Barker can clinch the Shield by beating Waverley at home. Later this week I'll have a few things to say about that game, about Waverley, and about a few other sides in the competition. If they let me back. [sounds reasonable – Ed]
---