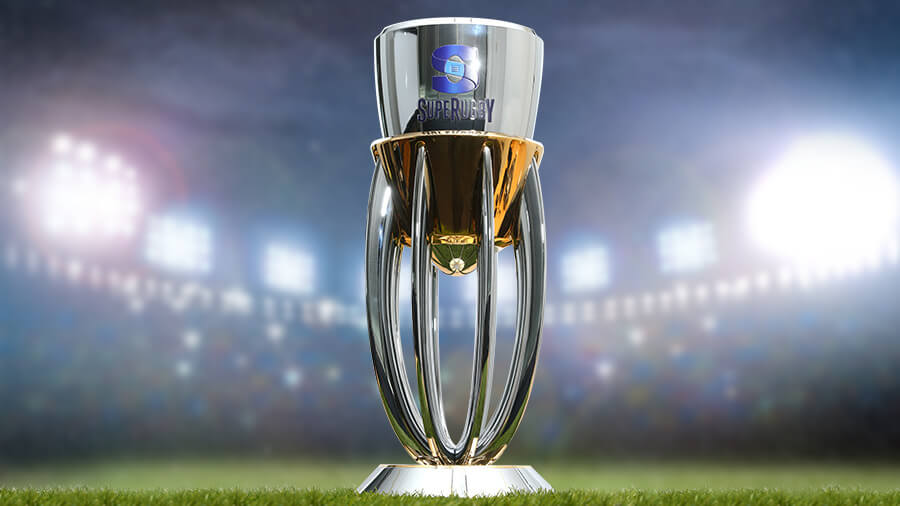 Tuesday's Rugby News takes a look at the new Super Rugby comp, a player draft, the Hospital cup final, and someone being naughty.
Super Rugby Pacific Is Here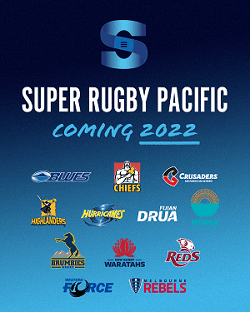 GaGR's own Nathan Williamson is reporting that Super Rugby Pacific is going to kick off next year.
The twelve team, consisting of the five Aussie, the five Kiwi Super Rugby sides, the Fijian Drua and Moana Pacifika is set to start on February 18, 2022
Teams will play each other once across the 14-week regular season, along with playing three teams twice, with an added focus on delivering more local derbies following the success of Super Rugby AU and Aotearoa.
The final series will see the top eight teams battle it out, with quarters, semis and final as follows:
Quarterfinals – 1 v 8, 2 v 7, 3 v 6 and 4 v 5 with the top ranked team hosting
Semi-Finals – top ranked quarter-final winner hosts against lowest ranked quarter-final winner & 2nd highest ranked quarterfinal winner hosts 3rd highest ranked quarterfinal winner
Final – top ranked semi-final winner hosts the other semi-final winner
Fiji Rugby Union will announce where Fijian Drua home matches will be played shortly, while Moana Pasifika will play their home fixtures primarily in New Zealand.
"We're thrilled to confirm the competition model for next year and beyond and want to thank NZR for their hard work and effort along with Fijian and Moana Pasifika for their patience, and the effort that has been put into their proposals," RA CEO Andy Marinos said.
"I want to thank Mike and Martin at Nine and Stan for their endorsement of the competition as well as Foreign Minister Marise Payne and the Department of Foreign Affairs and Trade for their terrific support.
"This is a game-changer for Rugby in the Pacific, and indeed, the rest of the Rugby world. We have seen the brilliant rugby that Fiji play in all formats of the game and their inclusion will make this new competition one of the toughest in the world."
No Player Draft… Yet.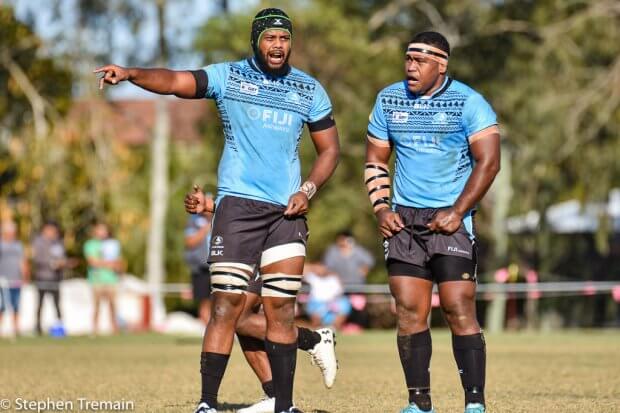 NZ Rugby will hold seven of the 12 licences in the new competition, but New Zealand Rugby general manager professional rugby and high performance Chris Lendrum was at pains on Monday to describe the competition as a genuine partnership with Australia, and even held out the possibility of a player draft between the two countries at a later date.
"The short answer is not right now," Lendrum said when asked about the player draft proposal. "[But] in the future you can't rule that out. There are a lot of different factors to take into account in rugby as opposed to the NRL.
"We're certainly focused on making a really strong start to this competition, and watching strength and depth build throughout this competition.
"…while we want to focus on making this competition as exciting as possible, of course as the governing body you have to keep an eye on the strength of our All Blacks, which is obviously pivotal.
"[But] we're certainly not saying no. We're open to those discussions in the future, but it has to be on a principled basis where it makes sense for all parties."
I'm cautiously optimistic about the new comp, but I think Australia needs to keep covering our arses and stand up for ourselves. It seems like we are, fairly, the junior partner in this and we could end up doing things that aren't in our best interests to keep NZR on side.
GPS play Uni in the Hospital Cup Final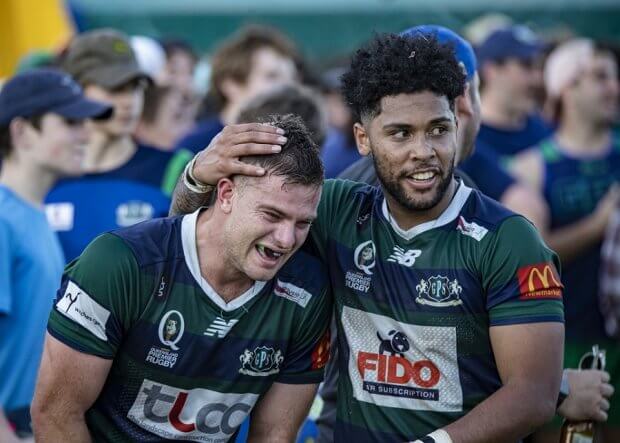 GPS have won the right to play Uni in the final of this year's Hospital cup. GPS overcame Brothers with a late converted try to win the semi final 41-39.
The Bulldogs raced out of the blocks to lead 24-3 before the half hour mark, and went on to lead by two converted tries at the half-time break.
In a seesawing second forty, the Gallopers looked to have the upper hand after scoring a pair of tries in quick succession against a 14-man Bulldogs side, before the Bulldogs fought back to again take the lead.
Ilaisa Droasese sent winger Ben Navosailagli over the line for his third try of the afternoon with less than 10-minutes to play, opening up a 39-34 advantage as the Bulldogs looked to have sealed a memorable win.
As full-time siren sounded, it was backrow star Matt Gicquel who stood up for the Gallopers, the Maleny Bushrangers product dashing away to score a miraculous try close to the right-hand corner.
With the scores locked at 39-all, Jeeps flyhalf Jason Hofmeyr calmly stepped up to the tee and slotted the tricky conversion to send the Ashgrove crowd into raptures.
Du'Plessis Kirifi Breaks Curfew.
Embed from Getty Images
Hurricanes and Wellington loose forward, Du'Plessis Kirifi finds himself in a wee bit of trouble after he and his girlfriend hosted and attended a few parties while the latest curfew was in full tilt.
Du'Plessis has shown an appropriate amount of regret and apologised and hopefully it won't go much further than that.
I can't help feeling for him and, well, basically everyone around his general age. I mean I'm old…er and don't really like people so it's very easy for me to stay home. If I was a rugby star in my twenties with a hot girlfriend I'd probably have different ideas about lockdowns.
Let's hope some sort of normal emerges soon.