Tuesday's rugby news has Saracens setting their sights on Will Skelton, Wallabies taking it a day at a time, Tim Wash signs 18 year old Shanice Parker and Eddie Jones keeping his distance.
---
Saracens Interested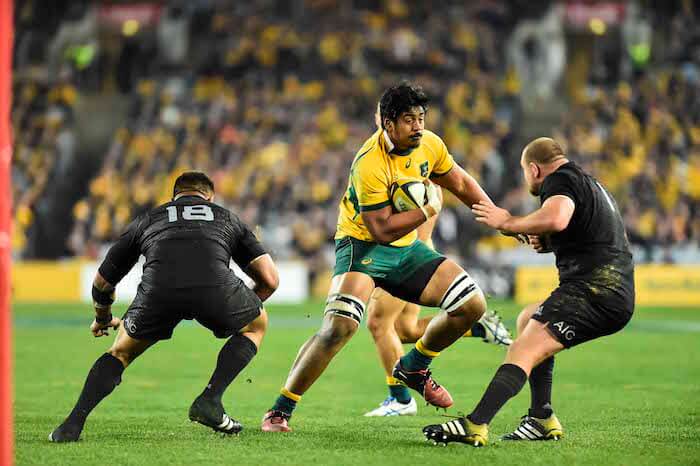 English premiership club Saracens have declared their interest in Wallaby second rower Will Skelton.
Saracens have already suffered injuries this year to second rowers George Kruis and Maro Itoje who will be out until December.
"Skelton is one of the players we are looking at," the Saracens director of rugby, Mark McCall, said.
"He is in Australia's touring party and what we want, given the young second rows we have coming through, is someone who will add value.
"We are not looking for someone who is ordinary. Michael Rhodes filled in for us against Leicester and did really well. He has only played in the second row occasionally, but was happy to fit in."
One Day at a Time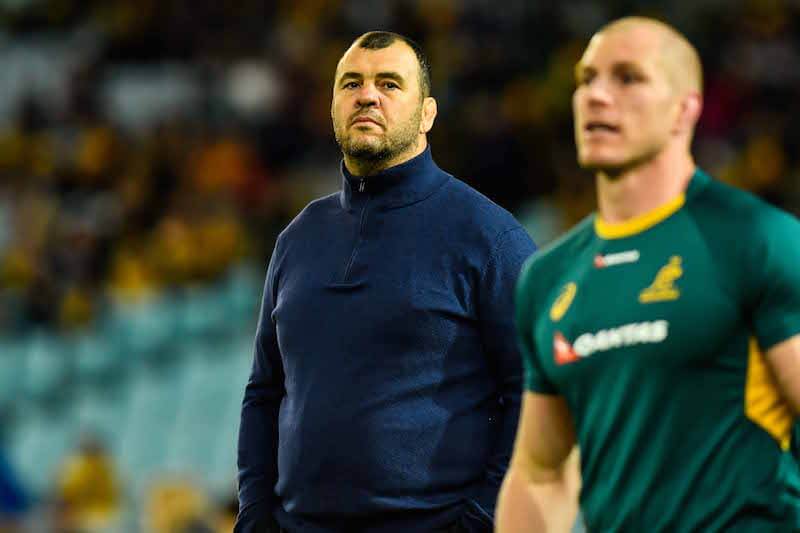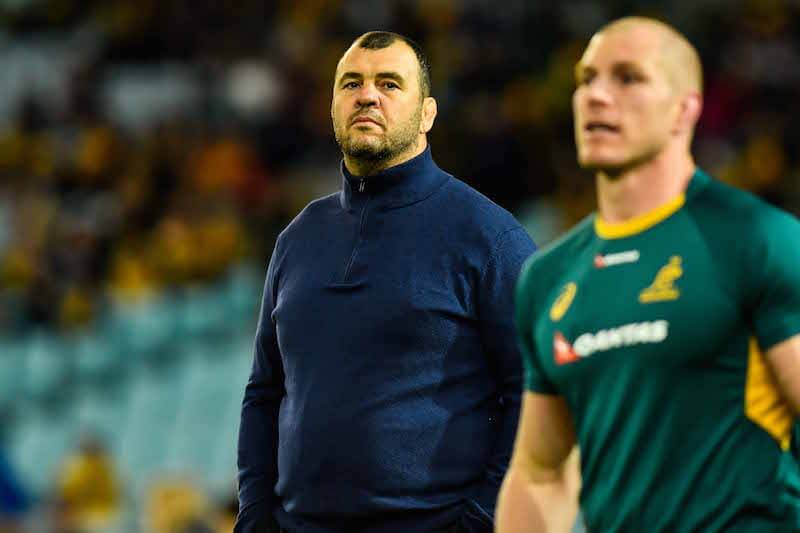 Wallabies coach Michael Cheika insists that the side is taking a day by day approach to achieving the Grand Slam.
"I think that it's very important for players to have dreams of achieving the bigger picture items. I really do, I believe that's important," he said.
"If you don't have those dreams inside of you, then what are you doing it for?
"But the reality is that in a series like this and a tour like this it's only the next day that counts.
"That's in the background but that will only come to fruition when we're excellent every day and our players are learning."
Walsh Signs Young Gun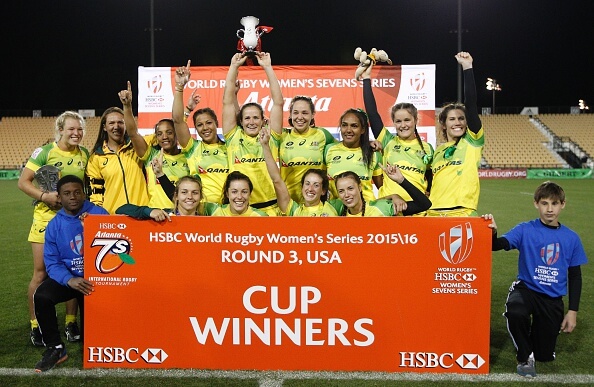 Women's Sevens coach Tim Walsh has signed 18 year old Shanice Parker for the 2016/2017 Sevens World Series.
Parker switched to sevens from rugby league in 2014 and made the national youth Sevens team, winning a Youth Olympic gold with the team.
"Shanice has a been a promising Rugby Sevens talent since she made her debut for Western Australia at the National Youth Sevens Championship in 2014," he said.
"Shanice has worked hard when called upon to train with the Aussie Sevens team and has shown that she has what it takes to be a part of this squad.
"A jack of all trades and a master of some; her speed, footwork and contact skills will make her a valuable asset to this team.
"She is a versatile player and possess the attributes to be an Australian Women's Sevens player."
Jones Keeping Distance
England coach Eddie Jones has attributed his success to keeping his distance from his players and not forming any emotional attachment.
"I don't think they (the players) are frightened but in any high-performance environment you need a certain level of discomfort," he said.
"As a coach, the players are never your friends.
"You have a great deal of respect for them but you've got to have a certain level of emotional distance because you're in a working situation and half the week you're telling them you love them, and then there's some parts of the week you're telling players they're not going to play."