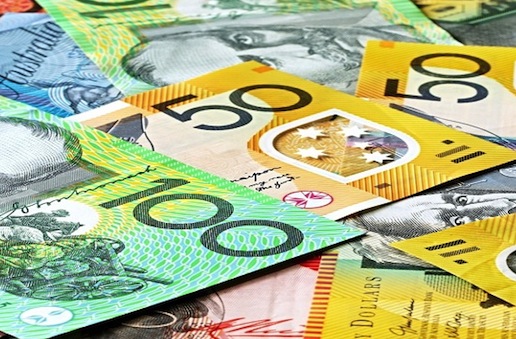 A Good Revenue Performance
Commercial Revenue which includes broadcasting revenue, sponsorship and licensing revenue represents 60% of all revenue and pleasingly rose 20% from 2011. The majority of this increase in revenue came from a $6.4 million increase in sponsorship including sponsorship of the Super Rugby competition in Australia by FX Pro, which was not sponsored in 2011.
Revenue from matches increased significantly as there were more test matches in a non-RWC year.
Overall revenue increased 28% which is a good result. Although the biggest area of increase in revenue came from the extra test matches in 2012 the result is also an increase over 2010, the previous non-RWC year.
Following is a summary of the revenue results. My detailed numbers regarding revenue in 2011 and 2012 can be found here.