Today's rugby news sees lower tackle height controversy, tough luck for the Tahs, Welsh rugby admin drama and we check in on some familiar names in the Japanese competition.
We are indeed staying away from all the long bows being drawn from Eddie Jones' press conference by various media outlets. Watch the presser for yourself in the comments section of Tuesday's post.
UK controversy over new lower tackle heights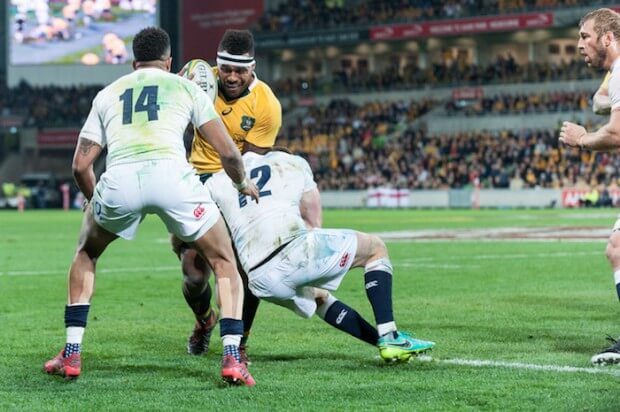 Sky Sports reports that the Rugby Football Union could face a no-confidence vote from grassroots clubs amid growing opposition to plans for a radical tackle-height change. It was announced last week tackling above the waist will be banned in community rugby in a move unanimously approved by Rugby Football Union council members but criticised by many clubs for lack of consultation.
The Community Clubs Union (a group set up in the wake of that announcement) is writing to the RFU requesting a special general meeting, having received the backing of nearly 250 clubs. Backlash has not only come from the amateur game, with Ireland skipper Johnny Sexton making it clear he very much disagreed with the rule change and rather believed that it may only increase the number of concussions happening in the amateur game. "You can get a knee in the head. You can get a hip in the head. Most concussions come from those."
The SMH reports that England captain Owen Farrell (no, really!) backed the RFU's decision, as did former England internationals Ugo Monye and Brian Moore. Georgina Robinson notes that these players are in the minority. GeeRob also notes that World Rugby is a co-defendant (with the RFU and the Welsh Rugby Union) in a lawsuit brought by 185 former test and professional players who claim their employers didn't do enough to protect them from the worst effects of repeated concussions.
Tahs' tough luck replacing Beale within salary cap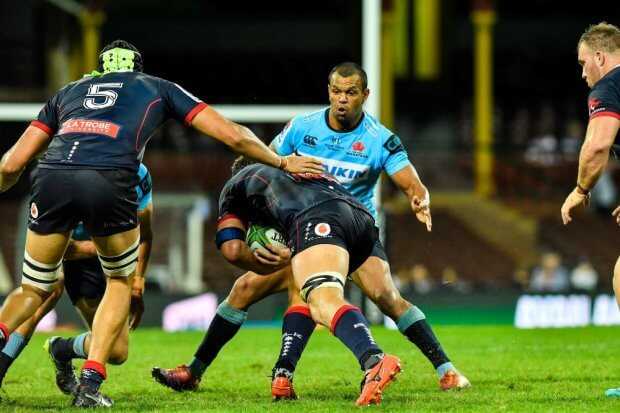 Georgina Robinson reports in the SMH that the Waratahs won't be allowed to replace Kurtley Beale on their roster while he fights sexual assault charges over coming months. Beale has been stood down on full pay from all forms of rugby after being charged with sexual assault. His lawyer said Beale would plead not guilty and fight to clear his name. With the case expected to drag on for most of the year, the Waratahs are resigned to losing Beale for the season but were disappointed to learn they wouldn't be able to draft a replacement.
Beale is essentially on rugby's version of the NRL's no-fault stand-down, but under the code's new collective bargaining agreement between the players and Rugby Australia, the Waratahs are not allowed to replace him unless they can squeeze an extra player in under the existing salary cap and squad size rules. With no wriggle room on either of those fronts, the club sought an exemption, but RA knocked them back, giving the impression that they are, occasionally, separate entities.
Queensland, the ACT, Western Australia and Melbourne have been put on flood alert as rugby fans in those places cry about the Tahs' predicament.
Trouble in Pontypandy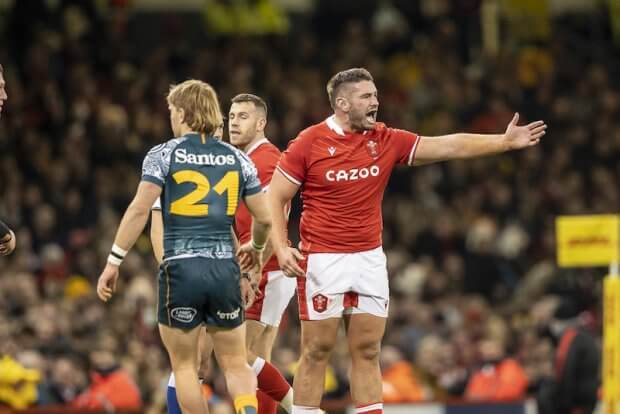 Sky Sports reports that allegations of racism, sexism, misogyny and homophobia have been levelled at the Welsh Rugby Union. Chief Executive Steve Phillips has faced increased pressure and has stepped down, with performance director Nigel Walker stepping into the role. Phillips, 58, had been facing increased pressure over the WRU's handling of issues raised by a BBC investigation, which featured former WRU employees.
During the investigation, one contributor said she had considered suicide as a result of her experiences, as two women complained of a "toxic culture" while another former employee alleged they heard a racist term used in a work meeting. The Welsh Rugby Players Association said they were "appalled" by the claims, while Cardiff, Dragons, Ospreys and Scarlets backed calls by Hayley Parsons – the director of Cardiff – for Phillips and the WRU board to step down.
Performance director Nigel Walker will take over as acting chief executive with immediate effect. The WRU said no allegations were made against Phillips in the documentary and that he was "not accused of any wrong doing". This article discusses Nigel Walker's impressive Olympic and rugby career, as well as the intended review process.
Turning Japanese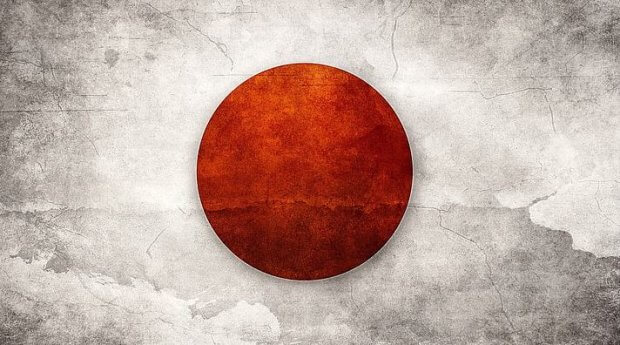 Pravda and AAP have reported on the exploits of some familiar names in the not-confusingly-named Japan Rugby League One.
Wallabies five-eighth Bernard Foley wasted no time kicking a late penalty goal that allowed the Kubota Spears Funabashi Tokyo Bay to remain unbeaten in Japan Rugby League One after a dramatic 40-38 win over the Ricoh Black Rams Tokyo. The failure to secure a try-scoring bonus point meant the Spears lost the chance to go top of the standings. In the same game former Reds player Isaac Lucas had sparked his side's revival with two tries.
Will Genia's Hanazono Kintetsu Liners shipped 60 points during a heavy loss to in-form Toshiba Brave Lupus Tokyo. Although Genia was a try-scorer for his outgunned side, the fourth-placed Toshiba crossed the line nine times to make it 17 for the week, after Todd Blackadder's side pummelled Verblitz 63-25 in the previous round – demonstrating no shortage of cunning plans.
Tokyo Suntory Sungoliath remain third after romping to a 51-13 win over the Mitsubishi Heavy Industries Sagamihara Dynaboars, with former All Black Aaron Cruden scoring 16 points on his return from a two-game suspension.
Michael Cheika's NEC Green Rockets were held scoreless as the Shizuoka Blue Revs, led by Springboks flanker Kwagga Smith, recorded their first win of the season with a 21-0 victory.
In the lower divisions, Toyota Heavy Industries Shuttles Aichi outclassed Kamaishi Seawaves 64-14 to stay third in Division Two, while two tries from former Melbourne Rebels winger Tom English helped Wycliff Palu's Kurita Water Gush Akishima upset the NTT Docomo Red Hurricanes 37-32.