Happy Thursday everyone. Thank god we're back, I was in danger of taking work seriously. Welcome to 2023 where the sun has risen and hope springs eternal. 
If you want to have your voice heard or have something Australian rugby to get off you chest email sully@greenadngoldrugby.com and Charlie has graciously agreed to put it up. Remember this is a fan site and your contribution is valued and important.
Let's get into it with a brief one this week as it has snuck up on me.
This did not age well (Rennie We Trust – Opinion)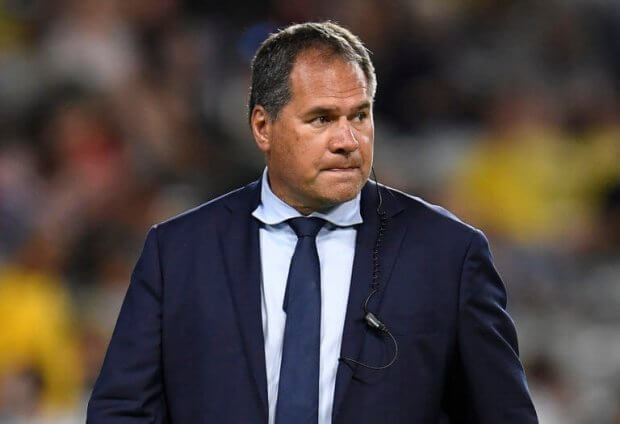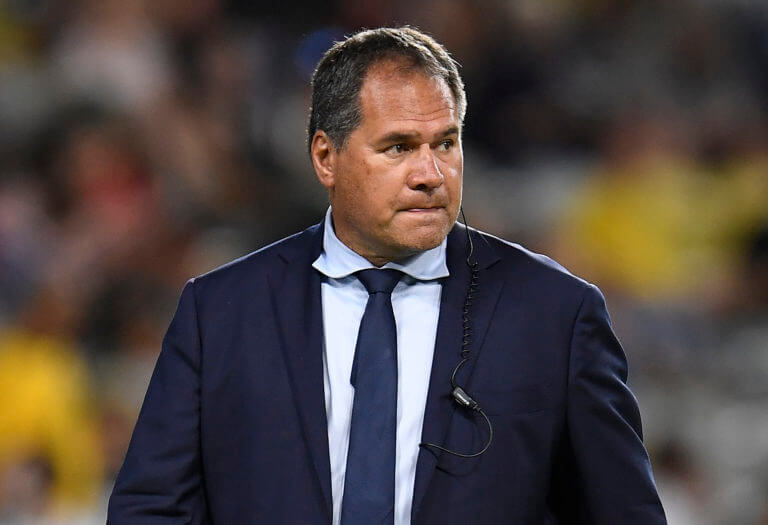 A week is a long time in sport and this year has been a roller coaster. While we've found new and special ways to lose games this year, Melbourne being the most memorable, but this was one for the true believers. I had just about given up the drug, but something made me get up to watch the game and my addiction has been restored.
We were lucky to win the game, but my biggest takeaway was that after 14 games of mixed to heartbreaking results, being 21 odd points down in your last game of the season away from home our team had a real dig and got the result. This illustrates for me that the players care a great deal and that is testimony to the coaching and internal leadership. Let me be clear: no team at this level wants to lose but it would've been easier to take shortcuts and have a big night out then get on the plane the next day.
It has given us all a ray of sunshine. I listen to a lot of rugby podcasts driving around and I can tell you the European craparazzi think we're a great deal better than we think they are.
2023 the year of the Wallaby.
The above was my last post of the year and while I stand by what I wrote two things can be true at the same time. The appointment of Eddie Jones was an excellent move by Hamish MC. He saw an opportunity to get a world class coach who can win the press conference in the Australian market and took the opportunity. Dave Rennie was a first class human and an excellent coach; however, his dry demeanour allied to poor results meant a change was possible.
Six Nations Preview in Brief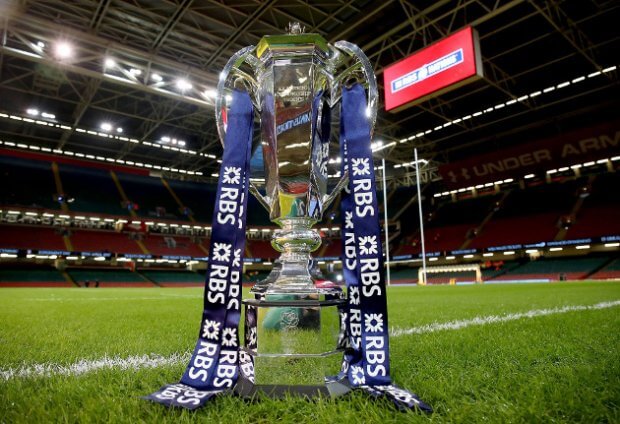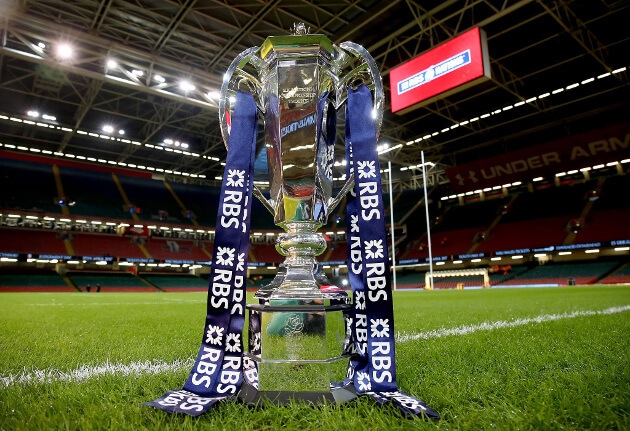 A full preview will be available later in the week but in brief it follows:
England v Scotland at Twickers
Wales v Ireland in Cardiff 
Italy v France in Rome
Super Rugby Trials coming up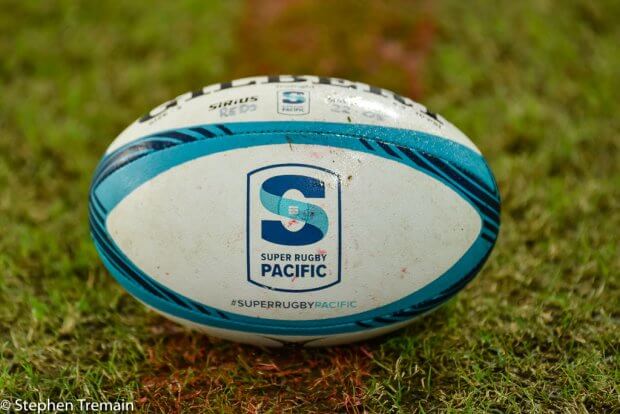 From Pravda
This is a good first or second hit out for the Australian team before the season starts in earnest.
February 4: ACT Brumbies v NSW Waratahs, Exies Sports Club, Griffith (6:30pm),
February 4: Western Force v Queensland Reds, McGillivray Oval, Perth (4:00 pm) (STREAMING DETAILS TBC)
February 11: ACT Brumbies v Melbourne Rebels, McDonald's Park, Wagga Wagga, NSW (6:30pm),
February 11: Queensland Reds v NSW Waratahs, Dangar Park, Narrabri (TIME TBC)
LIVE on Stan Sport, Reds YouTube, Waratahs YouTube and RugbyXplorer
February 16: Fijian Drua v Western Force, (Details TBC)
February 18: NSW Waratahs v Shute Shield sides West Harbour and Western Sydney Two Blues, Concord Oval (from 3:00 pm), STREAMING DETAILS TBC
Big year ahead everyone get around it.
Happy out