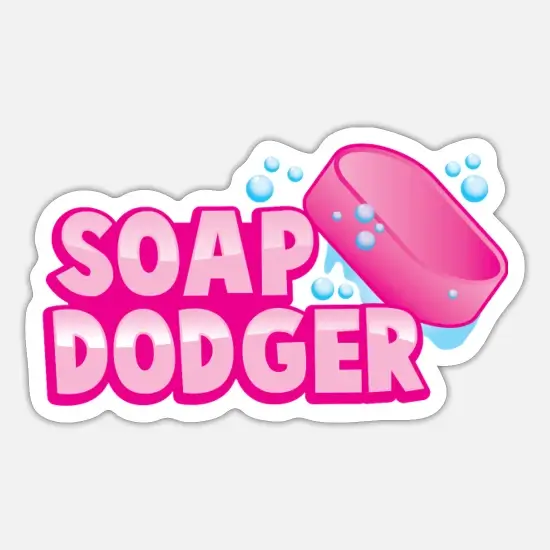 Greetings, Soap Dodgers, Jocks, Taffs, Leprechauns, Frogs and Wogs (Western Oriental Gentleman) and all other viewers from around the world who have no other rugby to watch! Here is our resident SD's opinion on the goings on in the cold north (though the south here in Melbourne ain't much better today 🥶). Have a happy weekend getting all your rugby viewing in!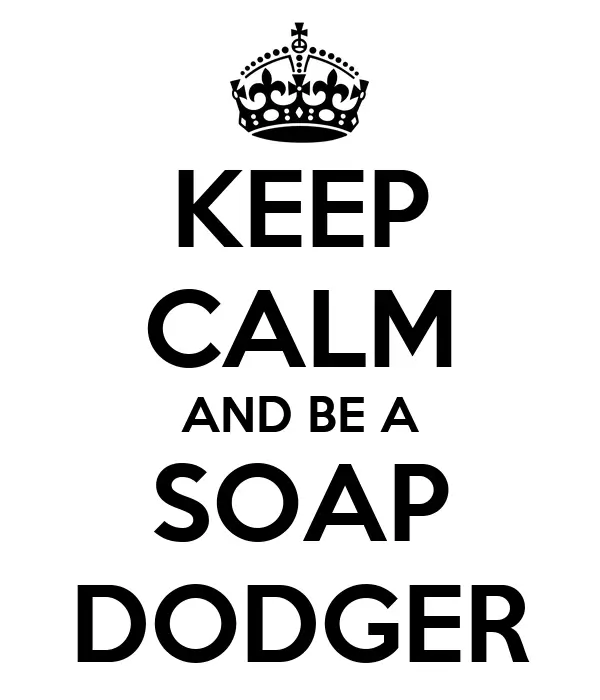 Happy days are here again and we have rugby on the weekend. OK, it's only the 6Ns but this year's comp will give some insight into NH teams' preparation for BILL plus some added spice with the arrival of two teams under new management who are out to prove a point after pretty crap autumn campaigns in 2022. I know it's not in the same class as our beloved super rugby teams, and I'm sure Hoss will opine that the Tarts could beat them all with one hand tied behind their collective backs, but from where I sit/stand (depending on fluid intake) it's better than a poke in the eye with a blunt stick. So off we go.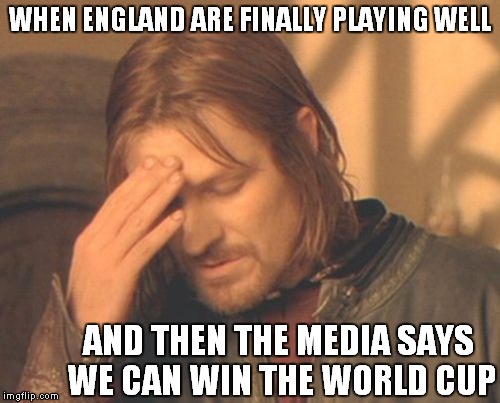 England – Team
1. Ellis Genge (VC) (Bristol Bears) 41 caps 2. Jamie George (Saracens) 69 caps 3. Kyle Sinckler (Bristol Bears) 58 caps 4. Maro Itoje (Saracens) 57 caps 5. Ollie Chessum (Leicester Tigers) 5 caps 6. Lewis Ludlam (Northampton Saints) 14 caps 7. Ben Curry (Sale Sharks) 1 cap 8. Alex Dombrandt (Harlequins) 7 caps 9. Jack van Poortvliet (Leicester Tigers) 4 caps 10. Marcus Smith (Harlequins) 13 caps 11. Ollie Hassell-Collins ( London Irish) 0 caps 12. Owen Farrell (C) (Saracens) 101 caps 13. Joe Marchant (Harlequins) 13 caps 14. Max Malins (Saracens) 10 caps 15. Freddie Steward (Leicester Tigers) 20 caps
Replacements
16. Jack Walker (Harlequins) 0 caps 17. Mako Vunipola (Saracens) 71 caps 18. Dan Cole (Leicester Tigers) 95 caps 19. Nick Isiekwe (Saracens) 8 caps 20. Ben Earl (Saracens) 13 caps 21. Ben Youngs (Leicester Tigers) 117 caps 22. Ollie Lawrence (Bath) 6 caps 23. Anthony Watson (Leicester Tigers) 51 caps
Borthers has certainly drawn the short straw with an injury list of Aussie proportions. Slade, Kelly, Daley all injured and Tuilagi dropped completely. Our options at centre were maybe dictated by injury with Farrell at 12 when he might have been the run on 10. Pack pretty much as expected, hooker is an issue but it's a strong bench. Stating the bloody obvious but this is a must win for the SDs and their 6Ns campaign will stand or fall on the team's performance. If they play anything like they did in the autumn internationals it is going to be a very hard day at the office. However, as they say a new broom sweeps clean but will the RFU's folly of changing coaches 9 months before BILL kicks off be exposed, and do they really care?
Scotland – Team
1. Pierre Schoeman (Edinburgh Rugby) 16 caps 2. George Turner (Glasgow Warriors) 30 caps 3. WP Nel (Edinburgh Rugby) 50 caps 4. Richie Gray (Glasgow Warriors) 69 caps 5. Grant Gilchrist (Edinburgh Rugby) 59 caps 6. Jamie Ritchie (Edinburgh Rugby) C 36 caps 7. Luke Crosbie (Edinburgh Rugby) 2 caps 8. Matt Fagerson (Glasgow Warriors) 28 caps 9. Ben White (London Irish) 9 caps 10. Finn Russell (Racing 92) 65 caps 11. Duhan van der Merwe (Edinburgh Rugby) 23 caps 12. Sione Tuipulotu (Glasgow Warriors) 11 caps 13. Huw Jones (Glasgow Warriors) 31 caps 14. Kyle Steyn (Glasgow Warriors) 5 caps 15. Stuart Hogg (Exeter Chiefs) 96 caps
Replacements
16. Fraser Brown (Glasgow Warriors) 57 caps 17. Jamie Bhatti (Glasgow Warriors) 25 caps 18. Simon Berghan (Glasgow Warriors) 31 caps 19. Jonny Gray (Exeter Chiefs) 72 caps 20. Jack Dempsey (Glasgow Warriors) 4 caps 21. George Horne (Glasgow Warriors) 18 caps 22. Blair Kinghorn (Edinburgh Rugby) 38 caps 23. Chris Harris (Gloucester Rugby) 39 caps
A well-balanced team with all the usual faces. If there is a weakness it may be in their replacements. Moreover, the Jocks are on a winning streak against the SDs and although they had a mediocre autumn series they must fancy their chances of a win against a changed England side even at Fortress Twickers.
Two pretty evenly matched teams. When it comes down to the wire the England bench could be the difference. A lot riding on this one as I have a liquid bet with the kilted Happyman. Fearless prediction: an England win but a close call.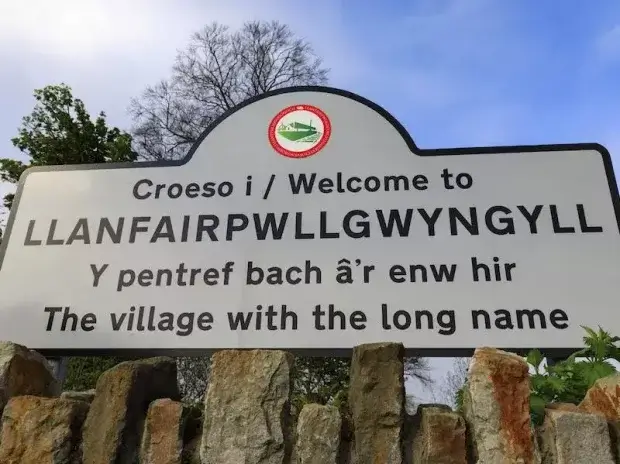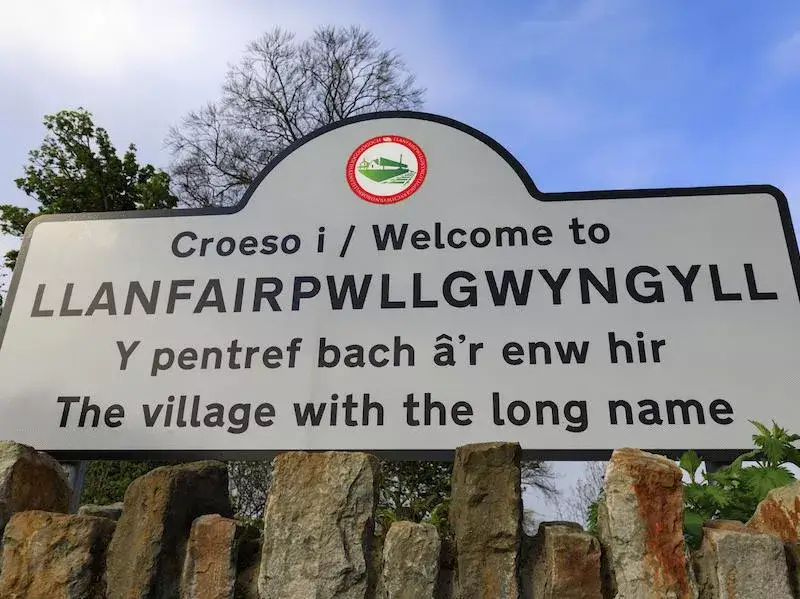 Wales – Team
1. G Thomas (Ospreys) 2. K Owens (Scarlets, C) 3. T Francis (Ospreys) 4. A Beard (Ospreys) 5. A W Jones (Ospreys) 6. J Morgan (Ospreys) 7. J Tipuric (Ospreys) 8. T Faletau (Cardiff) 9. T Williams (Cardiff) 10. D Biggar (Toulon) 11. R Dyer (Dragons) 12. J Hawkins (Ospreys) 13. G North (Ospreys) 14. J Adams (Cardiff) 15. L Williams (Cardiff Rugby)
Replacements
16. S Baldwin (Ospreys) 17. R Carre (Cardiff) 18. D Lewis (Cardiff) 19. D Jenkins (Exeter) 20. T Reffell (Leicester) 21. R Webb (Ospreys) 22. O Williams (Ospreys) 23. A Cuthbert (Ospreys)
If caps won comps then the Welsh would be a shoo-in with a team oozing experience. Also, with the bulk of the squad made up of Ospreys, who've been playing well recently, there'll be familiarity. The team is a bit of a mix of old, or in AWJ's case very old, and new (Sully has let us know that this is AWJ's 17th campaign!). A late change for Gats with Halfpenny injured but Liam Williams is a more than decent replacement. Dyer, Hawkins and Morgan, all youngsters who have been playing well for their clubs, get their chances. Some may be surprised to see AWJ still going but he brings a world of experience that will help the Welsh up front against a tough Irish pack.
So forget about the off field shenanigans besetting the WRU, onfield's the only way for the team and that's after a disastrous autumn. Gats is back with a new backroom staff and this, with a resurgence in the clubs, could result in a bounce in performance. The big question for me is are the the Welsh going to return to Warrenball, or a modified version, or does Gats have something else up his sleeve (apart from his arms)?
Ireland – Team
1. A Porter (Leinster) 2. D Sheehan (Leinster) 3. F Bealham (Connacht) 4. T Beirne (Munster) 5. J Ryan (Leinster) 6. P O'Mahony (Munster) 7. J van der Flier (Leinster) 8. C Doris (Leinster) 9. J Gibson-Park (Leinster) 10. J Sexton (Leinster, C) 11. J Lowe (Leinster) 12. S McCloskey (Ulster) 13. G Ringrose (Leinster) 14. M Hansen (Connacht) 15. H Keenan (Leinster)
Replacements
16. Herring (Ulster) 17. C Healy (Leinster) 18. T O'Toole (Ulster) 19. I Henderson (Ulster) 20. J Conan (Leinster) 21. C Murray (Munster) 22. R Byrne (Leinster) 23. B Aki (Connacht)
There's been a fair bit of hype surrounding Irish rugby these last 12 months or so with some justification. The team has strength from front to back and a strong bench. Is it any wonder that Leinster are sweeping all before them in Europe when they have 11 of the starting team? Just goes to show what can be done when you have club and country working hand in glove and good luck to them (he said through gritted teeth). They have deservedly earned the world no 1 tag after giving the French a run for their euro in last year's comp and sticking it up the Nearlies in their own backyard in summer 22. I thought there was a bit of a fall off in the autumn internationals but they still went through unbeaten and, ominously, their top players are now back up to speed. Sexton is the key. Furlong a late injury but the Irish Aussie takes his place.
The Welsh could well push Ireland in this first match but the smart money must be on the men in green. Whatever the outcome this should be a tough encounter.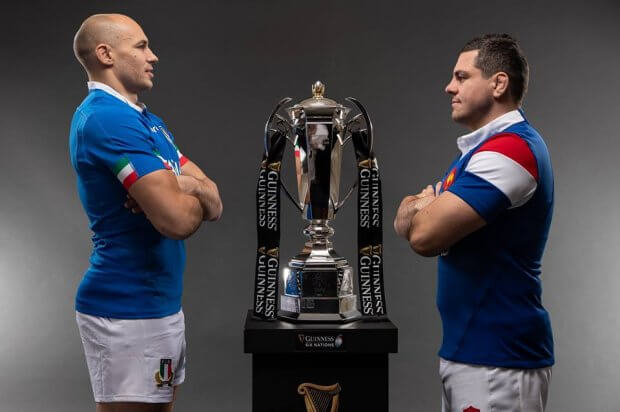 Europe is behind the time quite literally so no news on the French and Italian teams as it's a Sunday game. However, my quick take on the game: Italian rugby may well be on the up. Their club sides are becoming more competitive and internationally they have stepped up their game claiming a couple of big scalps in recent months. OK, Les Bleus may be missing a couple of their star players with injuries but such is their strength in depth they will be difficult to beat in both the 6Ns and BILL. Led by the best scrum half in world rugby and like the Irish packed with class from front to back. With the best defence coach in world rugby in Shaun Edwards there's definitely a touch of beauty and the beast in one package about this team. When they fire up the rest better watch out.
France – Team
1. Baille 2. Marchand 3. Atonio 4. Flament 5. Willemse 6. Jelonch 7. Ollivon 8. Alldritt 9. Dupont 10. Ntamack 11. Dumortier 12. Moefana 13. Fickou 14. Penaud 15. Ramos
Replacements
16. Barlot 17. Wardi 18. Falatea 19. Taofifenua 20. Lavult 21. Macalou 22. Le Garrec 23. Jalibert
Italy – Team
1. Fischetti 2. Nicotera 3. Ferrari 4. Cannone 5. Ruzza 6. Negri 7. Lamaro 8. Cannone 9. Varney 10. Allan 11. Menoncello 12. Morisi 13. Brex 14. Bruno 15. Capuozzo
Replacements
16, Bigi 17. Zani 18. Ceccarelli 19. Iachizzi 20. Pettinelli 21. Zuliani 22. Fusco 23. Padovani
Italy could give the French a scare, but the smart money must be on Les Bleus.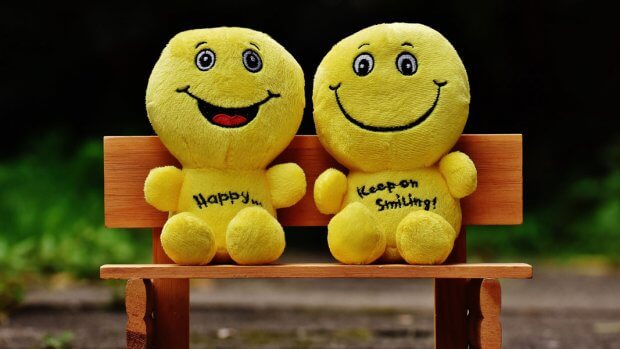 If you are bored/interested/avoiding your superior half or alleged children/don't want to do your assigned housework that's been waiting for six months/curious/have nothing better to do, Haps has put the links to the trial matches in his news article yesterday.
Up the Ponies!! Even if it's a trial, it's still nice to beat the filthy Tarts.
Happy Friday, folks!
Chuck.