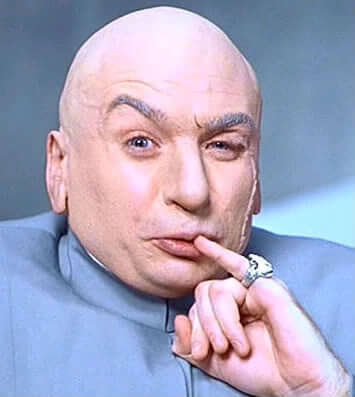 In our playing careers we've all come across them, right evil bastards who you wouldn't like to meet in a dark alley. We all have our favourites (Richard Moriarty of Swansea is one individual that I have 'fond' memories of) but collectively I don't think I've come across any eviller, and I have to say formidable, packs that those put out by the French in the late 70s and 80s. Many famous for nefarious activities both on and off the field. So looking back through history and leading into modern days, forget Alley Oz's cuddly hairy footed hobbits and get your teeth into my cross section of extremely nasty people that make up the Mayor of Swan Bay's Evil Bastard XV plus replacements and, of course, back-room staff.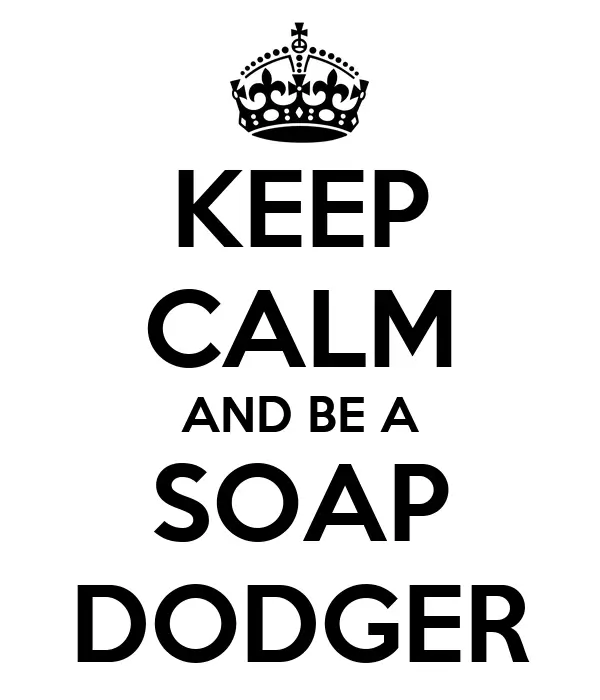 EVIL BASTARDS XV
1 Donald Trump – Every front row needs an evil fat bastard. The perfect complement to the TH who's a good mate.
2 Maximilien Robespierre – Inventor of Le Guillotine. Wins the head count hands down.
3 Kim Jong-Un – Another fat bastard with bad hair. Step forward you 130kg tub of lard with a bad haircut.
4 Idi Amin – A 6ft 4in man mountain. The perfect tight head lock. Fond of raiding his fridge for a midnight snack of his enemies. Actually having played some rugby could disqualify him from the team.
5 Ed Kemper – At 6ft 9in what's not to like. Noted for his misuse of the decapitated heads of his victims but that's a side issue.
6 Vlad the Impaler. The team's enforcer. Forget The Chiropractor, this guy delivers the goods in spades.
7 Ivan the Terrible – Described as intelligent but prone to fits of rage. Therefore the perfect jackaller.
8 Saddam Hussain – Guaranteed to get his team over the gain line by fair means or foul.
9 Adolf Hitler – Dictates the game and a yappy bugger to boot. Needs to develop his tache to Nic White proportions to be the perfect 9.
10 Ted Bundy – A 6ft blue eyed hunk. A great manipulator that can unpick any defence.
11 Peter Sutcliffe – Took the cops ages to catch him. The perfect elusive winger.
12 Attila the Hun – The obvious midfield general to exert control over disparate teammates with a bit of rape and pillage thrown in. Team captain but Adolf will dispute this.
13 Jeffrey Dahmer – aka the Milwaukee Cannibal. Eats soft centres or any other opposition backs for that matter.
14 Adolf Eichmann – A cunning sidestep saw him get past the authorities all the way to FISM land.
15 Genghis Khan – Mr Versatility. Strong under the high ball and woe betide you if you're a Tatar over 3ft tall. The inventor of boil in the bag. (check your history folks).
Replacements
16 Joseph Stalin – He may be of small stature but definitely a nasty bastard.
17 Benito Mussolini – The Fat Dictator always on time to the breakdown.
18 Pol Pot – Maybe small but does the grunt work. On the field is where he does his killing.
19 Rasputin – the team's reserve jackaller. Once he gets his hands on the ball he's an immovable object.
20 Osama Bin Laden – A wiry 6ft 5in. The perfect lock/6 replacement.
21 Napoleon Bonaparte – not necessarily evil but the historic counterpart of Jacques Fouroux. Le Petite General.
22 Nero – Just what's needed. A reserve 10 in the rotund Stuart Barnes mould. While all around him burns, he fiddles (surely that's George Cardinal Pell?).
23 Jack the Ripper – aka the Ghost. The backline cover. He comes from the shadows and is gone.
Team Coach – Charles Manson. This squad will follow him to hell but not necessarily back.
Team Doctor – Harold Shipman aka Dr Death. Watch out for his supplements.
Nutritional Adviser – Caligula. Some team members need some serious dietary advice but is he the one to give it?
Media Spokesman – Joseph Goebbels. Enough said.
Team Physio – Catherine the Great. Reaches parts other physios can't reach.
Spiritual Adviser – Here's a clue. Sounds like a bell but it ain't dung.
Who needs hobbits when you have evil bastards?
KB