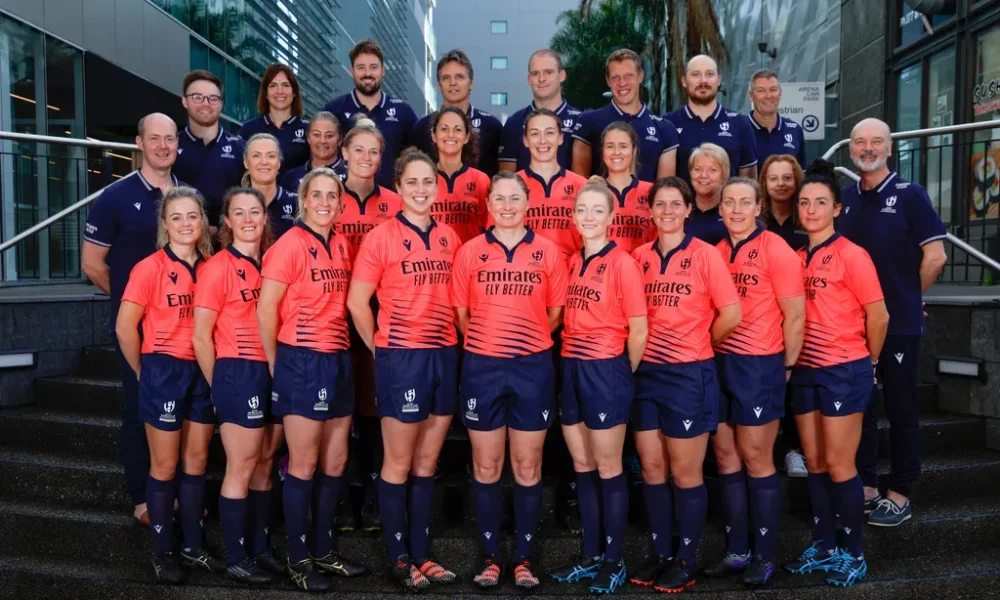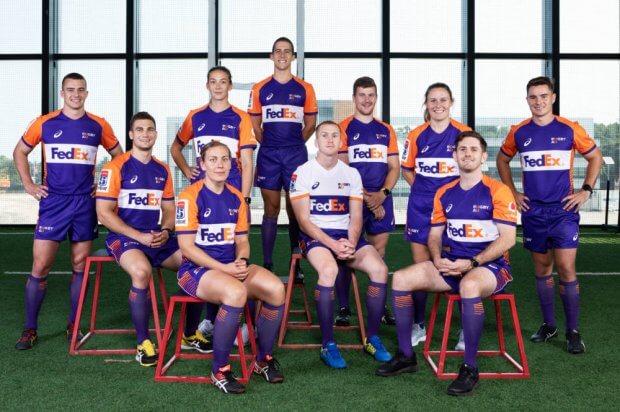 Greetings, G&GRs, and welcome to a short Monday News.
With some background chatter (i.e., Keith is bored and I'm procrastinating) on refereeing, including how appointments are made and what processes we have for community referees, I thought it'd be time to sow the seed for people who're considering refereeing in 2023.
It's no secret that all levels of sports in Australia are facing challenges with the ranks of volunteers. This is especially so in the ranks of officials. I get it. We're all busy (even Hoss, allegedly) and have "shite to do". So why referee? Well, I think I phrased it last time as a way to stay involved. Indeed, this isn't necessarily aimed at blokes and ladies who are now finished with their playing. I had an email and phone call over the weekend with a parent of a 13 year old chap who was feeling like refereeing might be more his cup of tea at the moment. That's not to say that he won't go back to playing. But what better way to stay connected than to contribute to the game he loves!
REFEREEING 2023
It seems fitting then to encourage G&GR readers to look at new ways to remain involved in rugby. Whether it be helping in a committee, cooking snags on the BBQ or helping a junior team by running the touch line, every little bit helps! In particular, the referees' associations in your local area will be delighted to welcome you to the fold if you'd like to give refereeing a crack.
Although I'm quite clearly biased, refereeing has been one of the ways I've been able to stay involved with rugby. As an absolutely shite player and with no idea how to coach above an u13 level, refereeing was my rugby salvation. What's involved? Well, there'll usually be an online RA refereeing course as well as the compulsory Smart Rugby accreditation. Most associations will then start you off in the junior ranks (e.g., U10-12) unless you have a significant rugby background. Even then, the likely starting point will be the U14-U15 range. Wherever possible, the associations will provide you with a referee coach to guide you on the way. After that, it's up to you. You can continue running around with the juniors (who are always desperate for referees) or work your way to seniors. There's a pathway for those who only wish to be an assistant referee. If you can only referee every other weekend, I can tell you now the local referees' association won't mind in the slightest.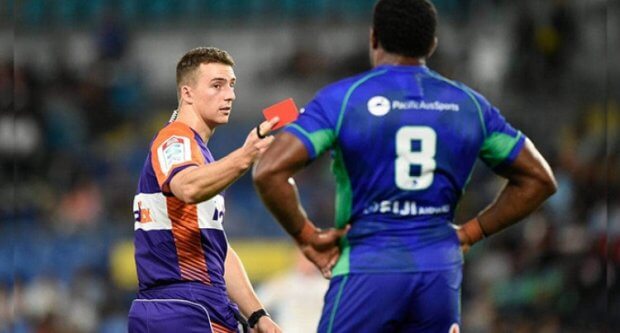 ASSOCIATIONS
Melbourne – http://www.vicrugbyrefs.com/ There are a number of Referee Ready courses online, including a women and girls only course in a few weeks!
ACT – http://www.actrra.org.au/
Perth – http://www.rugbywarefs.com.au/
Adelaide – https://sa.rugby/news/2019/04/02/referees-needed
Sydney – https://snrr.org.au/ (Sydney North) http://www.sydneywestrugbyrefs.org.au/ (Sydney West) https://www.ssrra.org.au/ (Sydney South) https://nswrugbyreferees.com.au/contact/ (NSW refs) https://www.nrura.com/ (Newcastle)
Qld – https://www.qrra.com.au/
FNQ – https://www.fnqrugby.com.au/about-form
NT – https://nt.rugby/
Tas-vegas – https://tas.rugby/news/2021/06/01/tas-referee-course
Australia – https://australia.rugby/participate/referee
If you don't see your local area, try these contacts:
NSW – Alex Richards – Alex.Richards@nsw.rugby
QLD/NT – Rohan Hoffman – rohan.hoffman@rugby.com.au
VIC/ACT/SA/TAS/WA – Graham Cooper – graham.cooper@rugby.com.au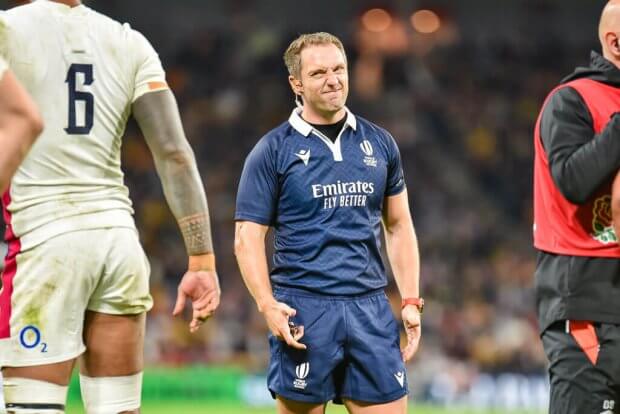 HOW TO REGISTER AS A REFEREE IN 2023
For those of you who don't like interacting with other people (like Karl), here are the instructions that you can follow to register for a Referee Ready course or an Assistant Referee course in your local area:
The best place to start is on Rugby Xplorer – https://myaccount.rugbyxplorer.com.au/ – to register as a participant in rugby (if you already have an ID then that is excellent – use that ID!).
From there, click on 'Learning Centre' on the left-hand side of the screen.
Then, click on 'browse learning' on the top of the page.
Then, on the left hand side, there will be 'match officiating'. Locate 'referee' and click on that.
Then, click on 'referee ready program 2023'.
Locate the best course for you and sign up!