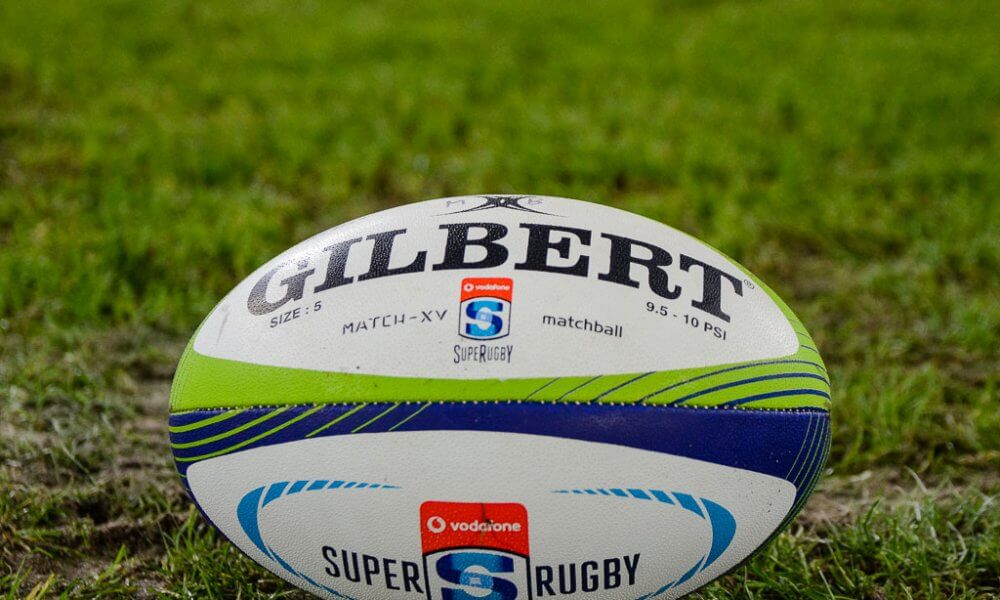 The Vikings are the John I Dent Cup winners for 2018 with a 29-17 win over Royals in the grand final.
A superb display at 10 from youngster Noah Lelesio and a two try haul from winger Andrew Robinson lead the way for the Vikings as they secured their first final win since 2016 and their sixth since 2011.
Royals launched a late comeback to reduce the margin to 12 with 12 minutes to go after being down 22-3 at the break but it was the first half errors that cost them any hope of victory.
The Match
It was an interesting opening few minutes for Royals as they thought they had scored after just 35 seconds. But the fingertips of Ryan Lonergan saved the Vikings after a clearing kick was charged down. They did settle for a penalty goal from Pedro Rolando from about 40 metres out to open the scoring after three minutes.
The Vikings looked good when they finally got their hands on the ball and it was their backline that got their scoring started only minutes later as Andrew Robinson went over in the right corner. Ryan Lonergan converted from a tough position to make it 7-3.
They extended their lead six minutes later as Jordan Jackson-Hope swooped on loose ball and he found support and another wide pass saw Luke Gersekowski score in the left corner.
Those two quick scores seemed to rattle Royals as they struggled for field position with Vikings on top. There were some glimpses of brilliance from Andy Muirhead as he busted his was through the defensive line but were unable to capitalise.
A yellow card to prop Sione Mau just after the twenty minute mark did not help their cause but Vikings were unable to go further in front despite being deep in the Royals half during the ten minute period.
Just before half time, Vikings went further in front with a try to Michael Henry. On the back of another penalty, the Vikings forwards flexed their muscle and there wasn't much the Royals defence could do to keep out the rolling maul.
Vikings had one more try in them before the break to make an already tough enough position for Royals even harder. The Vikings forwards were making small gains around the edges to keep Royals on the back foot and Lonergan found a gap from close range to make 22-3 at the break.
It was more of the same in the opening minutes of the second half with Royals unable to get any pay with their possession.
It was another passing error that allowed Vikings to score again with Andrew Robinson collecting the loose pass and out running the defence from 70 metres to all but seal the game just ten minutes into the second half with Lonergan's conversion making it 29-3.
There was a speck of hope for Royals at the 60-minute mark after hammering the Vikings line for what seemed an eternity, Luke Kimber came up with the try. Rolando's conversion made it 29-10.
There was life left in the Royals attack as they pulled off a 100 metre try with Ben Johnston finding space on the left wing who found Lausii Taliauli and he set sail for the line and after almost injuring Noah Loloesio's ankles with a step as he came across in cover defence, to give Royals a faint sniff of an unlikely comeback at 29-17.
But their comeback was too late as the Vikings were able to withstand a late fight back for the 12 point win.
---
The Details
Score & Scorers
ROYALS 17
Tries: Kimber, Taliauli
Conversions: Rolando 2
Penalties: Rolando

VIKINGS 29
Tries: Robinson 2, Gersekowski, Henry, Lonergan
Conversions: Lonergan 2
Penalties:

Cards
22 mins – Mau (Royals) – Yellow