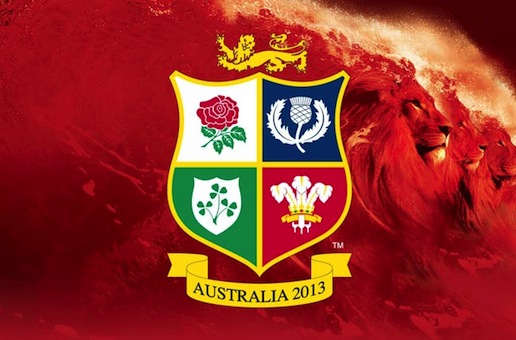 Here's our daily round-up of the hot Oz and international rugby news.
By the way, you can get these stories straight to your email inbox each morning by subscribing to our list here:
---
The Breadman Cometh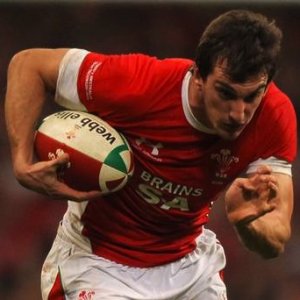 The Independent has revealed that Warren Gatland plans to name Sam "The Breadman" Warburton as the captain of the Lions for the coming tour to Australia. Given the two have a working relationship with Wales, it makes sense, but no doubt there will be some discussion about whether he commands an automatic pick, let alone the role of skipper, especially as a Lions debutant.
Digby Go-ane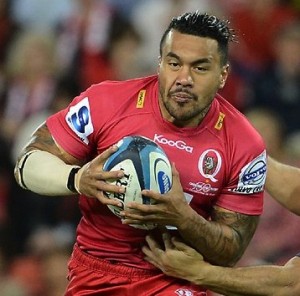 The Australian reports that Digby Ioane is in more trouble after being refused entry, shirtless, to the Regatta Hotel on the weekend, on top of talk he is going anyway. Jim Carmichael said "He has a bigger problem than his contract and that's his conduct," and the issue is whether he even gets to finish this year. Georgina Robinson has confirmed that he has decided to walk a year early due to a contract dispute with the Reds.
Reds-Brumbies Hatefest Continues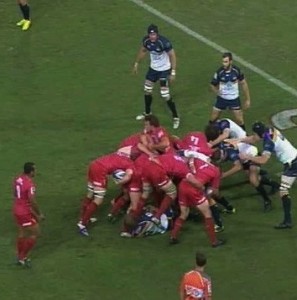 Impartial GAGR source Scott Allen has dissected the reasons the Reds wuz robbed, and the Canberra Times has returned serve with its analysis of all the ways the Brumbies were on the wrong end of the referee's whistle in the blockbuster split-points decision at Suncorp. Who is right? Who is wrong? How much fun is this for impartial rugby fans?
ARU Banks on Lions Windfall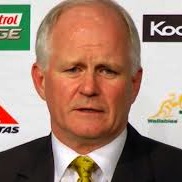 OK, it's not exactly rugby news that the ARU has made a loss, $8.3 million last year, announced at its AGM. "While revenues were higher than the previous year, so was expenditure, which was primarily due to our continued investment in the game," says Michael Hawker to The Australian. Hopes are high for cashed-up fans from the North to throw a profit back in this year.