Happy Thursday, everyone. A quick one this week as that pesky work is interrupting my rugby. I personally am outraged, and something must be done. This is a 4:00am special so apologies for any mistakes. Lucky for the Reds as I had a rant in mind about how brain dead they are with discipline.
Perhaps RA have done an excellent job over the past few years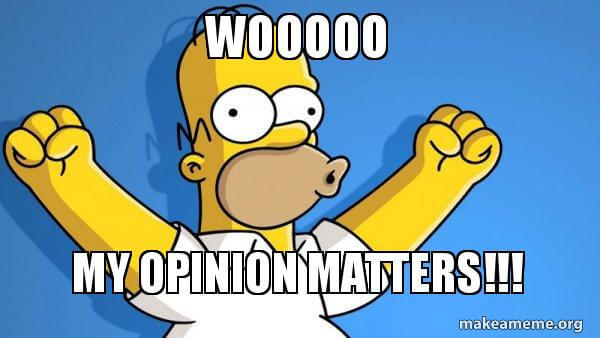 One of the great things about being an Australian rsupporter is saying how atrocious the governance is. Well ladies and gentleman I give you the English and the Welsh game.
News coming out about how both London Irish and Newcastle are in financial strife. Link Here. The London Irish one is a real shame as it's long been known that the owner would sell the club for a pound. They have also one of the better academies in England bringing through some very good talent who have moved on to other teams without really getting value for them. Also Here
The positive for Australian rugby is ultimately there'll be less options for mid level players to play offshore so our Super teams will/should get better. It certainly makes the CVC private equity deal look very poor and is a cautionary tale for us going forward.
Highlanders players shave heads
I know it sounds like a joke but well done to the Highlander players who have shaved their heads in solidarity with one of the brothers of a teammate. As the sticker says people "F@$k Cancer"
In the throes of a grim situation, the Highlanders have thrown their support behind Josh Dickson after his younger brother was diagnosed with cancer. Dickson removed himself from the Super Rugby Pacific squad in recent weeks to deal with the news. In solidarity with Dickson and his brother, Sam, the forwards have shaved their heads prior to the round six clash with Moana Pasifika.
Highlanders halfbacks Aaron Smith and Folau Fakatava performed the haircuts on their teammates. Downbeat All Blacks prop Ethan De Groot met with media to express his and the organisation's support for the Dickson family. "As a team, we're feeling for Josh at this time, and we just want to express our support for him and his brother in this tough time," said De Groot.
Link Here
Eddie Jones and Hamish McL are Living Rent Free Inside Gaol Rugby's Head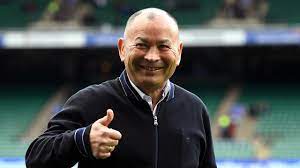 Now I don't watch the gaol rugby anymore as it just bores the daylights out of me. However, since the return of Eddie it's clear we are living rent free inside their heads. Since the signing of the young kid, whom I couldn't say if he's any good or not, the rugby league craparazzi has lost its collective minds. I particularly like Phil Gould suggesting that the kid should just go now and run out on his contract. How very SBW back in the day. 
Link Here I know it's the truth, or did you get it from the Murdoch press?
If Eddie can also actually still coach we are back baby.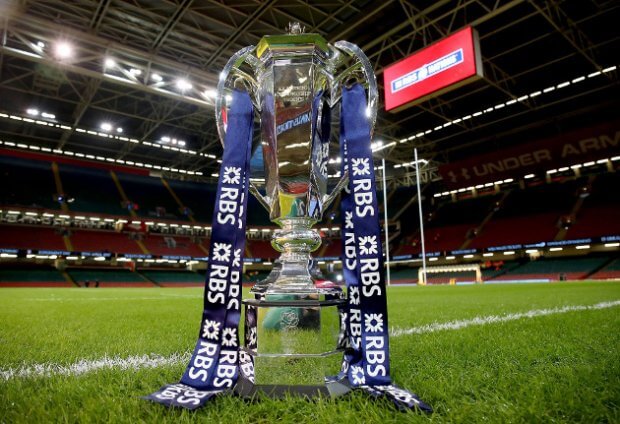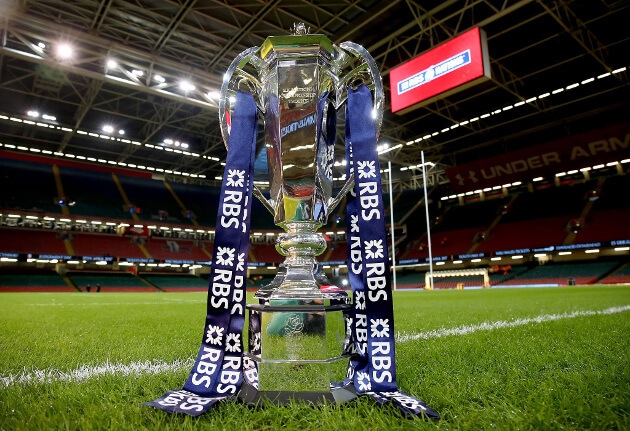 In a bit of a truth bomb for us south of the equator the best player on the planet isn't one of us, it's Antoine Dupont.
From Rugbypass
France scrum-half Antoine Dupont has become only the second player to win a third Six Nations player of the year award, matching the feat achieved by Ireland's Brian O'Driscoll in 2009. The French no 9 was part of a six strong shortlist that was evenly divided between three French and three Irish players.
It's a fan-driven pole so the results are weighted toward the big teams; however, not many could argue with this one. He's the best player in the world ATM and if you disagree watch the 50/22 from his left boot against the Soap Dodgers. It was brilliant considering he's right footed.
Hoss off the long run tomorrow and enjoy your weekend people.