Happy Thursday, were you not entertained by last week's smorgasbord of rugby on display?
This week we'll touch on the Six Nations and a couple of other minor issues.
Queensland Reds captain Shannon Parry is eyeing off a return after getting through a nasty ankle injury during last year's World Cup.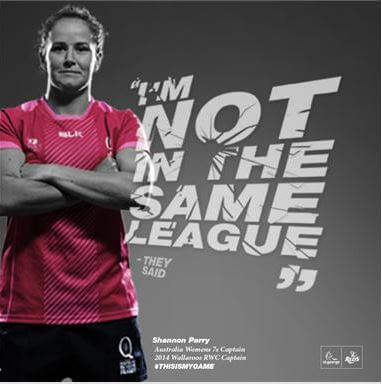 Generally perfect ambassador for the sport Shannon Parry has some unfinished business. 'I'd say this if you want the female players to be paid watch the games.
From Pravda
Parry is hopeful to be right for their Super W opener against Melbourne Rebels on 25 March after undergoing surgery during the off-season. The Wallaroos skipper suffered the injury towards the start of last year's World Cup during a training session following their opening game against the Black Ferns. The flanker required 'medical help' just to get through the final pool games and quarter-final against England, drawing off the excitement of a World Cup to get through.
"It probably wasn't the best injury to pick up but it was a World Cup, the adrenaline was pumping and they don't come around every day," Parry revealed to rugby.com.au "Getting advice from the medical team, they were saying it was something I could play through with medical help. You're playing for your country so you'd do anything to pull on the jersey one more time so that was the driving force behind it. I knew if I could get to the starting line, I'd give it everything I got whether that was 40 or 60 minutes for the team. I feel like I did that but off the back of it found myself with a date with the surgeon at the end of the year. It's all gone well so hopefully, I will be ready to go for round one."
It's been an eventful off-season for Parry, marrying partner Joel in December while helping to coach the next generation of Sevens stars in Queensland and across the country. After last year's disappointing exit in the semi-final, Parry enters 2023 with unfinished business with the prospect of a home Super W Final in Townsville a nice incentive.
"I wasn't quite done yet," Parry explained. "There's an inkling there that there's still something to give in this game that's given me so much so why not jump at the opportunity? Simon Craig (has) come on board as head coach and I thought 'yep we still have a job to do here' so I'm really looking forward to the season ahead. The young girls are still keeping me young so I love every day I go to training, being around the girls and being involved in a really good high-performance group up there."
The Reds return in 2023 with five fresh Wallaroos, with Parry impressed by how the likes of Bree-Anna Cheatham, Madi Shuck, Tiarna Molloy, Annabelle Codey, Cecilia Smith and Ivania Wong have imparted their wisdom onto the younger players.
"It's massive. I think you come off the back of a World Cup with so much experience in yourself and how you interact with your teammates as well," she believes. "They've got a wealth of experience now to pass on the Reds this year to those younger players coming through and I think all those girls have really stepped up to the plate and embrace the challenge of being a leader among the group. It's really good to see those girls bring the young ones under their wings and point them in the right direction."
Are Officials Biased Against Emerging Countries Maybe Maybe Not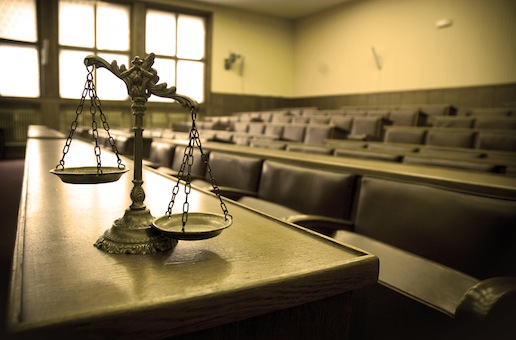 I read an article by Mark Reason of the Stuff.co.nz in the last couple of days and in it he raised concerns that emerging countries get the rough end of the pineapple. Particularly after the treatment of Italy on the weekend. Unfortunately, from my perspective I would have to say yes.
From the tier 2 nations in previous World Cups getting draws where they have to play 4 games in 19 days and what I would argue is an unconscious bias against tier 2 teams by the officials. The Italian coach had a go at Damon Murphy during and after the game in Rome on the weekend saying. "You guys need to start looking at two teams." and while they are probably words he now regrets it does raise an interesting issue. The Italians, Georgians, Fijians, Japanese, Tongans and Samoans are closing the gap quickly on the tier 1 teams.
Officials know they'll face a greater backlash if they referee a game where for example Wales face elimination against a Georgian or Fijian team and they make the call against Wales.
I'm sure we can all remember instances where some of the lower ranked teams got 'the rough end of the pineapple'. For mine it was watching Italy against the Wallabies at Suncorp where I thought the Wallabies got home town advantage for a win they probably didn't deserve.
The Best Six Nations Ever?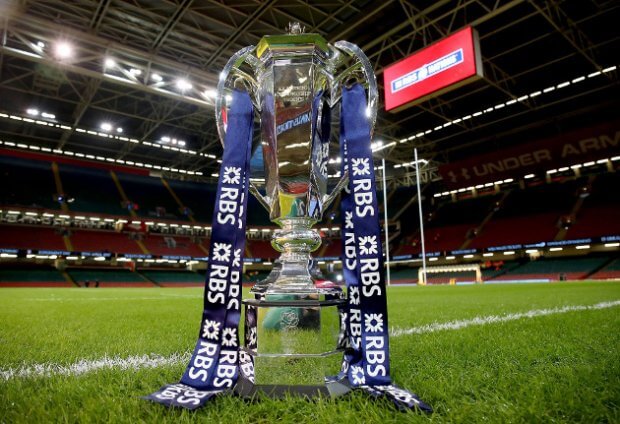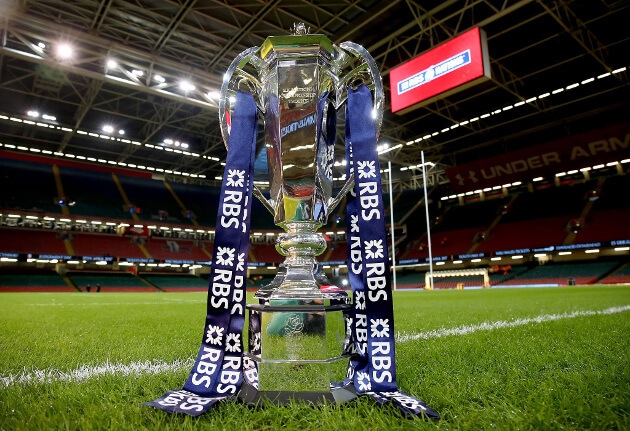 Some great games on the weekend with Wales prevailing over Italy in the battle of the wooden spoon. The French handing the English their biggest loss at home (apparantly it's still Eddie's fault) and the Irish winning against a valiant Scottish team. Looking forward to the RWC when good team will be going home in Pool B which features the Irish, South Africa and Scotland.
I only got 1 from 3 last week so what would I know but here are my fearless predictions.
Scotland v Italy – no Hogg no Russell no Problem Scotland by 14 Points.
France v Wales – if the French replicate that performance against the Welsh it could be anything. France by 20 but it could be 50.
Ireland v England – this will be a closer game than expected with biblical rain expected in Dublin. Having said that the Irish are a class team who are just fantastic in every facet. I expect the Irish to do what the best All Blacks used to do and just come out and blow the English off the park. Ireland by 20.
'Sick of hearing about it': Australia's rugby players fed up with Eddie Jones's flirtation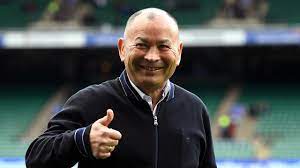 From Rugbypass
I echo this sentiment surely with the level of Australian talent tearing it up in the Six Nations it's time to look inward not outward for talent. If they want to take the easy route and play in the magnificent stadia of Penrith, etc. let them do so. We could name a pretty decent 20 or so players who if playing in Australia would make the Wallabies conversation a lot more interesting.
One of Australia's top player agents has come out with frustrations levelled at incoming Wallabies head coach Eddie Jones and the continual dalliance in the media over rugby league players. Since Jones's arrival back in Australia, there's been no secret about his wish list of NRL targets for the Wallabies, getting involved in a war of words in the media with rugby league figures Peter V'Landys and Blake Solly. Rugby Australia's pursuit of Roosters star Joseph Sua'ali'i has long been a media narrative making the headlines, while recent admiration for Cam Murray of the Rabbitohs has been a hot topic recently.
But Jones's approach might be rubbing up Australia's current players the wrong way, particularly in the wake of the loss of Wallabies loose forward Pete Samu to French club Bordeaux. One prominent player agent, David Rawlings, let fly at the current approach which he labelled a 'debacle' as speculation about big money offers for league players float around the media. "The rugby players in general are sick of hearing about it. A lot of the boys are thinking, if they want NRL players, we'll have to look elsewhere. It's become a debacle," Rawlings told News Corp's Herald Sun."They've just lost Pete Samu to Bordeaux, who's been in the rugby system for a long time."
Hoss up tomorrow with the Super Rugby and other stuff have a great day