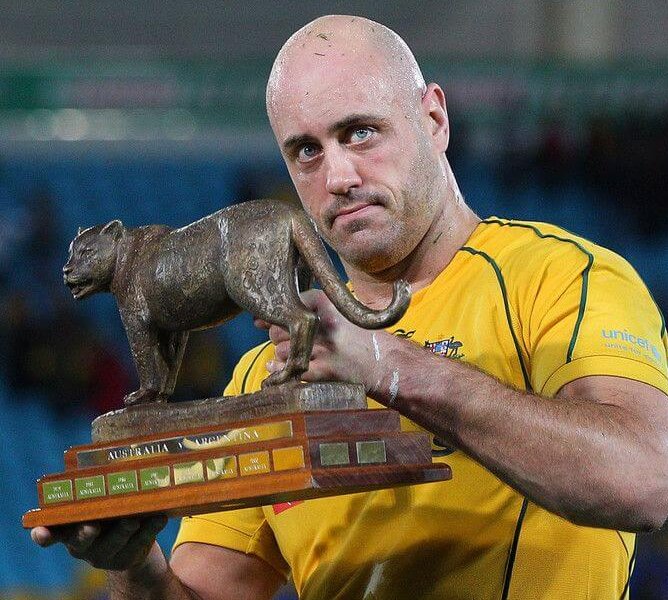 The rugby is officially back. The two Nicks, Jacko and Natho sit down to cover Bledisloe III, the revised Rugby Championship, the announcement of Super Rugby Pacific and more.
WARNING: moderate coarse language
The Hot Topics:
What do you reckon about the AU/NZ situation, and what's the way forward?
What is one thing we're looking forward to in the revised Rugby Championship?
What would qualify as a solid result for the Wallabies?
What are we excited for re. Bledisloe III?
Super Rugby Pacific – a return to the good old days or a last roll of the dice?