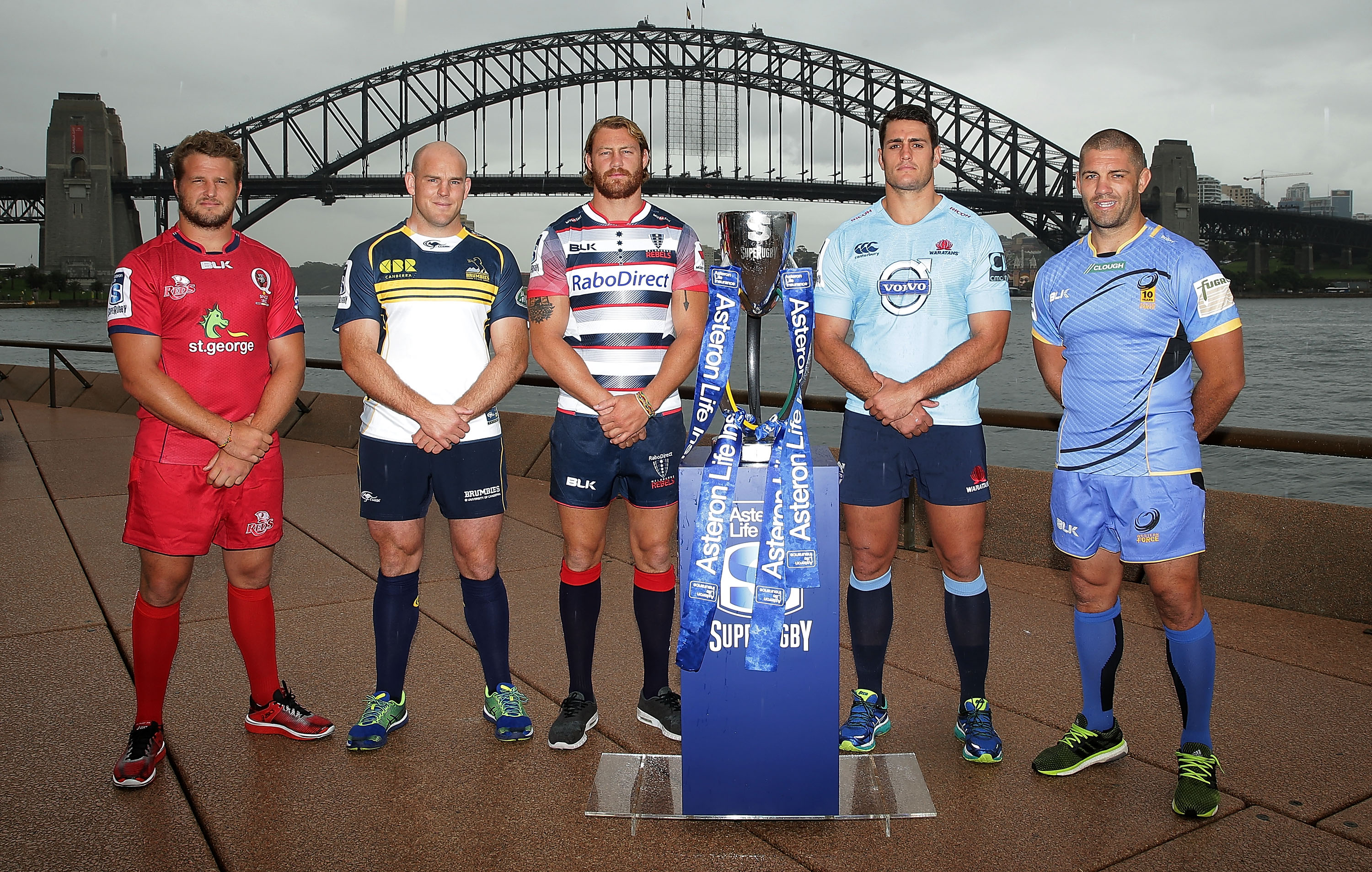 In the words of that great New England metal band, Staind, "It's been a while…."
Not since the post-NRC Grand Final glow of  Brisbane City's much celebrated victory have Green and Gold Rugby been able to assemble their crack team of rugby-loving 'Avengers' for one of their infamous rugby wang-offs. Well, it has taken the imminent launch of the 2015 Super Rugby season to get this thing off the ground again and boy are we excited! I mean Steve actually passed out through sheer exhilaration part way through this podcast episode!
Before he does though, together with Will the Bravehearted, we get the chance to preview the upcoming Super Rugby season from a completely biased Australian fan perspective. We run an eye over each of the Aussie teams and give you the outside word on who to back and who to watch.
So have a listen and let us know below who YOU think will take out the title this season and who is YOUR player to watch.
And, hey, when you're done, or even if you haven't listened yet – why not vote for @GAGR in the Shorty Awards under the podcast category. The GAGR goal is global domination and this approach is your way of helping us achieve it. Well its either that or an individual participation fee to the site, so you choose.
Enjoy the list and enjoy the rugby!
feature image courtesy of Getty Images.