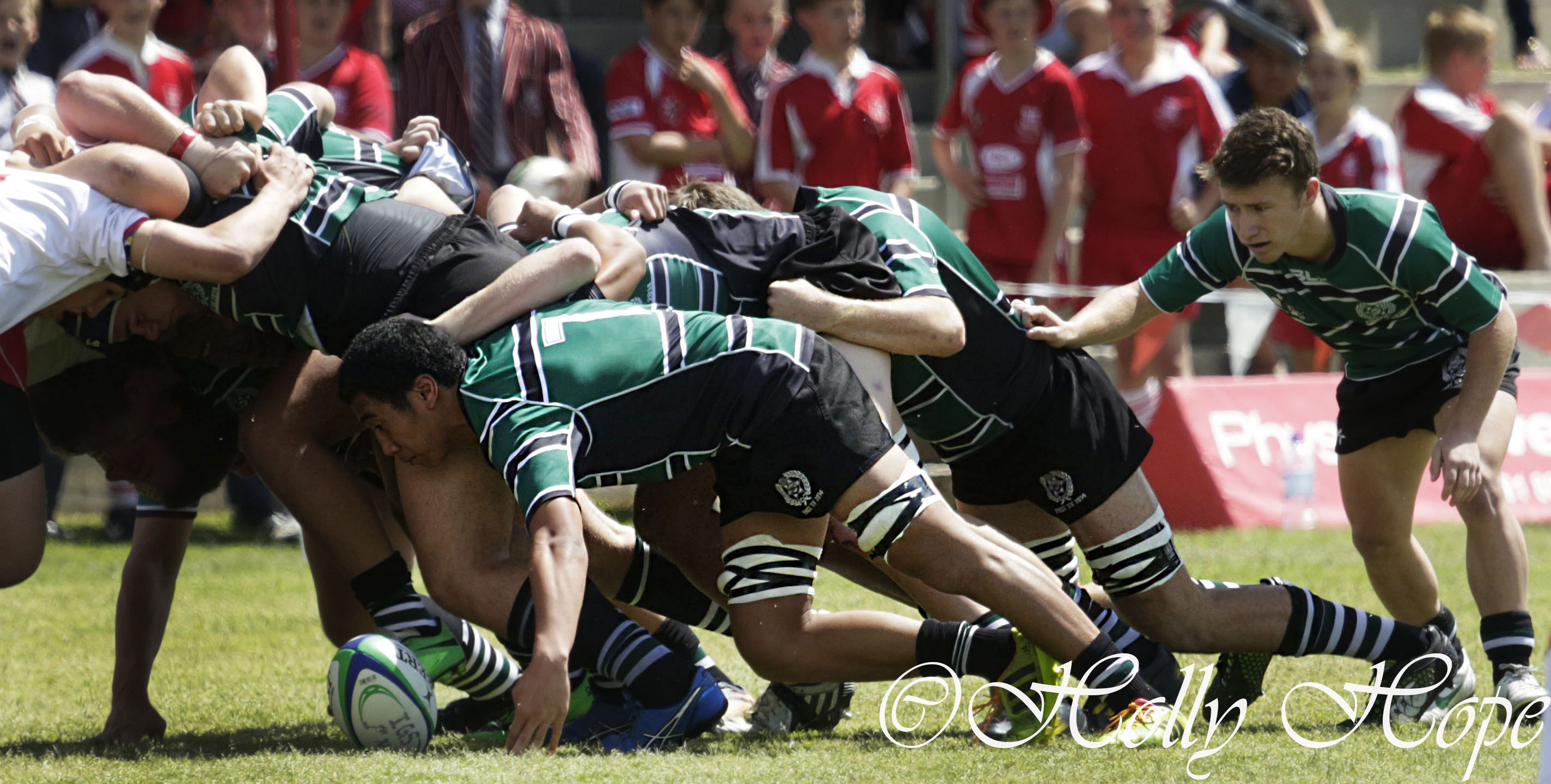 As another chapter of GPS Rugby closes, so too do the First XV careers of many talented players. Green and Gold Rugby will farewell some familiar names of the competition and reflect on the season that was in a season review, coming in a few weeks. We will also be conducting a Team of the Year election in the same post, in mostly the same format as 2013.
Before we begin the round 9 match reports, congratulations are due for the competitions Australian Schoolboys, currently on tour in New Zealand. Churchie Number 8 Harley Fox was selected to captain the side, joined by teammates Richie Asiata and Izaia Perese, who scored two tries on debut against Fiji yesterday. TSS outside centre Joey Fittock joined Perese as a double try scorer, and Shambeckler Vui of Ipswich recorded his first start. Nudgee's Captain Reece Hewat also scored a try in his first start, while school teammate Gavin Luka watched on from the sidelines. Connor Moroney, Captain of GT, started for the Schoolboy's at openside flanker. Our thoughts go to Nudgee Hooker Alex Mafi and Ipswich Lock Izack Rodda, both cruelly ruled out of the tour due to injuries sustained during the GPS season.
The GAGR Writers team got out to Toowoomba for TGS' final match, hosting powerhouse Nudgee College. With two of the most talented forward packs in the comp, RuggasXV witnessed some big collisions as Nudgee romped their way home to a 33-14 win up the range.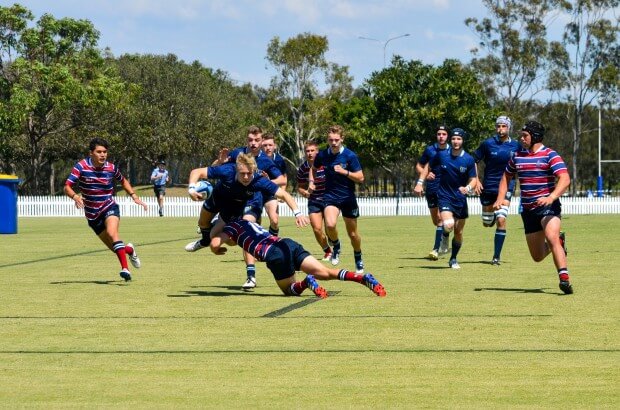 HJ Nelson kindly took Southport's road trip to Northgate to face Brisbane Grammar as the home side tried in vain to save some face for a disappointing season. A sublime defensive performance from fullback Tom Sly saved more tries than I scored in a career at Brisbane Grammar – but it wasn't enough to halt the tidal wave of TSS offence. TSS used their opportunities in attack well to lead 50-15 at full time.
That left me with a choice – watch Churchie's viral superstars Kalyn Ponga, Jayden Su'a, and Izaia Perese take on Terrace at Tennyson Stadium, or scope out BBC's trip up to Brassall. Both games were one sided, but I'm glad I chose BBC.
The Green White Black dominated from the get go to win 64-8, showcasing their incredible potential that went unrealised for most of the season. Hattricks to Fullback Jayden Ngamanu and Wing Len Ikitau sunk Ipswich at Brassall.
Churchie's forwards dominated Terrace's smaller pack all game, giving Churchie's flashy backline every opportunity to succeed in a Mack Mason masterclass at flyhalf. Churchie won that game 63-7.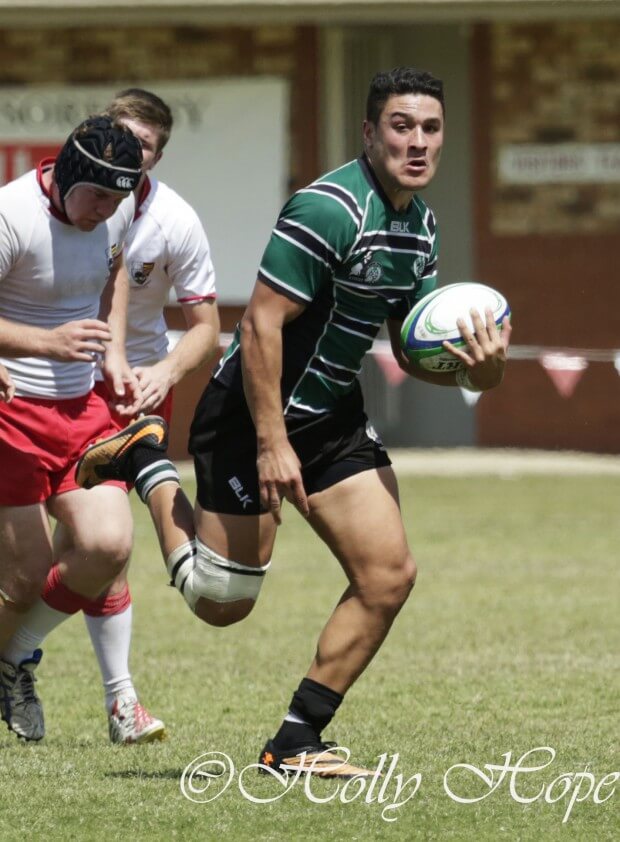 To read the Round 9 Match Reviews from Green And Gold Rugby's Queensland GPS 2014 coverage, just press your right arrow key (or swipe to your right if using a smartphone). Enjoy!