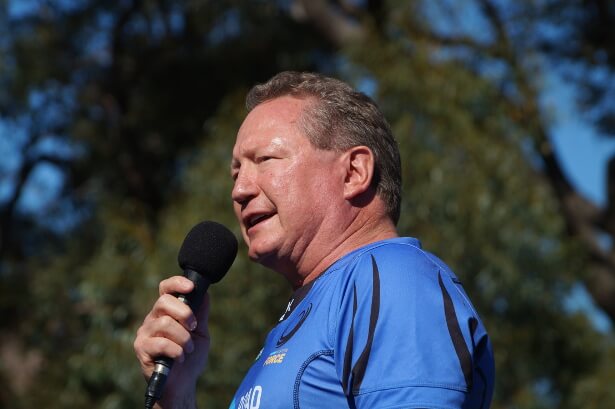 In light of the events of yesterday, there was a need for a huge podcast. Reg and Hugh are back to chew the fat on the latest episode of the Green and Gold Rugby Show, and were joined by the ever reliable Brett McKay to talk all things NRC.
In light of the law decision regarding the Western Force in the NSW Supreme Court yesterday, the lads were also joined by lawyer and popular GAGR contributor Paul Jurdeczka (otherwise known as Bay35Pablo) to explain the legal ramifications behind the license agreement and the repercussions of it.
Much of the podcast also makes reference to some really fascinating supporting documentation released by the ARU yesterday, claiming that Australian rugby would be insolvent by the end of the current TV deal. For those who haven't had the chance to read it, check it out here.
The Five Burning Questions –
1. What does today's decision in the NSW Supreme Court mean for Super Rugby and the Western Force? (feat. Paul Jurdeczka)
2. How do the Wallabies beat the Boks this weekend?
3. What was the standout team performance in the opening round of the NRC?
4. Which individual player caught your eye in the NRC?
5. Do you think the attacking focus of the NRC will remain?