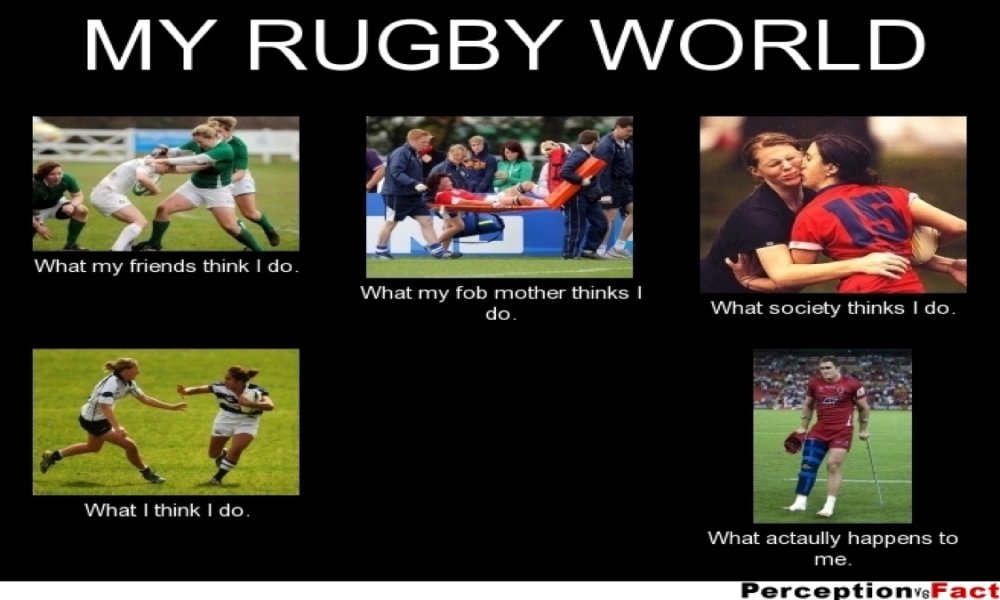 Morning team. Middle of the week! That day where the disappointment of the weekend is forgotten in the anticipation of the weekend games coming up.
Judiciary showdown with the Reds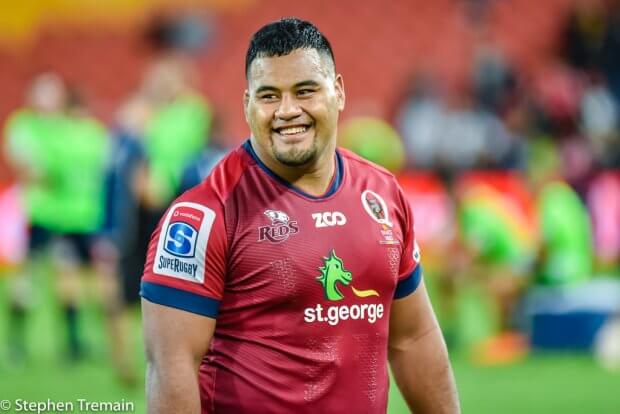 The Queensland Reds will fight Tupou's retrospective charge of foul play. A bullocking Tupou shunted Jahrome Brown from the ruck in the first half of the Reds tight loss in Canberra, referee Damon Murphy reviewing and clearing him of any discretion at the time. However the incident was referred to SANZAAR's Foul Play Review Committee after a post game inspection deemed it a Red Card for high contact.
That opinion was upheld by the committee and the Reds have knocked back an offer of a 2 week suspension with an early guilty plea. The Reds management believing that the incident was fine and that there should be no sanction. No doubt they are still fuming over the no decision on McReight being held back and this would have only reinforced their decision to fight the review.
Personally speaking I think the incident was fine. In my mind Tupou came in with his hands at his chest, hit shoulder to shoulder and then used the momentum along with a push to clear Brown. I'm not sure what the review is looking at, and maybe they have access to other video footage but I certainly wouldn't have called that in a match I was refereeing.
Highlanders forced to pick non contracted players for Blues match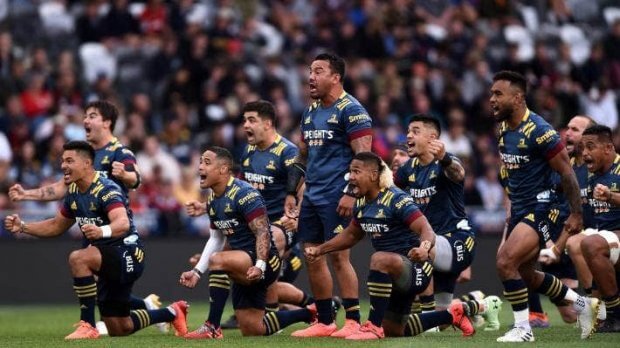 Covid is really causing some issues in New Zealand with the Highlanders having so many players out that they are forced to call in non contracted players to full the gap.
The two teams have played already this year with the Highlanders going down 32 – 20 to the Blues. Currently sitting at 1-4 for the season it's looking like things won't improve any time soon.
Not sure what is going on in NZ but they clearly don't seem to have the right protocols in place for the disease to spread so fast and throughout so many teams. Personally I'm not too concerned and I've just accepted that this year a lot of the Super Rugby results and success are going to be artificially set due to Covid more than anything else. Good luck to the Australian teams but if it does make a difference I'd just be careful of reading too much into any results.
Eddie Jones job safe as RFU hail strong progress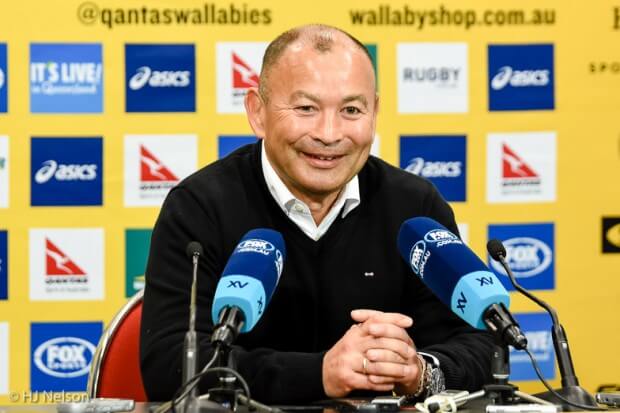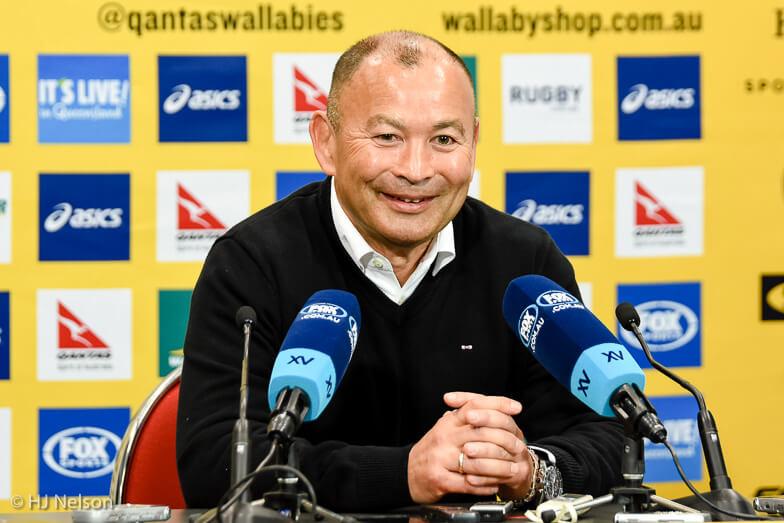 The Rugby Football Union have given Jones their full backing following another failure at the 6 Nations. Obviously drinking the cool aid somewhere in the headquarters an RFU spokesman has said "Eddie Jones is building a new England team against a clear strategy. We are encouraged by the solid progress the team has made during this 6 Nations" WTF! I mean 'What the actual F*ck!' By hell Jones must have a teflon skin and a wizard wand somewhere to be able to control the staff so well that they actually come out with this sort of drivel when their team has performed so poorly.
The team has no attack worth mentioning despite the attack coach, Martin Gleeson stating "honing a new style of rugby that has never been seen before" Not a lot of evidence from a team that, leaving aside the Italy game, has only scored 3 tries and made maybe 8 line breaks in the whole tournament. Sure they finished 3rd rather than 5th in the tournament but that was based on points difference only.
Good luck to Eddie and TBH I'm not going to complain too much about a coach destroying a team and getting away with it. Unlike when Cheika was in charge of the Wallabies doing the same thing I don't really care that England is going downhill fast. If the RFU can't, or won't, see that it's not my issue. It will certainly be interesting to see how things pan out when they come down here. Of course with player unavailability due to club demands he has a built in excuse when he loses.
Team of the Week
As picked by our Waratahs Guru Nathan Williamson
James Slipper – Proved a bit of a rock despite some dodgy calls
Josh Nasser – strong runner and best of the throwers
Allan Alaalatoa – Top effort for the full 80 minutes
Isaac Rodda – Huge effort all game
Nick Frost – Going to be missed when he goes to Japan
Fergus Lee-Warner – Better work rate than Uru but a close call
Jahrome Brown – strong perfomance and some great defence
Harry Wilson – Strong week and some really good consistency
Kalani Thomas – really giving some great service. fast and accurate
Ben Donaldson – Stepping up with game control
Glen Vaihu – a shining light in a poor Rebels team
Bayley Kuenzle – great composure for that kick plus big impact in the centres
Hunter Paisami – Good all round skills and developing nicely
Andrew Kellaway – always beats the first man
Will Harrison – seems to work better as a 2nd playmaker