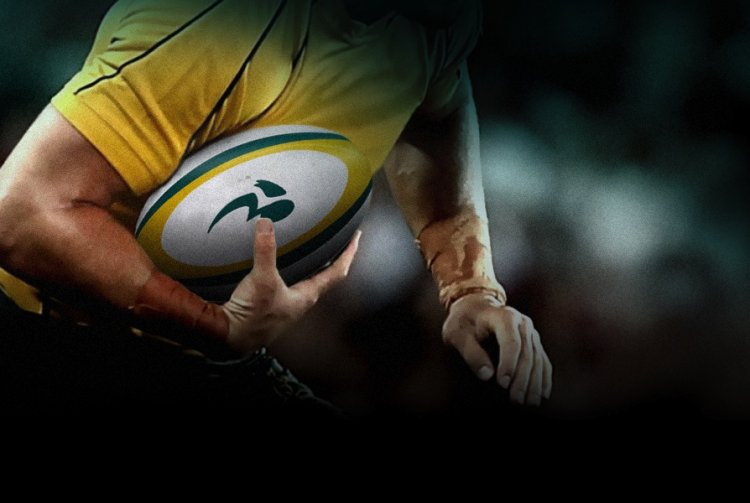 I've been working on some analysis of the current Wallaby attack structure and in particular, the back line. I started by looking back at how the Wallaby back line has performed when players like Ella, Lynagh and Larkham were directing traffic.
I kept the footage as I went through because I though there would be a few others that might like to see it as well.  As it turns out I found so much footage that I've had to break the videos up.  Today I've covered the period from 1979 to 1990.  From the early days of Mark Ella, through the 1984 Grand Slam, Michael Lynagh at #12 and then moving in to #10, the young Tim Horan and the player who just kept popping up everywhere – David Campese.
Enjoy the show and let us know what are your favourite moments from this era.