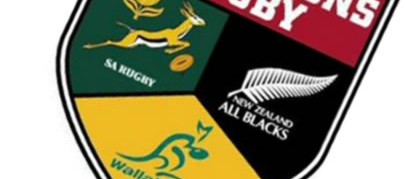 Believe it or not, despite all the talk about the quade train, and the All Blacks only needing a bonus point to secure the Tri-nations this year, there is still actually some rugby left to play in this tournament. The Blackwash so far has actually been a bit of a tipping minefield for some, a lot doubting they could be that good for this long. fingers crossed the run is coming to and end. The current tipping table stands as:
1 TheRiddler 10.50
2 RunningRugby 10.00
2 Bagolfer 10.00
2 Crookie 10.00
5 chriscullen 9.83
6 Stumpy 9.50
6 ChrisBob 9.50
6 brighton75 9.50
9 Ham 9.50
10 cyclopath 9.00
Not much point in walks of shame with the Wallabies doing enough of that for all of us, but if you read their press (I am sure the wallabies do…) they are not too far from a win. Are they?
Before you vote this weekend, Tip.