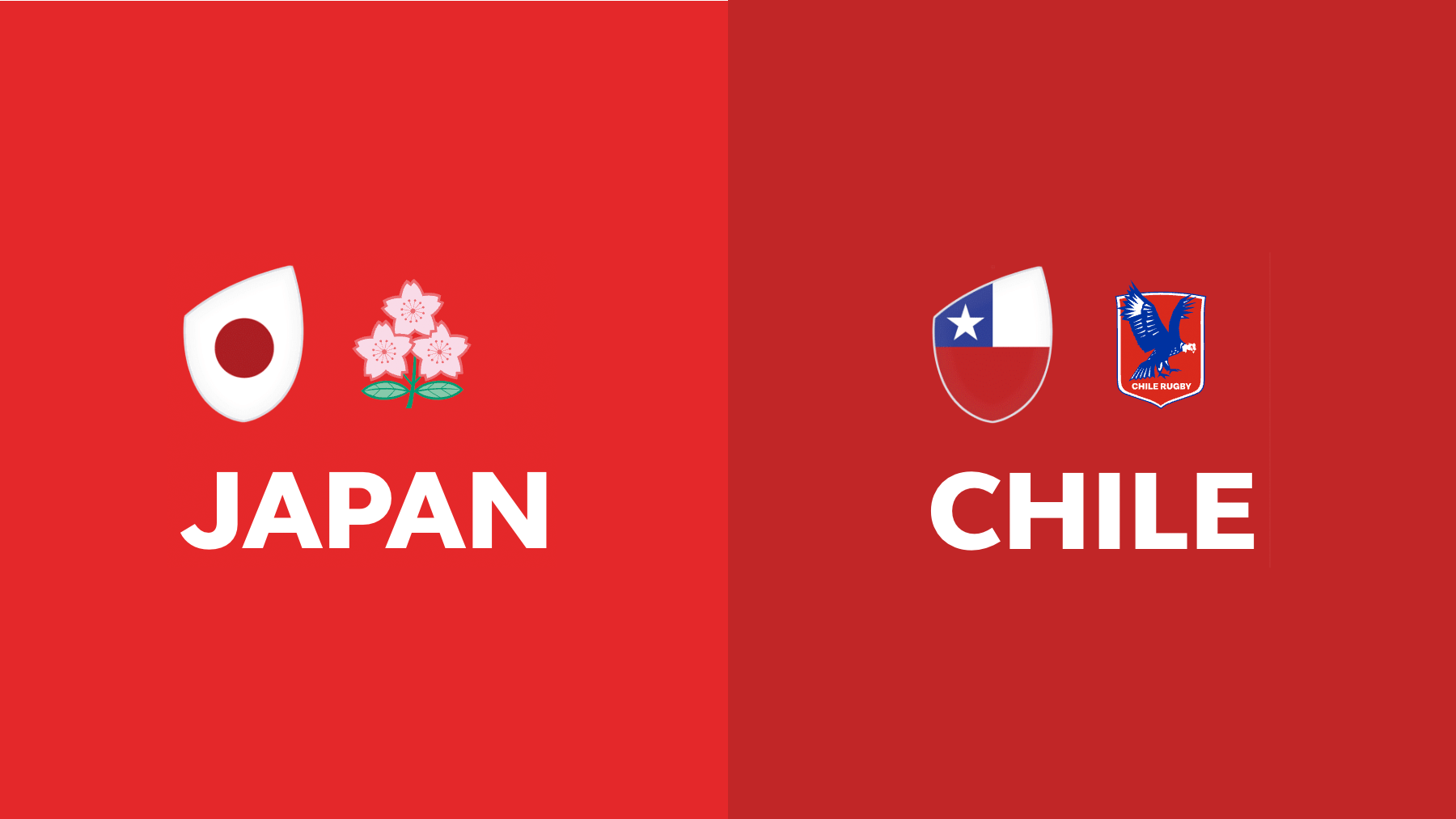 Japan's form has been patchy coming into RWC 2023. They've slid out of the top ten and are currently sitting at 14 in the world rankings. They should still easily account for Chile, who are playing in their first World Cup and are currently the lowest ranked team in the competition at 23.
The Match
I sit here at half-time with Japan leading Chile 21-7, thoroughly entertained. Chile play fast, skilful, passionate rugby. But, Japan were, for much of the half, the better side. Chile started with a bang but couldn't maintain the pace and two yellow cards put them even further on the back foot.
Chile only took six minutes to break their World Cup scoring duck, but Japan struck back almost immediately to even things up. As the half wore on, Japan increased territory and possession and as a result the score blew out a little.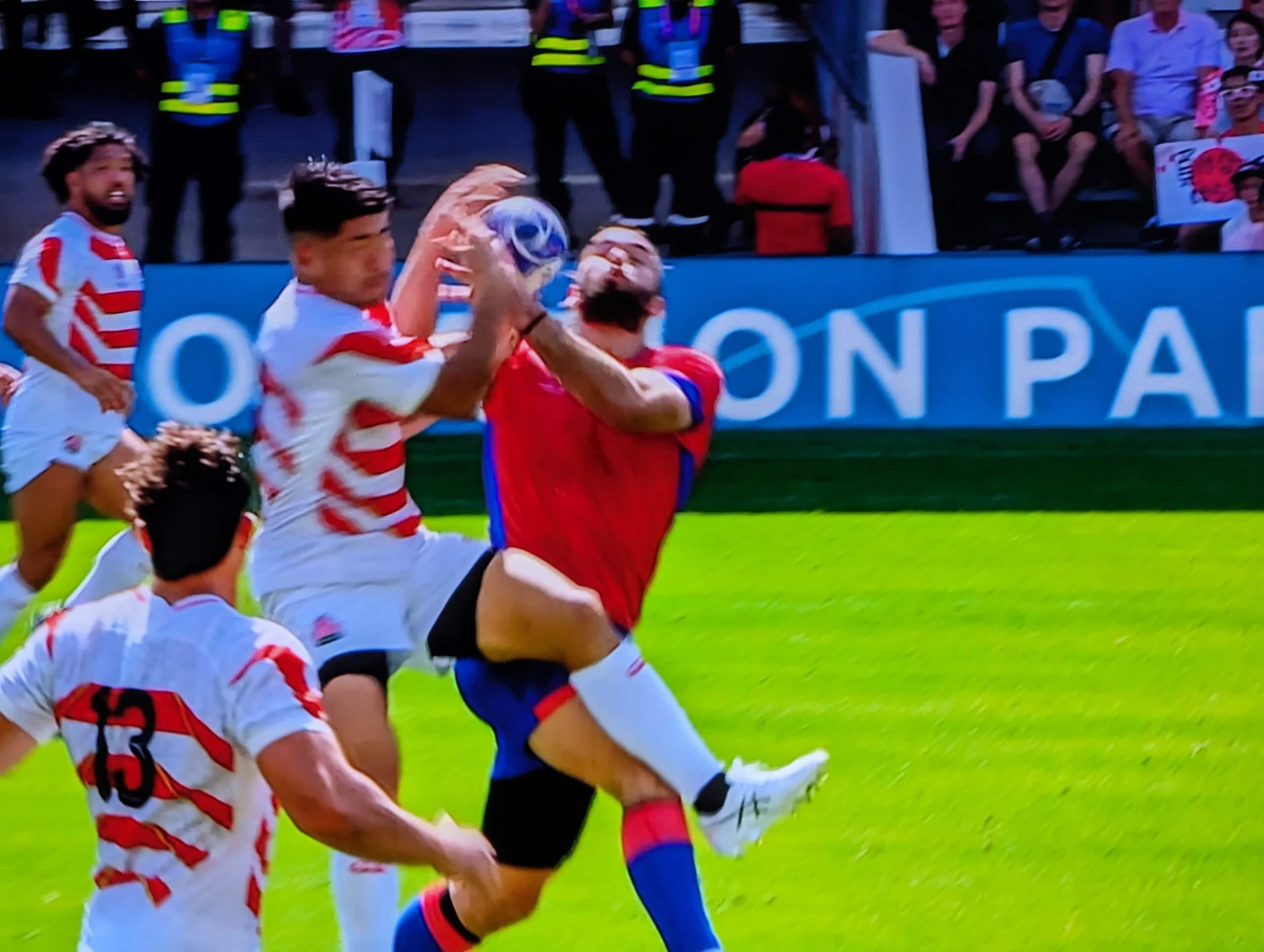 Usually what happens when a plucky new team plays against one of the big guys is they compete for a while, then the experience and fitness of the more established side take over and they win comfortably. Someone at World Rugby forgot to tell the plucky little guys what was supposed to happen. Chile just kept on keeping on.
But as much as I've talked Chile up, Japan stayed firmly in control of the scoreboard. After each of Chile's scores, Japan immediately scored back, and late in the game scored two tries to put the match beyond doubt.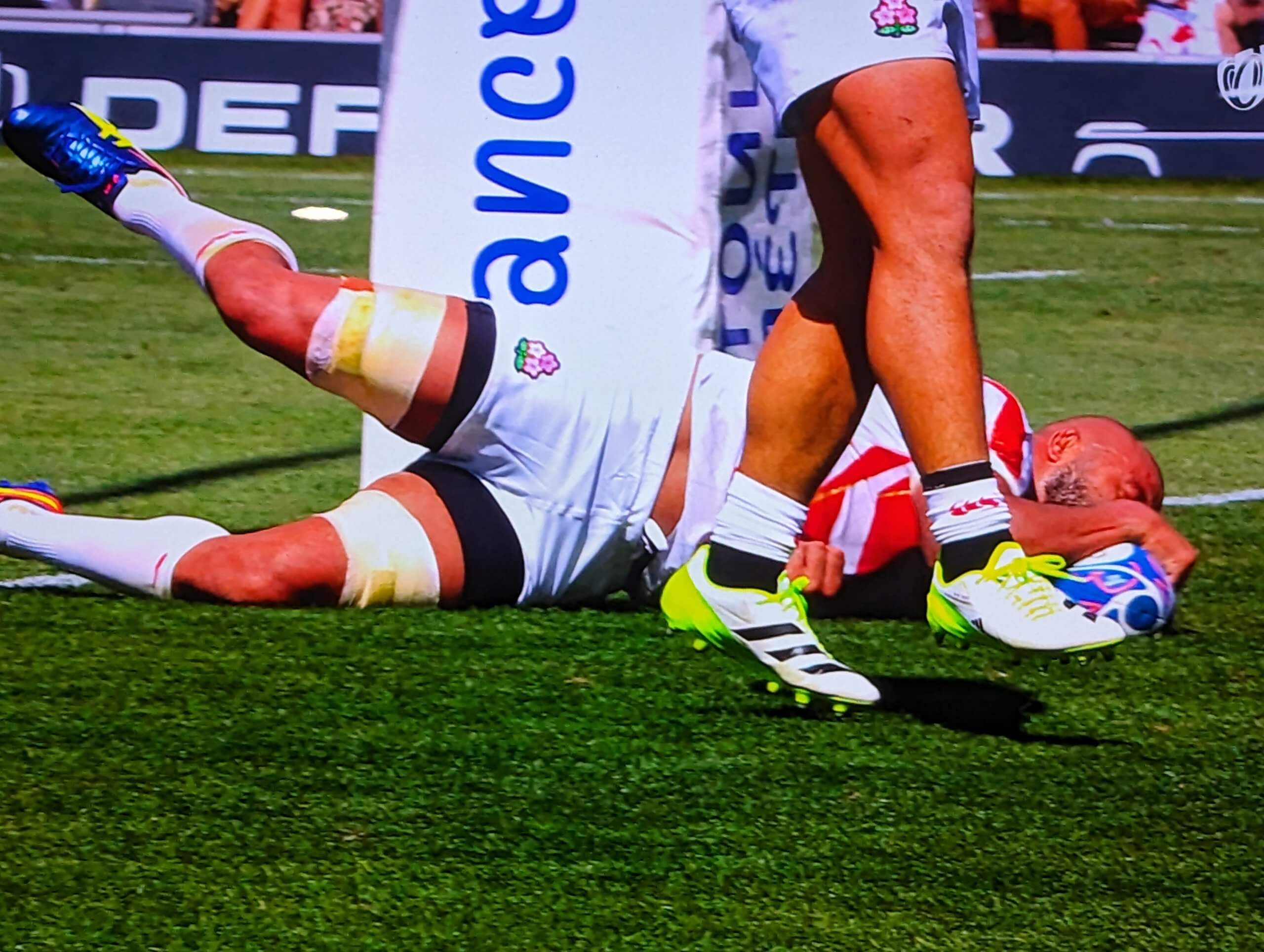 The Game Changer
Chile were competing well when their prop, Matias Dittus, dived late at a Japanese player's knee and was yellow carded.
The Player of the Match/Standout Player
For Chile, the Escobar brothers at Nos 2 and 8 put a great shift in, while Inaki Ayarza was dangerous at the back. For Japan, Amato Fakatava was good as was the veteran Michael Leitch.
The Details
Japan: 42
Tries: Amato Fakatava (8′, 41′), Jone Naikabula (30′), Michael Leitch (53′), Ryoto Nakamura (71′), Warner Dearns (79′)
Conversions: Rikiya Matsuda (10′, 31′, 42′, 54′, 73′, 81′)
Penalties:
Chile: 12
Tries: Rodrigo Fernandez (6′), Alfonso Escobar (48′)
Conversions: Santiago Videla
Penalties: