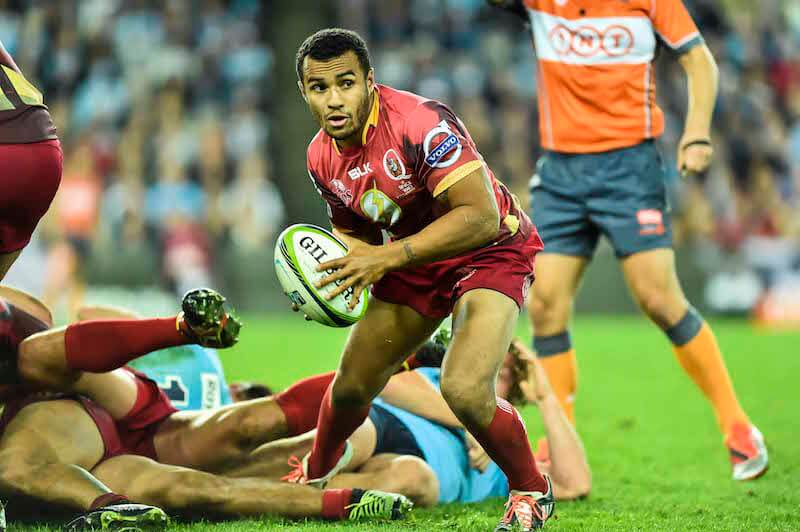 Friday's rugby news has Wallabies squad to be cut, Genia to backflip of French deal, Pocock saying the Wallabies should playing the Pacific and Hansen warning players need to perform. 
---
Wallabies Squad to be Cut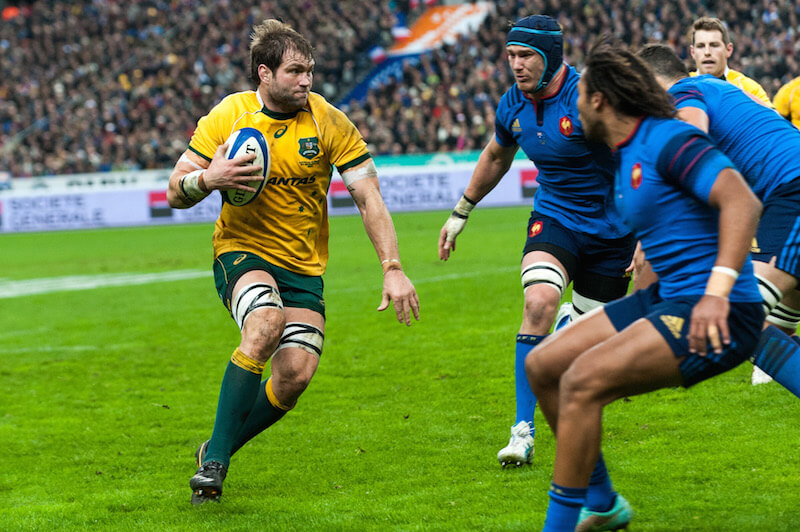 Members of the Wallabies squad are still unclear as to who will make the final squad when Michael Cheika cuts the squad down from 40 to 30 players today.
"It's very unclear what the final make-up will be," said Ben McCalman.
"I'm sure Cheik and the coaches have some ideas but it's just [about] competing hard at the moment. They're certainly giving nothing away but I guess the positive is there's a lot of depth in Australian rugby at the moment in certain positions."
Positions within the squad have been highly contested according the Wallabies squad member Rob Horne.
"It's hugely contested, like every position … But what better way do you want? We've got guys that are all Test quality and someone's going to miss out. We're going to make each other better and that's the way it is. We're going to need everyone. Rugby's a sport where it's opportunity-based and guys fall over and that's just the nature of it," he said.
Genia Could Stay in Aus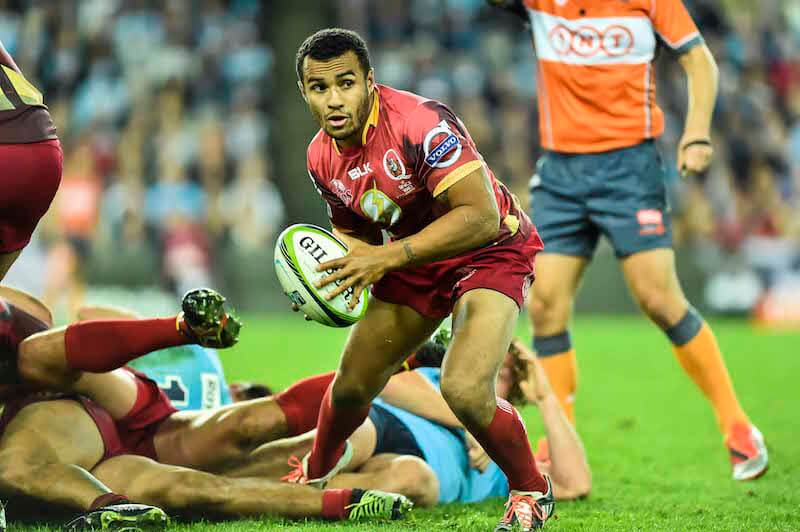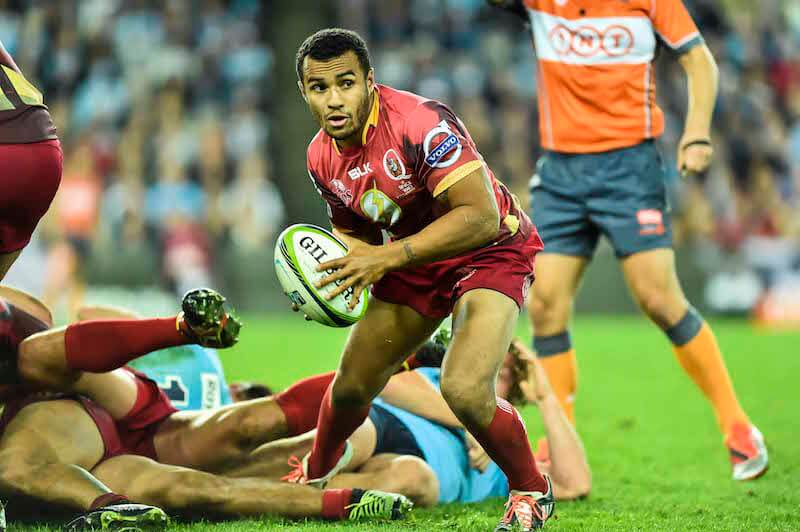 Will Genia has reportedly approached the Australian Rugby Union about backing out of his three-year deal with French club Stade Francais.
Queensland Reds and Wallaby teammate James Slipper hopes that it is still possible for Genia to stay in Australia.
"I haven't really been caught up in the loop," said Slipper.
"I think there's a possibility of it happening, but in saying that, Will's got to make his own decision. That ball is definitely in his court.
"We'll see how it plays out, but I guess to keep someone like Will Genia in Australia can only be a good thing."
Wallabies Should Play in Pacific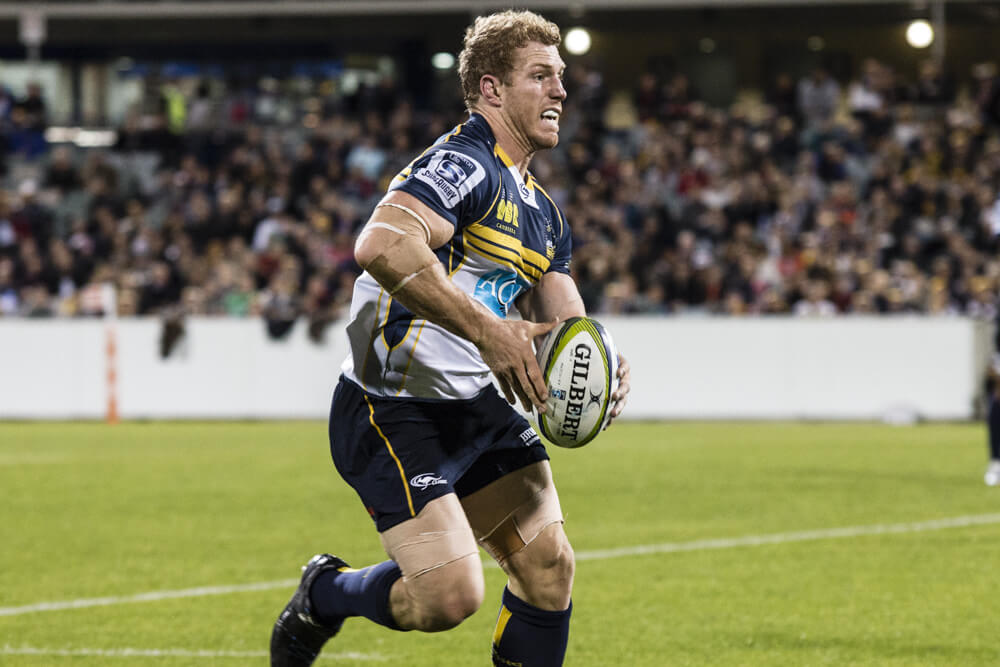 David Pocock has said that the Wallabies should follow New Zealand's lead and play a test match in the Pacific.
"As a player, it would be exciting. My only experience was playing Australia A in Fiji in 2007. It was hot but it was so good to see how much people enjoy the rugby and the reception that we got," Pocock said.
"Australia and New Zealand, in terms of rugby, have benefited a ridiculous amount from Pacific Island nations. As far as the logistics, I've got no idea. But from a player's perspective it would be special. We're pretty blessed in Australia to have that influence. It's added a lot to Australian rugby on and off the field."
Players Not up to it: Hansen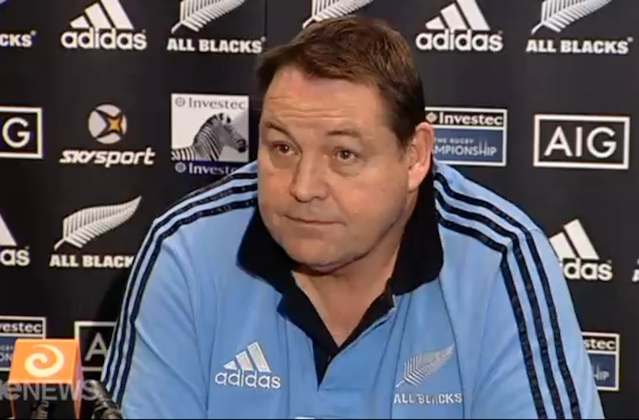 All Blacks coach Steve Hansen has said that some players were not up to standard following the All Blacks 25-16 victory over Samoa.
"Some guys coped with it and others didn't, so we got answers there," he said.
"We're nowhere near where we need to be. It wasn't as good a performance as we were hoping for but there were a number of factors."
"There's no point us panicking. We've got a base camp and now we can keep working and keep going up.
"We know we've got to go a long way up if we're going to be really competitive."