Friday's rugby news has Rob Simmons back in the starting team, Tim Horan calling to keep the Cooper-Foley combination, a global rugby calendar in discussions and Tomas Cubelli to start for the Pumas.
---
[one_half last="no"]
Simmons Back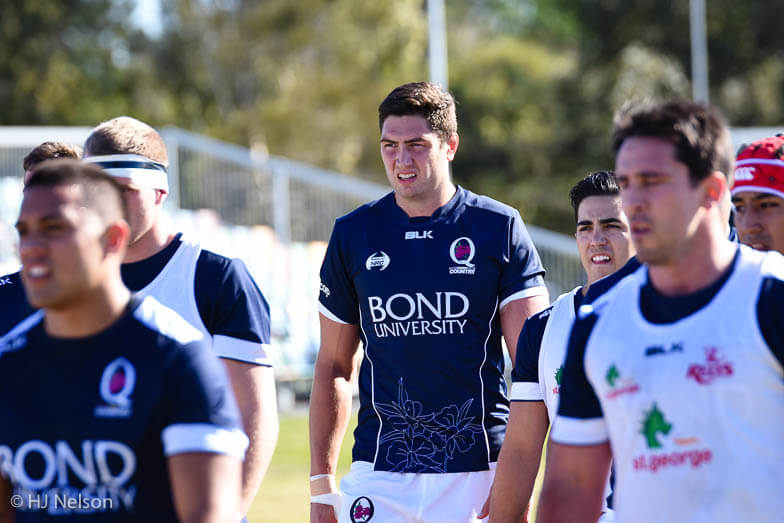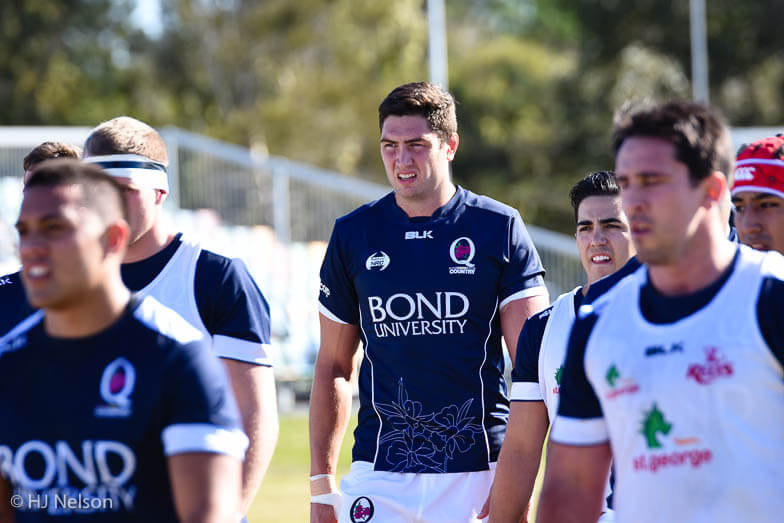 Rob Simmons has been called back up to the Wallabies starting team replacing Kane Douglas who has been dropped from the match day squad.
Wallabies coach Michael Cheika explained his decision to drop Douglas.
"He wouldn't be averse to be saying that I don't think he's been to the form that he can show and he's obviously shown that form very well in the past for us, which gives him a little bit of credit," he said.
"I think at a certain time you've got to give every player the opportunity and keep a standard.
"If that standard applied for Scott Fardy, then it's got to apply also for Kane and that gives Simmons an opportunity, now it's up to him to take it.
"He is well aware of that and it's an opportunity for him on the Test scene again."
[/one_half] [one_half last="yes"]
Cooper-Foley Combo
Former Wallaby Tim Horan has called for the Wallabies to stick with the Quade Cooper and Bernard Foley partnership in the midfield.
"I'd like to see them stay there because you can't keep chopping and changing .combinations," he said.
"I really like to have two ball players at 10 and 12.
"You saw how good Bernard Foley's try was and he allows Quade Cooper to sometimes drift a lot wider and then play in that 13 channel."
Horan also said Reece Hodge could get an opportunity on the Spring tour.
"He'll get an opportunity," he said.
"Five Test matches plus a couple of midweek matches on the Wallabies tour, you'd put Reece Hodge at 12 and give him an opportunity there."
[/one_half] [one_half last="no"]
Global Rugby Calendar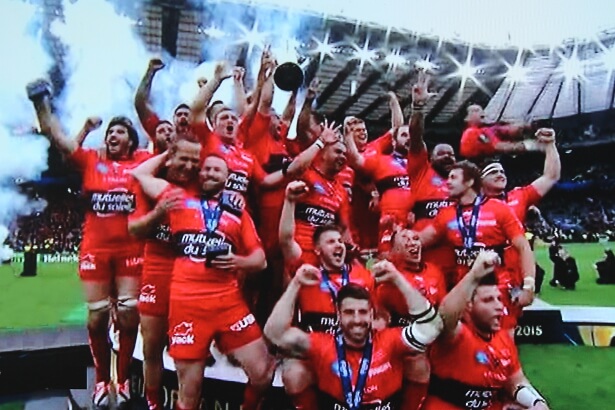 A new Rugby Union calendar are in discussions and could open up the opportunity for a new world club championship.
The new calendar would mean that the Premiership, Pro 12, and the French Top 14 leagues would likely to finish in June, aligning with the Super Rugby season.
The Six Nations will not be moved from its traditional February to March slot.
"Discussions are positive, strong momentum is being generated and all stakeholders are focused on delivering a calendar that is to the benefit of the whole game by the end of the year," said a World rugby spokesperson.
[/one_half] [one_half last="yes"]
Cubelli to Start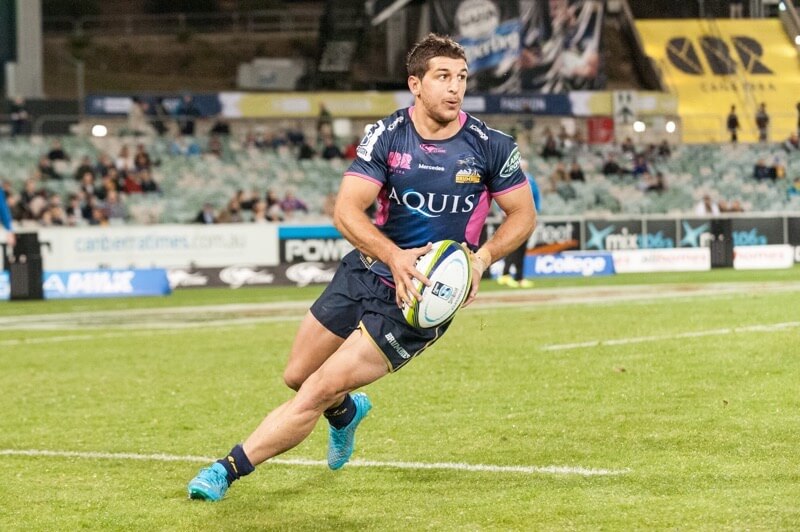 Brumbies halfback Tomas Cubelli has been called up to the Pumas starting team ahead of Martín Landajo.
Cubelli has the chance to face his Brumbies teammates after admitting to sending snapchats to them earlier in the week.
He is one of four changes to the starting lineup, along with Juan Manuel Leguizamon, Santiago González Iglesias and Lucas Gonzalez Amorosino.
Gabriel Ascarate has been named on the bench and is in line for his Test debut.
[/one_half] [one_half last="no"]
---
GAGR Craft Beer DISCOUNT
Enjoy smashing a tasty craft beer from time to time? What am I saying, of course you do!
Make up for our super rugby showing – YOU decide who wins in this battle!
Just enter GAGR20 as a code on checkout to get a sweet lobster off as many of these three mixed cases as you order. Delivery is free anywhere in Straya!