Friday's rugby news has Matt Giteau shelving his retirement, Global Tens announced, Dane Coles in doubt for final and Steve Hansen calls to end 'mad monday' celebrations.
---
[one_half last="no"]
Giteau Shelves Retirement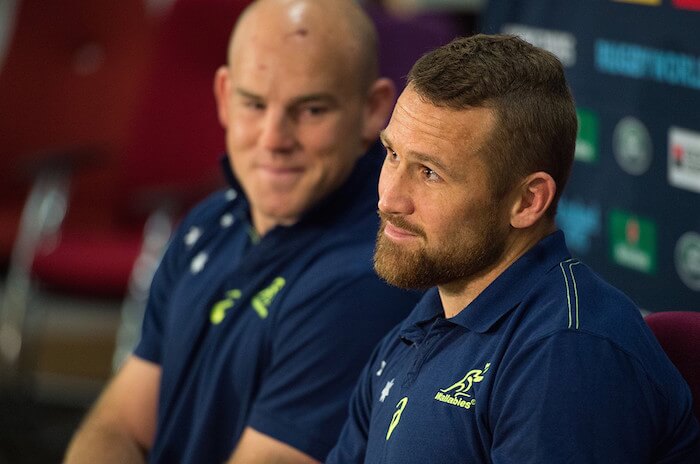 Matt Giteau has revealed that he still has the desire to play for the Wallabies and see them succeed after considering retiring from international rugby after the World Cup final.
"I thought the World Cup was probably my last game for my country but just the way it ended for me, it left a bit of a bitter taste," Giteau said.
"Not that we lost but just the fact that I only played 20 minutes.
"I always had that burning desire.
"I knew when I watched the boys play against England that I wanted to be involved but what you want to do and what you actually can do are two totally different things.
"But then I was given the opportunity by Cheik (coach Michael Cheika) to come back and of course I took it."
[/one_half] [one_half last="yes"]
Global Tens Announced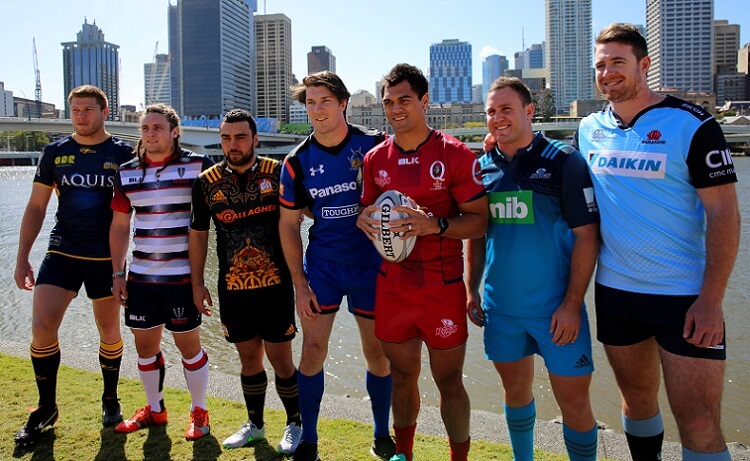 A global tens competition has been announced for February next year and will be held at Suncorp Stadium.
The competition will run from February 11-12 and will include 14 teams which are: the Reds, Waratahs, Brumbies, Force, Rebels, Highlanders, Hurricanes, Chiefs, Blues, Crusaders, Blue Bulls, Panasonic Wild Knights, Samoa.
"It really invigorates rugby. It makes a statement, it says 'bang — rugby's back this year, get involved'," said former Wallabies captain and Queensland Rugby Union board member Nathan Sharpe.
[/one_half] [one_half last="no"]
Coles Still in Doubt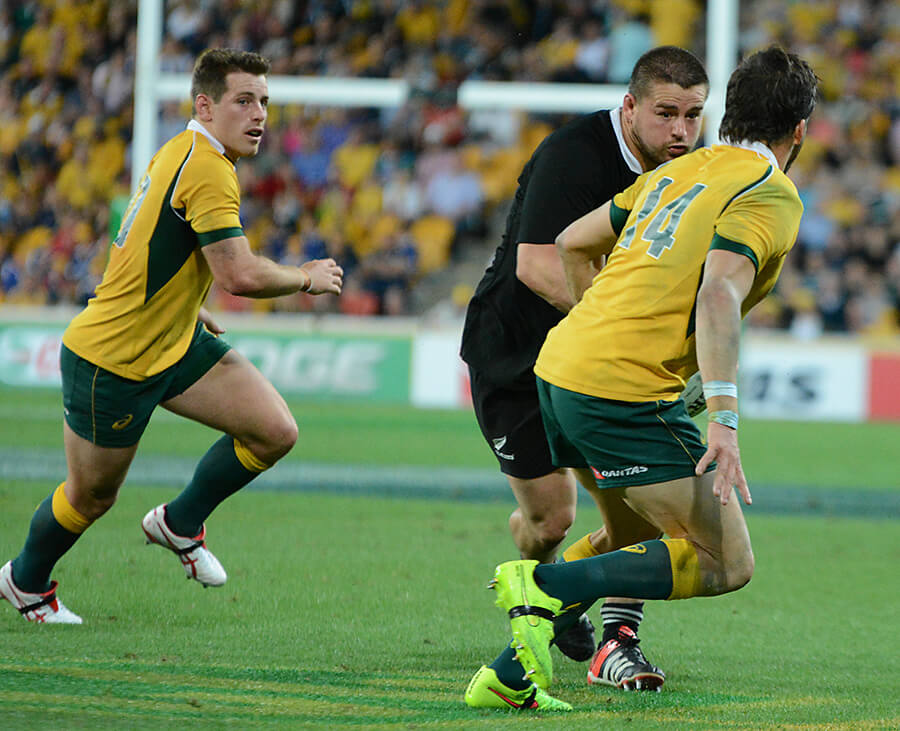 Hurricanes captain Dane Coles could miss the Super Rugby final with a persistent rib injury.
Coles has been named to start but if unfit youngster Ricky Riccitelli will take his place after filling in for him last week.
"Colesy has made good progress each day and clearly he's very keen to play in the final," Hurricanes coach Chris Boyd said.
"He will do everything he can to be fit for kick-off and if he doesn't make it then we have every confidence that Ricky and Leni (Apisai) will step up and do a good job if required."
[/one_half] [one_half last="yes"]
Dump Mad Monday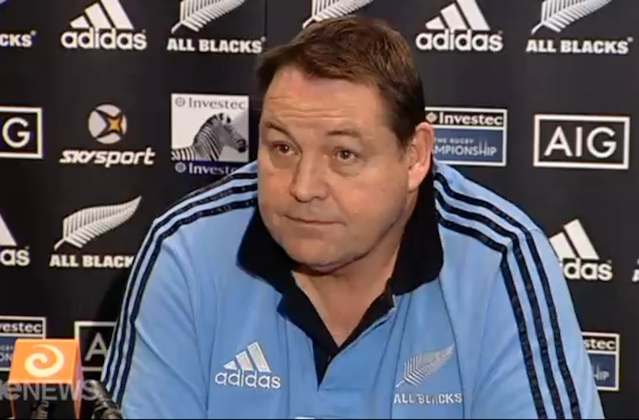 All Blacks coach Steve Hansen has called for an end to 'Mad Monday's' or end of season celebrations following the Chiefs end of season party.
Chiefs players are understood to have recited homophobic chants and acted inappropriately with a stripper at the season-ending function.
"If it's true it's disappointing," Hansen said.
"If it's not true it's disappointing too because a whole lot of things are coming out of this which aren't great for rugby,"
"The one thing I do know is that it's a massive lesson about Mad Mondays.
"We should kick them to touch, we don't need them."
[/one_half] [one_half last="no"]
---
GAGR Craft Beer DISCOUNT
Enjoy smashing a tasty craft beer from time to time? What am I saying, of course you do!
Make up for our super rugby showing – YOU decide who wins in this battle!
Just enter GAGR20 as a code on checkout to get a sweet lobster off as many of these three mixed cases as you order. Delivery is free anywhere in Straya!