Tuesday's rugby news has the Wallabies saying they can beat the All Blacks, defence can be easily fixed, no mentality problems and injury hit All Blacks call up replacements.
---
Wallabies Can Beat AB's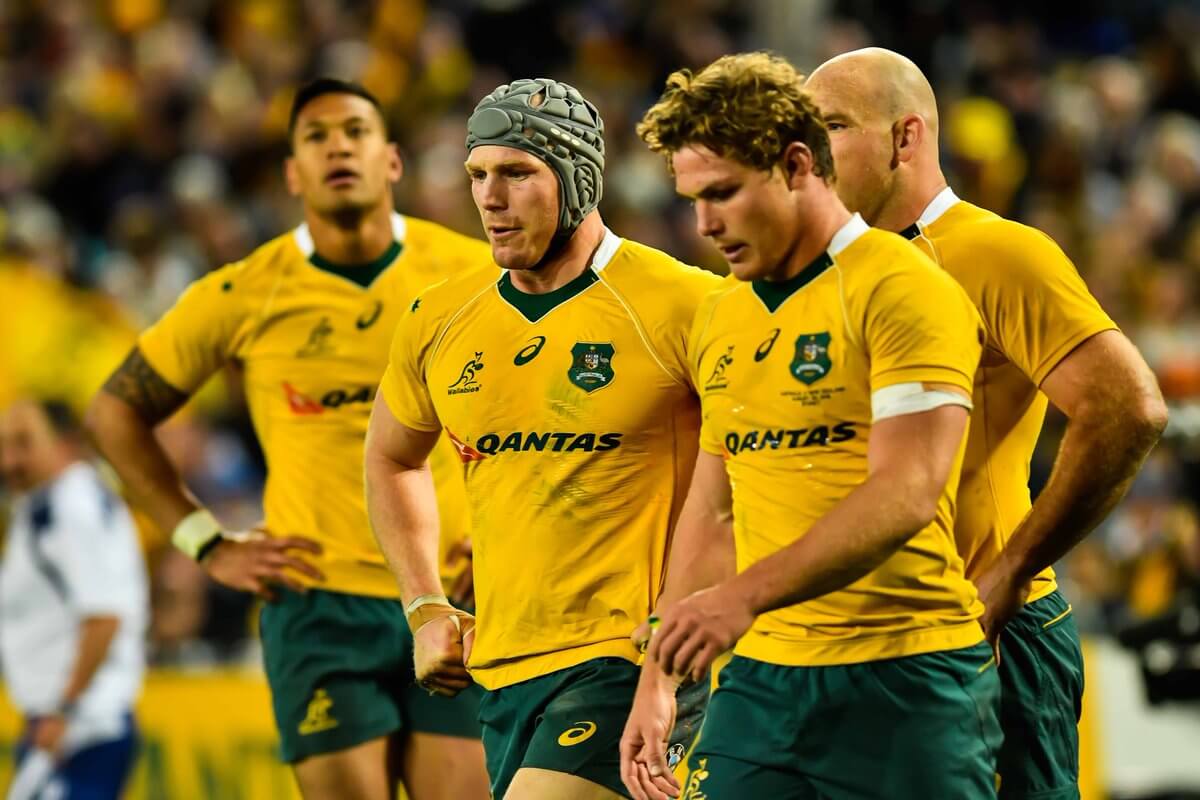 Wallabies vice captain Michael Hooper says the Wallabies can still beat the All Blacks despite being embarrassed by a 42-8 thrashing in Sydney.
"I believe we can beat these guys any week," Hooper said.
"The players we've got, the coaching staff we've got and the want to beat these guys and not just fill in the numbers…
"Mate, we want to go out there and throw everything we've got at these guys, and the other teams we face throughout the year.
"We've got 11 more chances this year, not just Bledisloe, but 11 chances this year to go out and prove that."
Defence Easy Fix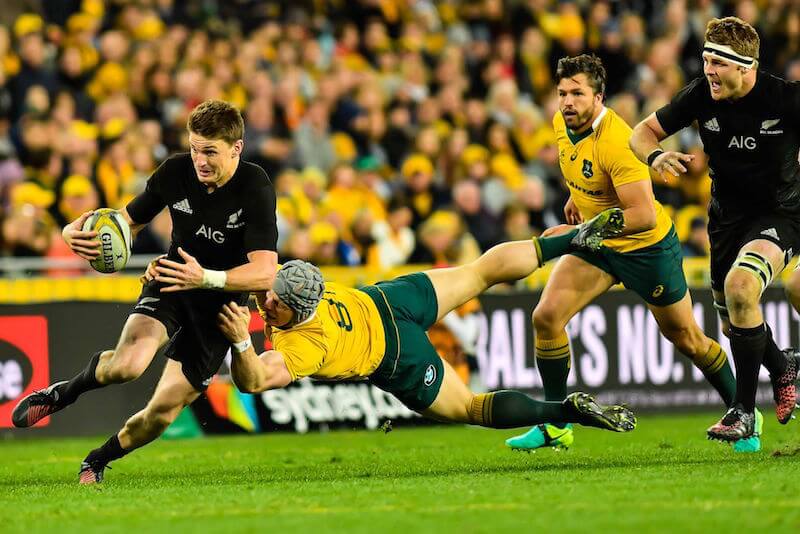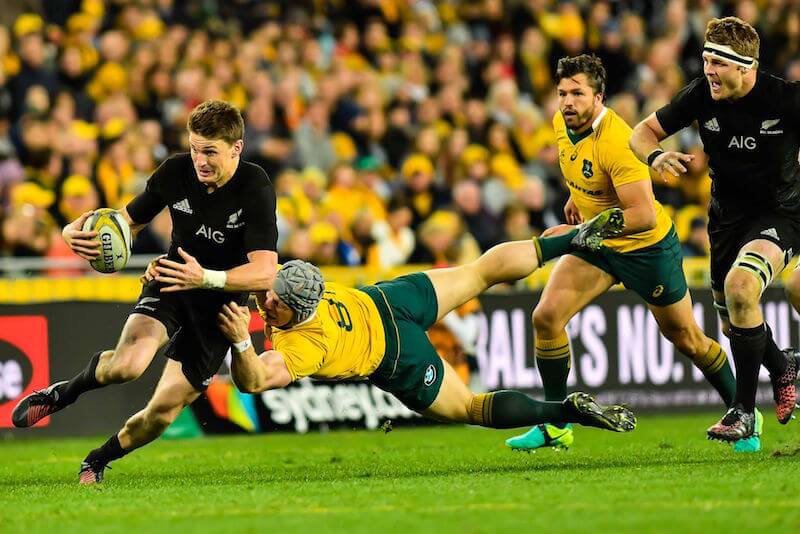 Wallabies defence coach Nathan Grey says the Wallabies defensive struggles are "quite easy" to turn around.
"To put those good performances together (during last year's World Cup) and then the last couple have been very disappointing," Grey said.
"It's just a matter of identifying how we can do things better as an entire group, and really harness around each other and make sure we get the detail right.
"I think just being more efficient with our tackle is something we're going to have to focus on a lot to ensure that we cans top their go forward and hence their offloads.
"That's something everyone can control.
"Everyone individually has a role to do there as well as us coaches.
"We are focused on making sure we prepare well and then really deliver that on the field, which we didn't on Saturday night."
No Mentality Problems
Wallabies lock Rob Simmons has assured that the Wallabies do not have an issue with the way they mentally prepare for matches.
"I suppose we're not going as well as we did in the World Cup but that's a whole different thing. it's a different team from then, we're moving on and trying to improve our game as well," he said.
"You go in with a mentality to win.
"You want to go out there, do your best and you don't really play up to what the media says."
Injury Hit AB's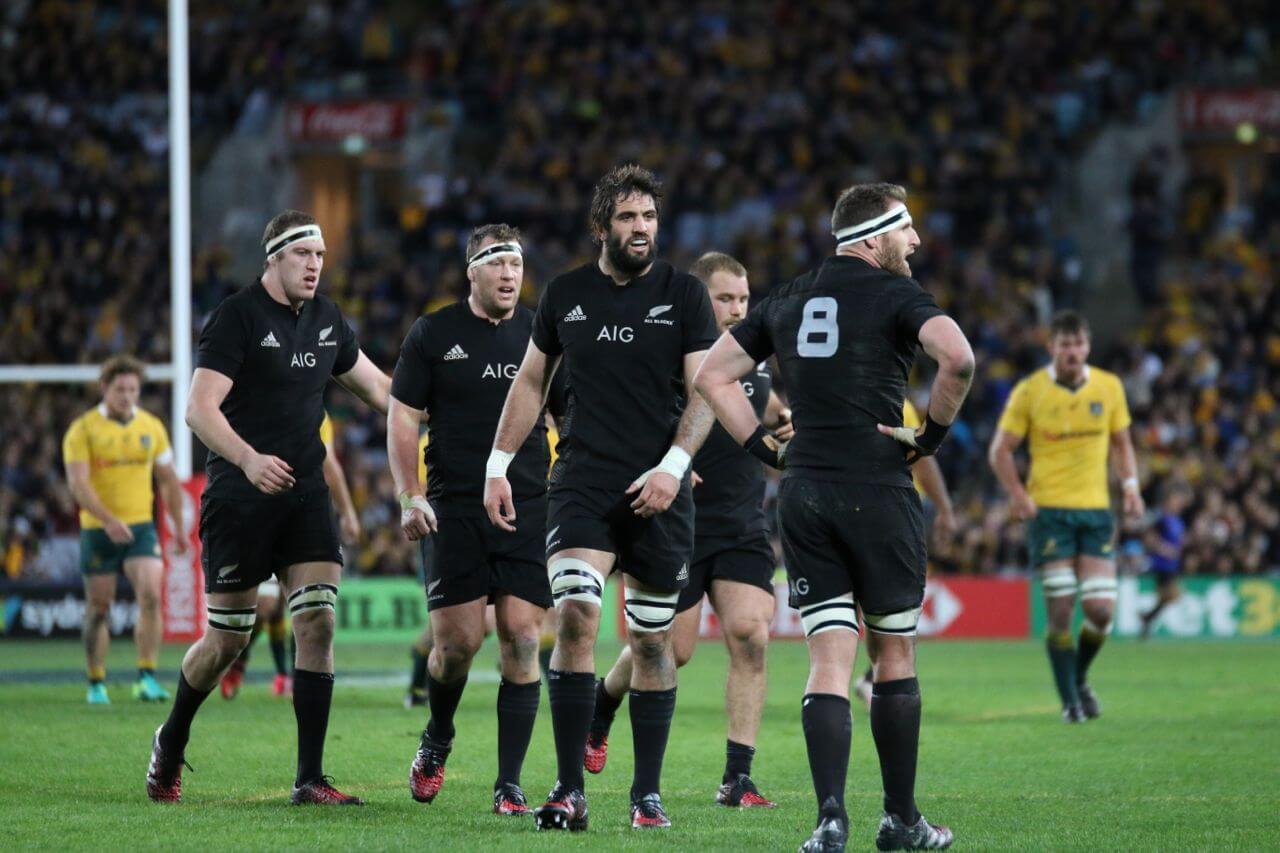 The All Blacks have been forced to call up five new players in their squad after suffering several injuries to players over the weekend.
Last week hooker Nathan Harris ruptured with ACL at training and has been ruled out for the rest of the season.
Winger Waisake Naholo (hamstring), centre Ryan Crotty (concussion) and hooker Codie Taylor (concussion) were all forced from the field during Saturday's match.
Chiefs fullback Damian McKenzie, Blues winger and Sevens player Rieko Ioane, Chiefs centre Seta Tamanivalu and hookers James Parsons and Liam Coltman have all joined the squad ahead on this weekend's match against the Wallabies in Wellington.
---
GAGR Craft Beer DISCOUNT
Enjoy smashing a tasty craft beer from time to time? What am I saying, of course you do!
Make up for our super rugby showing – YOU decide who wins in this battle!
Just enter GAGR20 as a code on checkout to get a sweet lobster off as many of these three mixed cases as you order. Delivery is free anywhere in Straya!