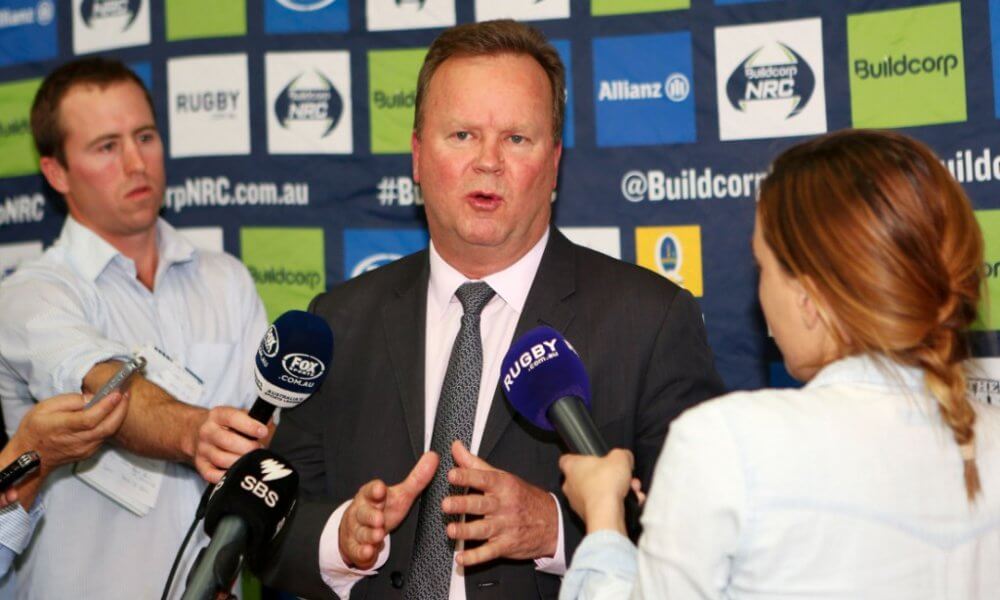 Thursday's rugby news has Bill Pulver disappointed with some former Wallabies, Brumbies sign Lolo Fakaosilea, Sean McMahon happy to play anywhere and Toulon to be sold.
---
Pulver Disappointed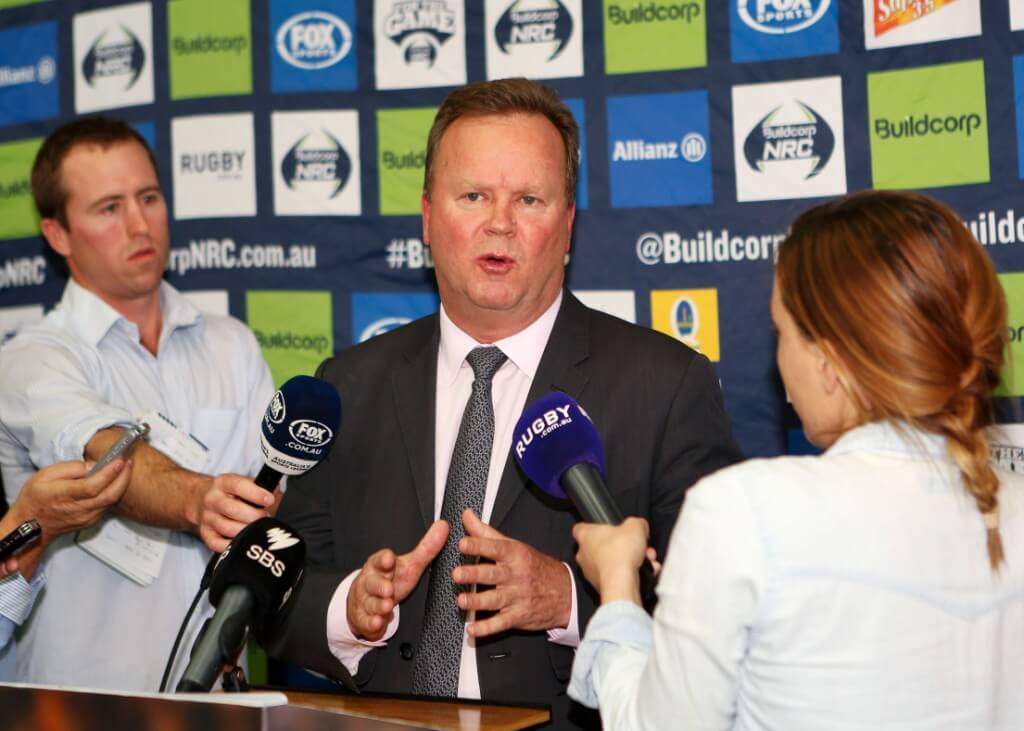 ARU CEO Bill Pulver says he's disappointed that a number of former Wallabies have openly criticised the ARU and particularly their support of grassroots rugby.
Former Wallaby Brett Papworth has written a letter addressed to the ARU board addressing a lack of community support and urged as many former Test players as possible to co-sign.
"Brett's put a few stories out of that ilk over the last couple of years," he said.
"I'm surprised and a little disappointed there's a raft of Wallabies that have signed up."
"He underestimates the amount of investment we put there and I'm trying to correct that.
"In many ways the spirit of what he's saying is right, I wish he'd come and see us about the issues rather than doing it via the media but it is what it is.
"We've invited him for a lot of opportunities to come in here and have this dialogue – I have personally, as has the chairman of the ARU or whatever reason he would prefer to voice his opinion from afar.
"I would love to engage with the community, where our strategy is wrong, tell us what's wrong and let's work on fixing it."
Brumbies Sign Fakaosilea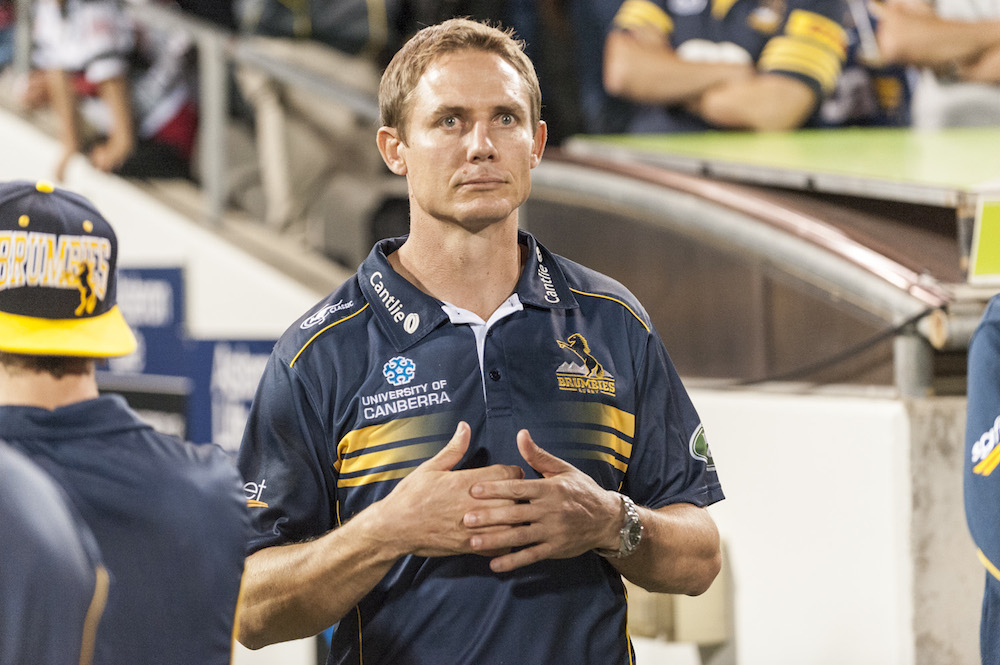 The Brumbies have announced that they have signed former Australian U20's representative Lolo Fakaosilea on a two year deal.
Fakaosilea made his Super Rugby debut for the Queensland Reds in 2015 and will bolster the Brumbies backrow stocks after losing Ita Vaea and David Pocock for 2015.
"Lolo is one of those players we've had our eyes on for a while," Brumbies coach Stephen Larkham said.
"It's no secret that he's a hard-hitter, but it's his other skills that will make him a strong addition to our squad.
"He's had a taste of Super Rugby and we are very pleased he will be joining us for the 2017 season."
McMahon Happy Anywhere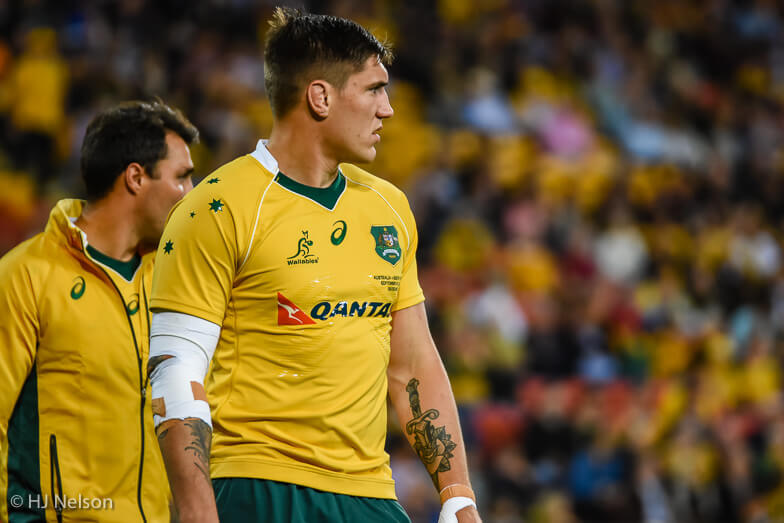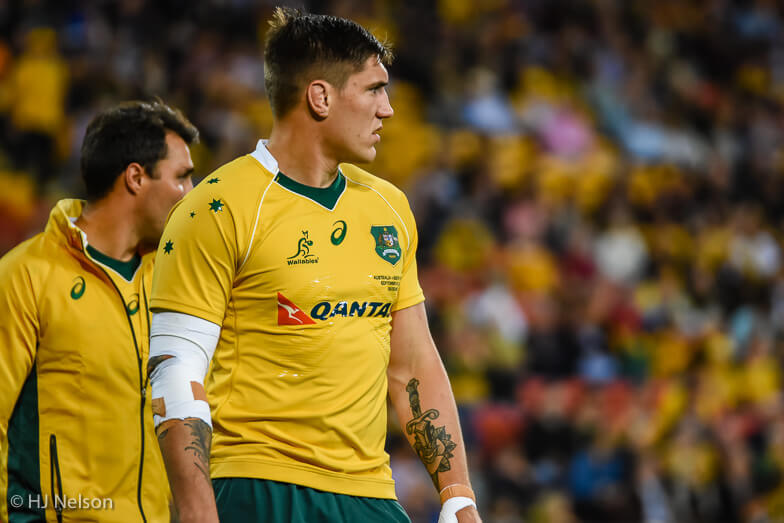 Sean McMahon says he is happy to play anywhere in the Wallabies backrow as he works his way back from injury.
Cheika wants McMahon to make number 8 his own as David Pocock takes a sabbatical next year.
"He's kind of said continue to build all those areas but to really focus on that because I haven't had a lot of work in the eight area, especially back in the Super club or here [in the Wallabies]," he said.
"It's really just training that I'm getting the knowledge that's needed to learn that position.
"I just keep trying to build it here and if Cheik continues to give me the opportunities in that spot then I'm just going to have to take them."
Toulon to be Sold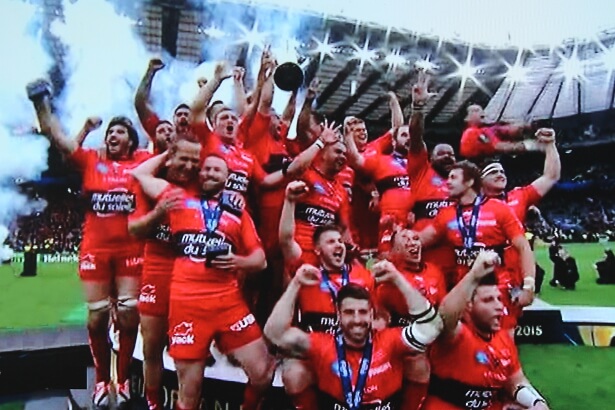 Toulon's owner Mourad Boudjellal is in advanced talk with a film producer and a lawyer to buy Toulon.
Boudjellal said in September he wanted "another life" and wondered why "he takes hits every week".
"There is a strong chance that this will be my last year.
"I do not have a huge fortune but it's reasonable. I am much depleted by the club and I don't know if many presidents do this."
The reported 10 million euro deal could be finalised very soon according to lawyer Lucien Simon.