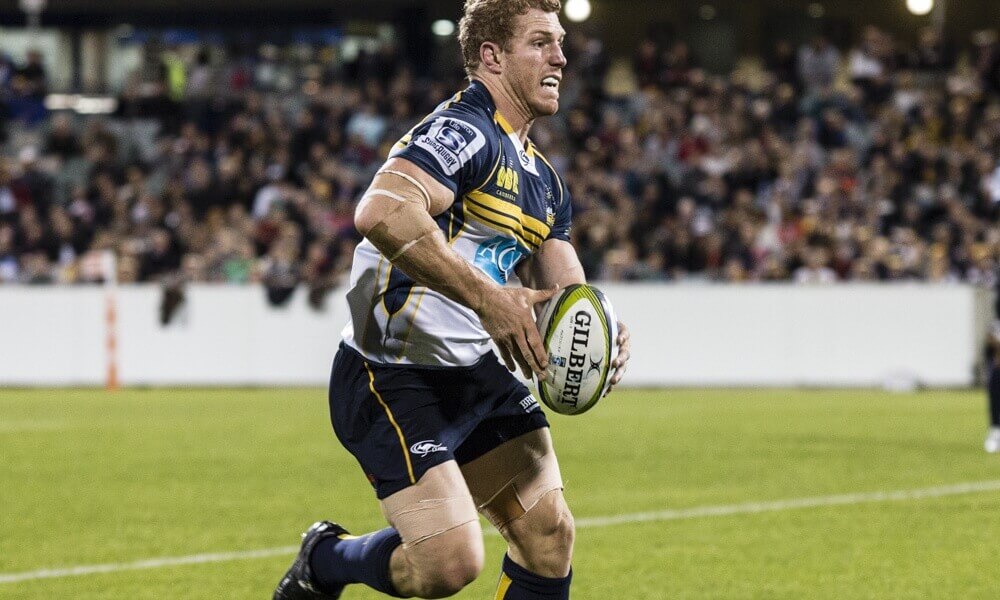 Thursday's rugby news has David Pocock warning a new England side, Michael Cheika backs Karmichael Hunt, NRL player looking to switch codes and Eddie Jones knows Wallabies weaknesses.
---
Pocock's Warning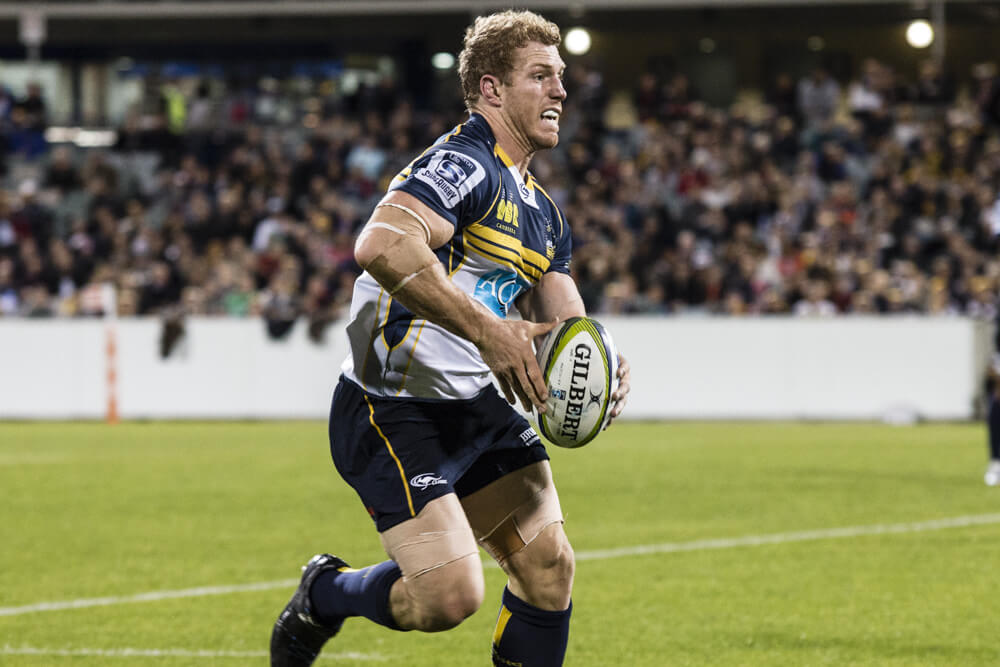 Wallabies backrower David Pocock has warned that England will be a different side to the one they defeated at the World Cup.
"I'm not too sure how much you can take out of it, to be honest," Pocock said.
"That was a moment in time when our prep came together and we played well on the night.
"But that's long gone now. It's a different squad and both teams will be looking to move forward from that."
Pocock also praised Cheika's coaching abilities as he prepares the squad to face England.
"I think emotionally he's very intelligent and he genuinely cares and is able to connect with guys," Pocock said.
"They respond to that … Creating an environment where everyone is comfortable to be themselves is when you see guys stepping up to the next level."
Cheika Backs Hunt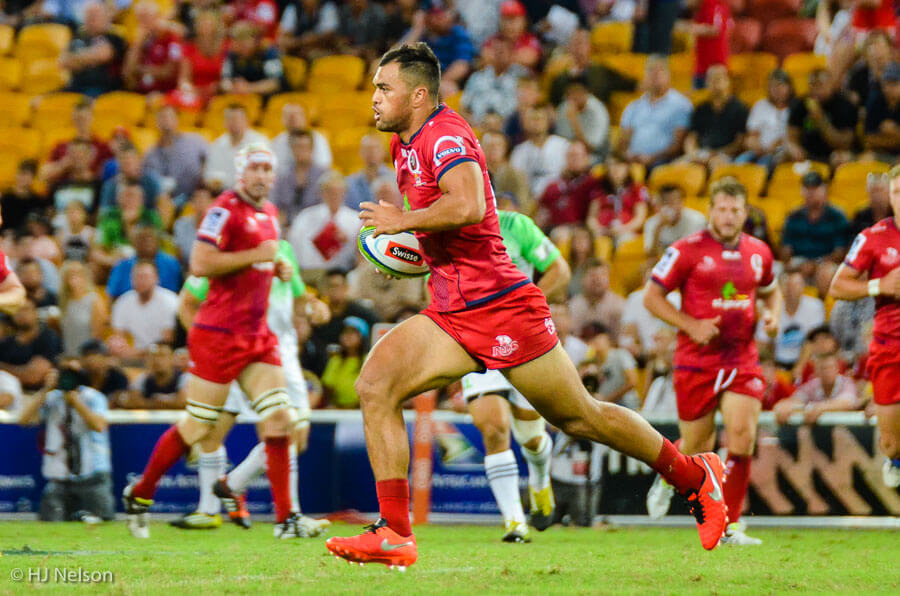 Wallabies coach Michael Cheika has backed Karmichael Hunt despite a difficult 2015 season with off field issues.
"I just told the truth. Things go wrong sometimes. Forgiveness is also a very Christian value too. It's not always that you've got to be number one son all the time. I certainly know I'm forgiving my kids all the time for driving me mad," Cheika said.
"He acknowledges he made a mistake. So why wouldn't you help? It's logic to try to help guys get over errors they make. We do that every day technically, and that's what we're trying to do in life.
"Part of the growth of this team is about being better people as well. We don't want them all holding hands singing We are the World walking down the street. But to help a guy who has made a mistake, who has been in trouble, I think we should be doing more of it."
NRL Player Could Switch
Former Warriors fullback Kevin Locke has been linked to a move to the Waratahs.
"I'd love to play rugby if the opportunity presented itself," Locke said.
"Obviously I played 15's all through school so it is something I am familiar with, definitely…
"I'm just going to focus on getting myself right so that when my name finally does hit the dotted line, I'll be good to go."
Locke admitted that he would ultimately want to return to the NRL.
"Hopefully with the way things are tracking I can get an opportunity but that's up to my manager.
"I just want to keep my head down, focus on my rehab and let him deal with that side of things."
Jones Knows Weakness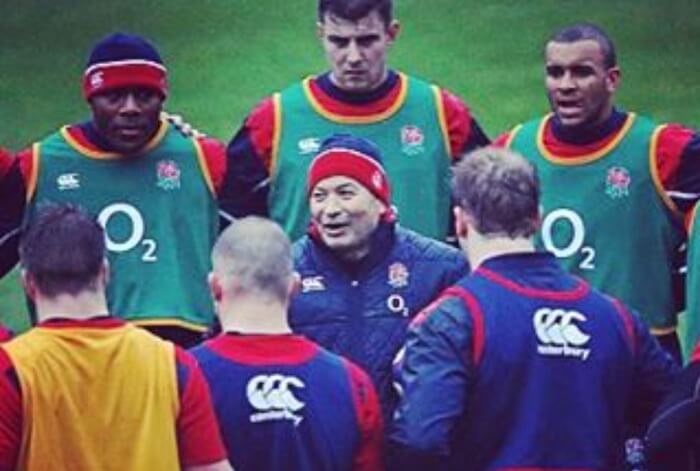 England coach Eddie Jones has admitted that playing in Australia will be tough but he believes he knows the Wallabies weaknesses and will be able to exploit them.
He also accused Wallabies coach Michael Cheika of being deceptive.
"At the moment, Cheik's got smoke and mirrors everywhere. I wouldn't pay any credence to what he's saying at the moment. The new, mellow Cheik has a lot of deception about him, so let's just wait and see," said Jones.
"There's definitely weaknesses in the Australian team, like any team.
"There's weaknesses in the All Blacks team. But you've got to be good enough to be able to explore them.
"The way the Wallabies defend, they give you a very good chance to get at them and that's something we'll be looking at very closely."