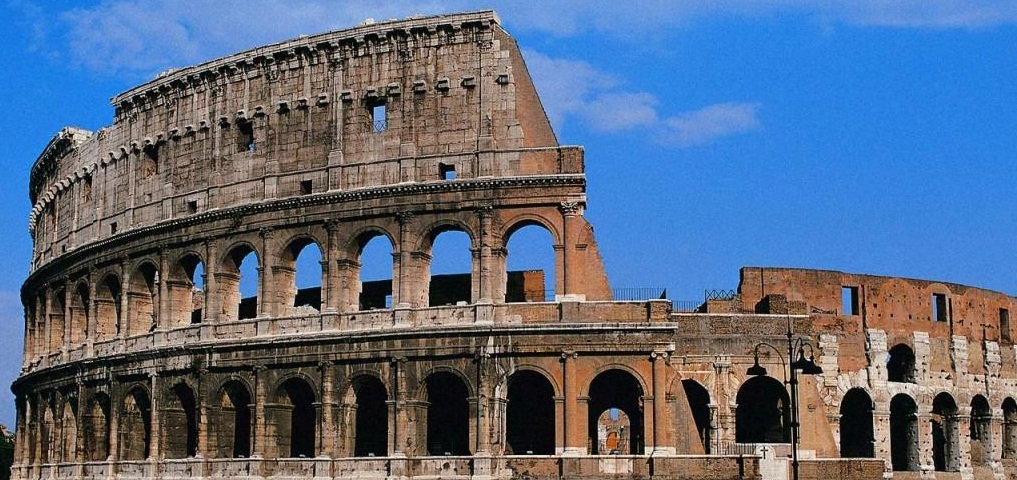 I know what you are thinking. The Wallabies are playing Italy on Sunday, and you want to get into the spirit of the occasion but have no idea how. Not only do you have no idea about the Italian players, but you also have no idea about Italian rugby watching culture.
Well fear not, as G&GR are here to help with the first of our patented World Cup Watching Guides.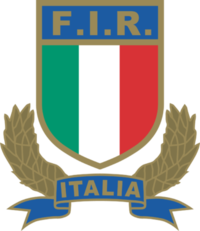 Who are they? Italy. Known as the Azzurri (meaning 'the blues') they have been playing international rugby since the late 1920s.
Are they any good? They have certainly come a long way since joining the then Five Nations tournament back in 2000. While they copped some floggings in the early part of the decade, they have grown in confidence to the point where in 2011 they beat France and were only 12 points in combined deficit to securing victories over Ireland and Wales, losing 11-13 and 16-24 respectively. So they aren't world beaters, but on their day they can be pretty handy.
Key Players? I'm glad you asked.
Martin Castrogiovanni– One of the World's best tighthead props and a stalwart of this Italian side. Made his debut way back in 2002 and has played 78 tests since. A brute of a bloke who pretty comfortably demolished James Slipper last year in Florence, and he will be out to do the same to Sekope Kepu. His tactics at the set piece can sometimes be a bit dodgy though, so hopefully Alain Rolland will be keeping a close eye on him.
Sergio Parisse – The captain and spiritual heart of Italian rugby. He made his debut in the exact same game that Castro did back in 2002, and has played just the one test more since then. Known for his outlandish bursts of skill (he loves a chip-and-chase) he was nominated for IRB Player of the Year in 2008 and is still widely regarded as one of Europe's premier number 8s. Watch for him to pick the ball up from the back of the scrum and run wide, hoping to link with the outside backs.
Andrea Masi – Another old hand, this fullback made his debut way back in 1999 when his opposite number on Sunday was only 10. Yet this year he has proved there is life in the old dog yet with a MoTM performance in their win against France as well as being voted as Six Nations Player of the Tournament. Watch for his pinpoint kicking game and vision from the back.
Who is their coach? Former South African coach Nick Mallet. This is his swansong as Italian coach, with Frenchman Jacques Brunel taking over after the tournament.
Any bits of trivia I can drop in the pub to make me look like I know my stuff? Certainly. Here are some nice tidbits:
'You can see the Argentinian influence in this Italian side. Five of the staring XV were born in Argentina, including Parisse and Castrogiovanni'
'Watch out for the young scrummie Semenzato. He has only played five tests but those in the know have tipped him to be a future champion of Italian rugby'
'This World Cup is Italy's best ever chance to go beyond the first round. The Irish only beat them with a late drop-goal in the Six Nations, and are not looking forward to taking on the Italians again'.
'The Italians warm-up form has been pretty poor. They lost to the Scots at home and only beat Japan by 7. Japan!'
What should I eat? This one is a bit of a no-brainer. Pizza is a national dish of Italy and there are numerous vendors in your local town I am sure. Try it- it is delicious and easy to eat while watching sport.
What should I drink? The most popular Italian beer in Australia is Peroni Nastro Azzurro. For the sophisticated drinkers, try the Peroni Gran Riserva: the "grande padre" of the Peroni family, this impressive lager styled beer is golden coloured, with a smooth, distinctive note of malt. It possesses a heady and distinguished aroma of fruit and spice.
I am going to the game. Do you have any rugby-related Italian phrases I can hurl from the stands? Of course, courtesy of our good friends at Babelfish:
Castrogiovanni ha i capelli come una ragazza e scrums come uno pure.
Castrogiovanni has hair like a girl and scrums like one as well.
Ci saranno frustare i pantaloni fuori di voi, proprio come abbiamo fatto nella seconda guerra mondiale
We will flog the pants off you, just like we did in World War Two
Se si calciare la palla ancora una volta mai mangio pasta nuovamente come mia protesta silenziosa contro l'Italia e tutto che è l'acronimo
If you kick the ball one more time I will never eat pasta again as my silent protest against Italy and all that it stands for.
Attenersi a cappelle di pittura e fare la pizza, lasciare il rugby per uomini veri
Stick to painting chapels and making pizza, leave rugby for the real men
Che hai fatto arbitro di tutti i giorni
They've been doing it all day, referee
So now you should be prepared to watch the Wallabies play Italy. Bring on Sunday!