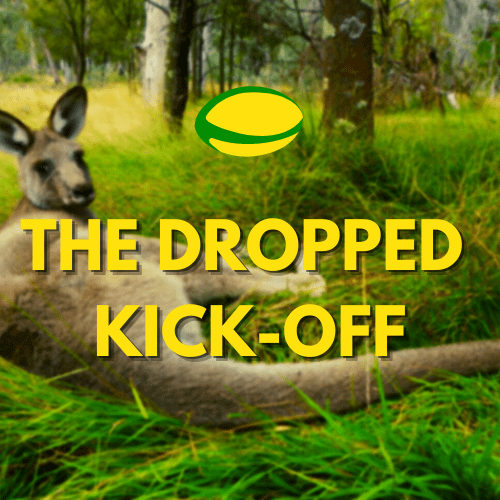 Super Rugby is underway, with several Aussie sides coming out the other side of Super Round in a promising position.
Nick H, Natho, Nick W and Josh sit down to chat about the opening fortnight, including:
The performance of the Aussie Rugby sides in the opening rounds.
Whether the concept of Super Round is working.
Who is on Eddie's radar.
Latest transfers, sanctions and Wallabies coaching appointments
Give it a listen and let us know what you think.
WARNING: couple of naughty words and naughty sexual innuendos included.