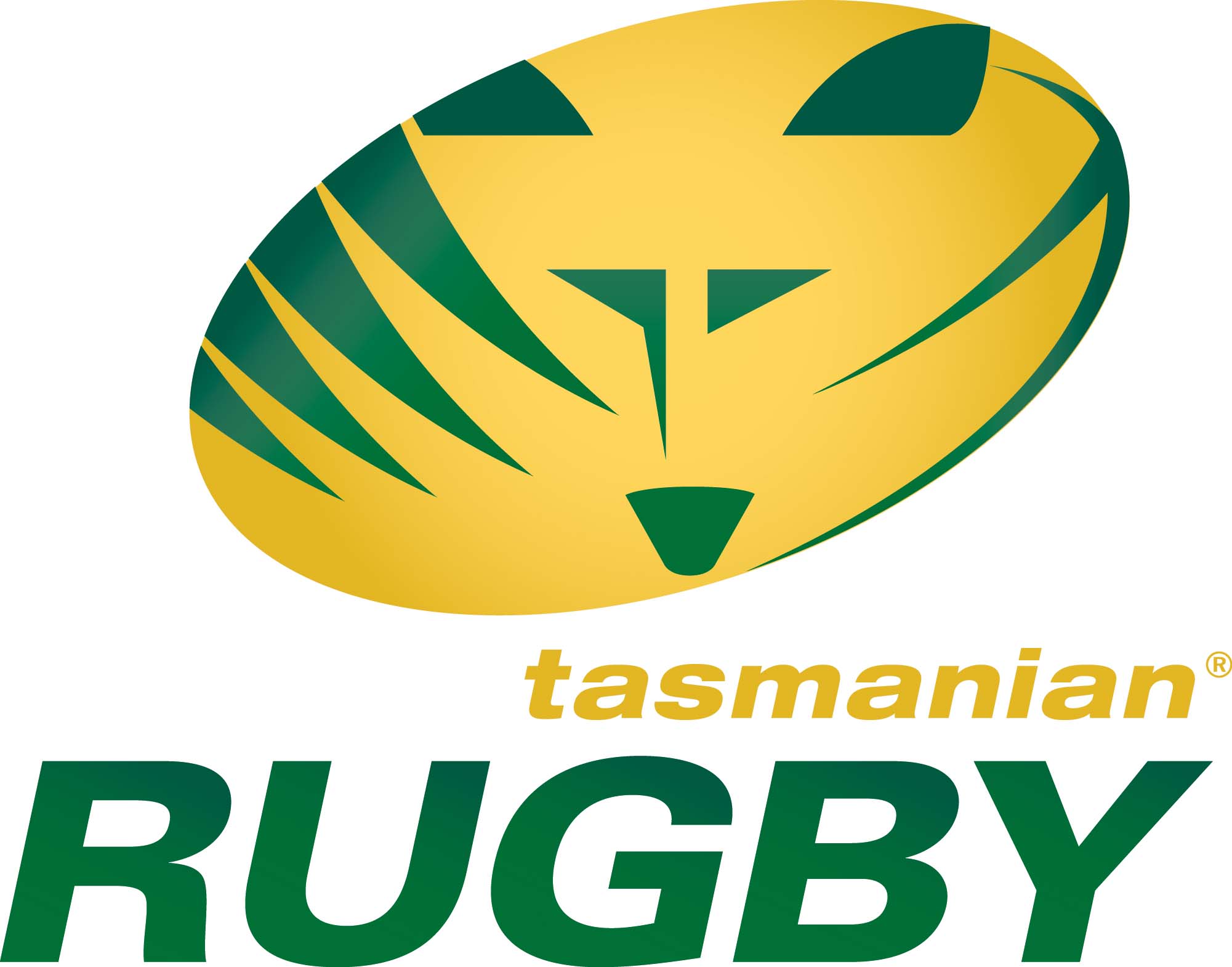 FREE-WHEELING QUINS OUTLAST PENGUINS
Undefeated Harlequins snatched the Tasmanian Rugby competition lead from Taroona Penguins winning 35-13 at Rugby Park on Saturday, after trailing 8-0 at half time.
As well as Harlequins played, Taroona contributed to their own demise through failing to press home a clear set-play advantage established in the first period. 'We were done like kippers', commented Penguins coach David Whyte, adding his side understood the Quins preferred game plan, but failed to maintain the responsibilities required to continue early dominance.
Quins' fly-half Amosa Tomoariki directed kick, pass and counter options to harry the Penguins outside backs, Sid Fielea took charge to score twice and Paul Dodd assisted the Quins' scrum recovery in the second half, and back-rowers Sunia Ma'afu, Pat Schramm and Don Leota dominated the inside channels.
Satisfied Quins coach Colin Fielea, said 'our strength is in our backline, but the back-row showed great speed and strength in the hit-ups'. Quins used kicks into the sun and an aggressive defensive line to harass the Taroona back three. Strong runs and sterling defence by Charlie Holmes, possession recycling from Rhys Watts and sound distribution by Jeremy Climie sparked plenty of Taroona's gains.
Glenorchy Stags held on to win 31-21 at University, sealing the result in the last 10 minutes. 'We are glad to get through, play well and without injury', said Stags coach Shannon Banks. Wally Dare scored two tries and approached his best form, being well backed up by a Jason Duffy double with fellow Stags Sean Reardon and Aiden Stalker returning from injuries without incident. Penalties at the breakdown cost Uni momentum but Brett Clewes, Brad Doran and Mike Kadjiolka were amongst their best.
Devonport Bulls proved too strong for Eastern Suburbs Roosters, the 48-18 margin maybe slightly flattering Devonport, whose breakdown intensity never flagged. Bulls Alistair Nesham, with two tries, big hitting Luke Johnson and skipper Shaun Puke impressed. Easts were led by staunch forward performances from Phil Barry and Marc Whitfield, with Nick Snow the pick of the backs.
Launceston took advantage of superior power out wide to wear down AMC Vikings 21-3 in the Launceston derby at Royal Park, after leading 10-3 at the break. AMC' pick and drive tactics harassed Launceston's defence. Jake Shayer, Criff Toupau and Michael Hafaifonua featured strongly for the winners, whose scoreline may have been reduced by missed opportunities. AMC recognised the efforts of Jack Brennan, Tim McDonald and Tom Scarfe but seek improvements in defence and a more patient build-up in scoring positions.
Burnie Emus took heart from a 40-24 win over Hobart Lions in misty conditions at Burnie. For the victors Dayne Apiti, Michael Lowrie and Hamish Howe capitalised on uncertainty amongst the Hobart backs to maintain momentum. Hobart's Terry Richardson mauled well in the forwards, with Aleem Khalfan and James Cazaly also very competitive.
Scores round 8
Harlequins 35 def Taroona 15
Glenorchy 31 def University 21
Devonport 48 def Eastern Suburbs 18
Launceston 20 def AMC Vikings 3
Burnie 40 def Hobart Lions 24
Ladder after round 8
| | |
| --- | --- |
| Harlequins | 35 |
| Devonport | 32 |
| Taroona | 30 |
| Glenorchy | 22 |
| Launceston | 21 |
| Eastern Suburbs | 16 |
| Hobart Lions | 14 |
| AMC Vikings | 14 |
| University | 13 |
| Burnie |  11 |