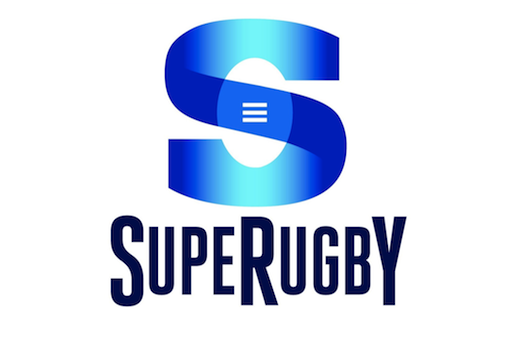 We've rested up. Came back to training earlier from the end of year tour. Had our niggling injuries stitched together by top surgeons. Massaged at that booth at the shopping centre.
I tried to get someone to look at my groin! No takers.
Some old stager's have moved to the long paddock but we've recruited well. Queensland Reds 'well'.
The Dietician is on a one way flight to Bora Bora. We fired the S&C guys weeks ago and paid off the psychologists with a case of Pure Blonde. We're on a straight run to the start line.
I can feel the stirrings of a new Super Rugby season in the places we don't talk about and I'm more than a little excited at what's to come.
Get on board, it's gonna be a great ride.
See you there
Sully