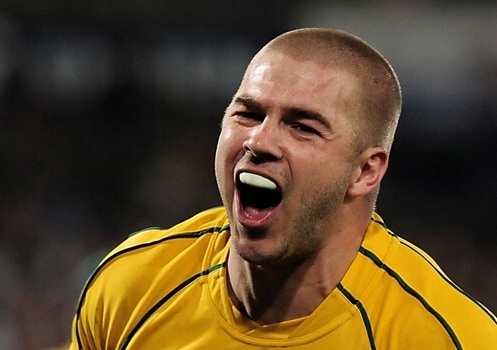 We're getting the band back together and we're on a mission from Gagger.  The focus of this rugby podcast is back pretty much solely on Super Rugby this week as we inch our way closer to finals footy. Plenty to chat about from Round 12 of Super Rugby which saw the Tahs, Rebels and the Reds the only Aussie teams to not lose this weekend. How they all shape up in Round 13 however is the big question – and one we will answer for you.
The Rugby World Cup remains in the back of our mind, and in the midst of our conversation. How does Toulon's success, and more specifically Drew Mitchell's and Matt Giteau's, impact on Wallaby squad selection? Well you all know how much Hugh loves answering questions and he's back again this week, joined by Dave and Timmay!
There's no Rugby World Cup Legend rugby podcast this week, but we will be back next week * with an absolute cracker, so stay tuned for that one.
Our "Burning Questions" this week were as follows, give us your answers in the comments below:
Will the Waratahs win back-to-back Super Rugby Championships?
Will Michael Foley keep his job next year?
Who should coach the Reds next year?
Will Drew Mitchell make the RWC squad?
Can dual-opensides work for the Wallabies?
*hopefully