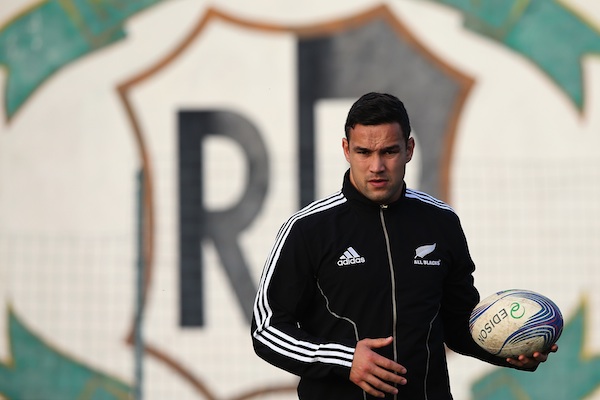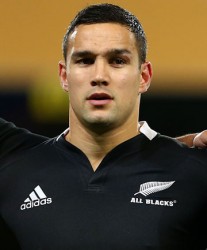 The Melbourne Rebels have signed Highlanders midfielder Tamati Ellison for the 2014 Super Rugby season.
The inclusion of Ellison (30) adds to the depth of the Rebels backline who are attempting to fill the spaces left by Wallabies James O'Connor, Nick Phipps and Kurtley Beale.
The 4 test All Black will be a valuable asset to the Rebels backline which already features the likes of Mitch Inman, Lachlan Mitchell, Rory Sidey and Jason Woodward.
The former Blues, Hurricanes and Highlanders player has been hailed as a good buy for the Rebels who was unlucky not to earn more tests with the All Blacks. Ellison played for New Zealand Under 19's in 2002 and New Zealand Under 21's in 2003 and 2004 before winning a Gold medal for Rugby Sevens in Melbourne in 2006. With 77 Super Rugby caps, his experience will also be highly valuable within the young Rebels squad.
Ellison said he was looking forward to the change.
"The Rebels are building a very competitive, and I'm looking forward to being a part of that"
The NZRU declined a dispensation bid for Ellison to return to the Highlanders for 2014 after playing for the Ricoh Black Rams in Japan. The NZRU have made it clear that they want their players to be playing in the ITM Cup rather than overseas franchises. Ellison tweeted on the 28th of August that he respected the NZRU's decision on his return to New Zealand and that there would be a new opportunity in the midfield for the Highlanders in 2014.