With the 2018 QPR season one week from ending, I thought I'd give my annual Top 10 recruits.
1. Quade Cooper (Souths)
Not exactly a recruit given he has always been aligned with the magpies, however what Quade has done for the competition both on and off the field is to be applauded. Could've followed the cash overseas or interstate but decided to see out his contract with Queensland Rugby. Was often seen signing autographs till well after full time and often going out of his way to help those in grassroots rugby. Helped Souths to an early season surge before scraping into the finals however that's where the journey stopped, and thus earning him the 2018 QPR top recruit
2. Nick Jooste (Norths)
The former Western Force and ACT Brumbies schoolboy prodigy had a stellar 2018 for the Eagles, providing the consistent playmaker that Norths have craved since the retirement of stalwart Daniel Thompson in the mid 2000s. His massive boot the decisive factor for an eagles team that scored the least amount of tries in QPR 2018. Put simply, without Jooste, the eagles would've lost the majority of tight games and will be sorely missed in 2019 when he head back west.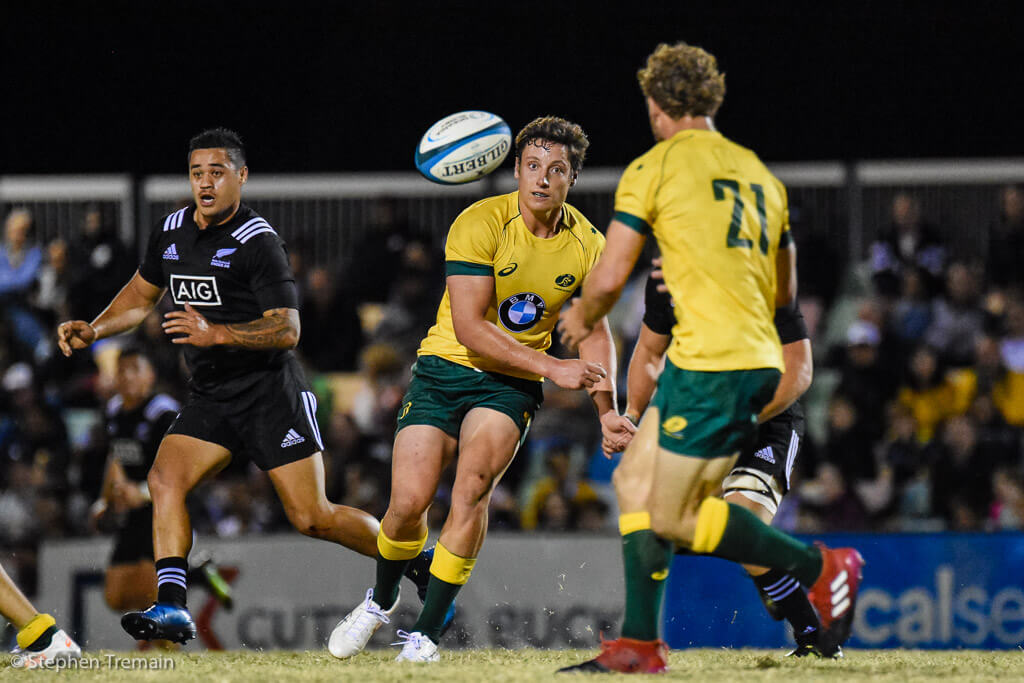 3. Harry Wilson (Brothers)
Former Terrace old boy and Brothers Junior, Harry Wilson had an incredible debut season in QPR as an 18 year old. He played with a mature head well above his years and topped it off with selection in Queensland Country's NRC Squad and being named QRU U/19 Player of the year. It is scary to think how good he could be as he progresses and body matures. His ability to bend the line in attack was a shining light in an otherwise disappointing campaign for the Filth in 2018. I do believe Brothers will not see much of him in the next two years as Junior Wallabies rep honours beckon. Look out for that bright Red Headgear in the future
4. Matt Gicquel (GPS)
Arguably the surprise packet of 2018. The former Maleny Bushranger went from strength to strength in a strong GPS forward pack, forcing his way into premier grade before earning himself a spot in Brisbane City NRC squad. Blessed with a motor that allows him to run all day, his support play, ability to consistently break out of tackles at will and try scoring prowess was a massive feature for GPS in the second half of the season, and his form to good to ignore come rep selection. In just his early twenties, he could soon become the dominant flanker of the Queensland Premier Rugby competition just as he did for the Queensland Country Heelers.
5. Joey Fittock (Bond)
The former Sunnybank Dragon and TSS old boy returned down the M1 to link with Bond University and the move immediately paid dividends. The Gold Coast local had a stellar season at the back for the Bull sharks finding the form that had him in the Queensland and Australian U/20s sides in 2015. His counter attack threat was lethal and formed a part of an exciting Bond backline that came oh so close to maiden finals birth since the re-branding of Bond University. His brilliant season was capped off with NRC selection.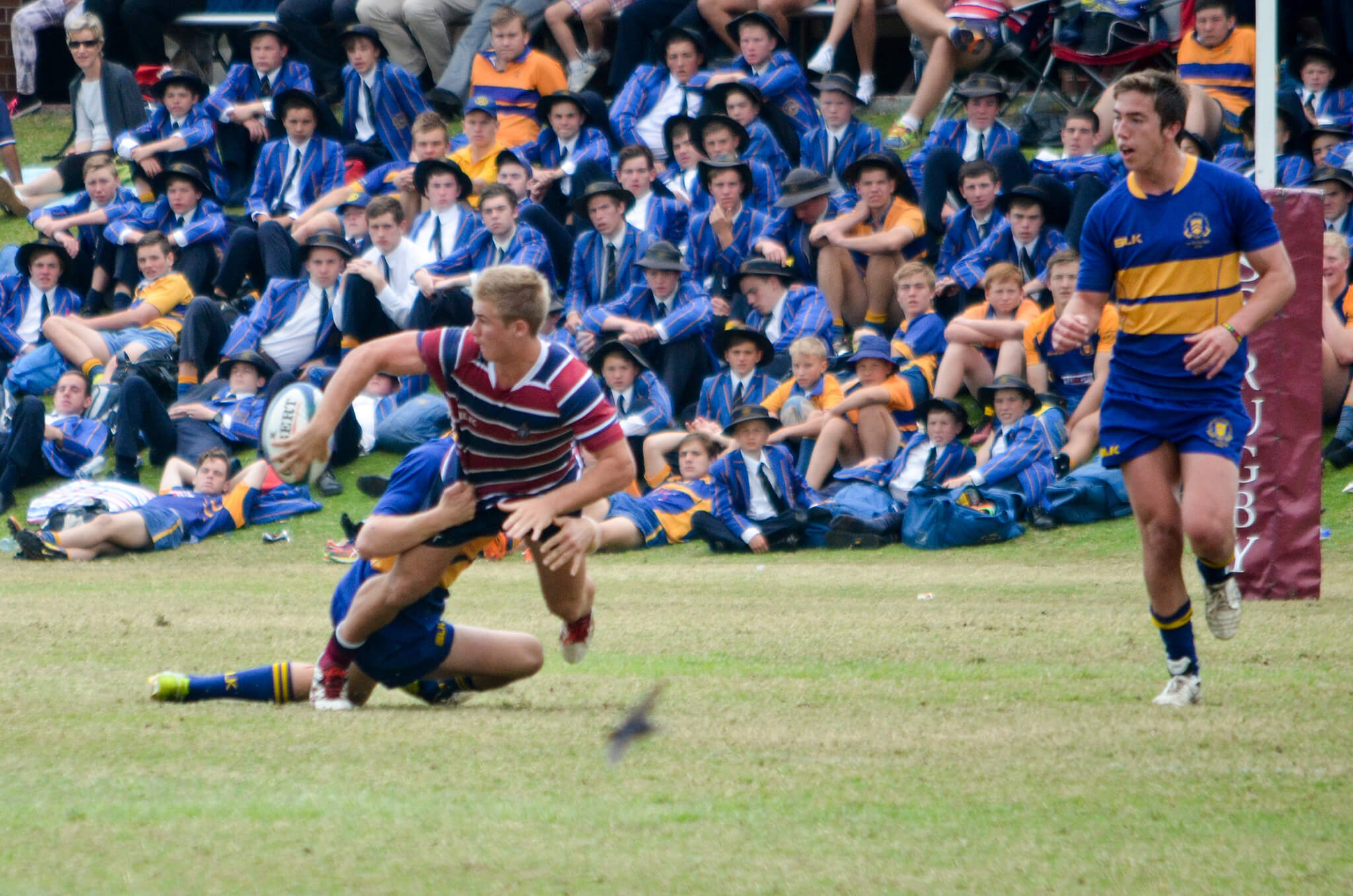 6. Landon Hayes (Easts)
Since the retirement of Easts superstar centre Toby White, Easts have been looking to find a centre partner for Captain Matt Gordon. They have found this in former Ipswich Grammar and Ipswich Jets player Hayes. Hayes ability to break the first up tackle and safe as houses defensive game saw he and Gordon form arguably one of the best centre pairings in QPR, coming within a whisker of a Grand final birth. Look for Hayes to become more comfortable in Rugby in 2019 and should he fire like he did in 2018, look out rest of the competition.
7. Jale Vakaloloma (Easts)
The find of 2018. Had Vakaloloma played a full year in QPR, the Alec Evans Medal could very well have been his. A freak of a player with ball in hand, his ability to get through the contact and get an arm free was a constant threat to opposition defences across 2018. Vakaloloma's versatility to play lock or backrow saw him selected in Brisbane City's NRC squad and poses the utmost excitement for what he can do on the bigger stage. From his length of the field effort in his first game to the bone crunching hits in the semi finals, Vakaloloma is without doubt the most exciting prospect for 2019 should he not gain an overseas contract.
8. Tautalatasi Tasi (Souths)
The former South Sydney Rabbitoh found a new home at Chipsy Wood in 2018 and made immediate impact with his line bending attack and bone crunching defence. It is not hard to see why Tasi played in the NRL. He was a constant threat in an exciting backline that played side to side rugby, often seen straightening the attack to allow Quade to do his thing. Deserved his spot in an NRC squad and in my opinion will find himself signed by the Reds for 2019.
9. Alfonso Horomia (GPS)
This time last year I picked Horomia in the exact same spot as a recruit to Easts. Fast forward 12 months and while it may be a new club, it's the same player and same impact provided by Alfonso. His ability to consistently get front foot advantage line plus ball off set piece has allowed a GPS backline featuring excitement machines Jaye Thompson and Albert Nikoro (two players unlucky to miss this top 10) to flourish. Horomia can probably consider himself unlucky to not feature in an NRC squad given his impact for GPS. He will be a key player in this weeks Grand Final if GPS are to break their premiership drought.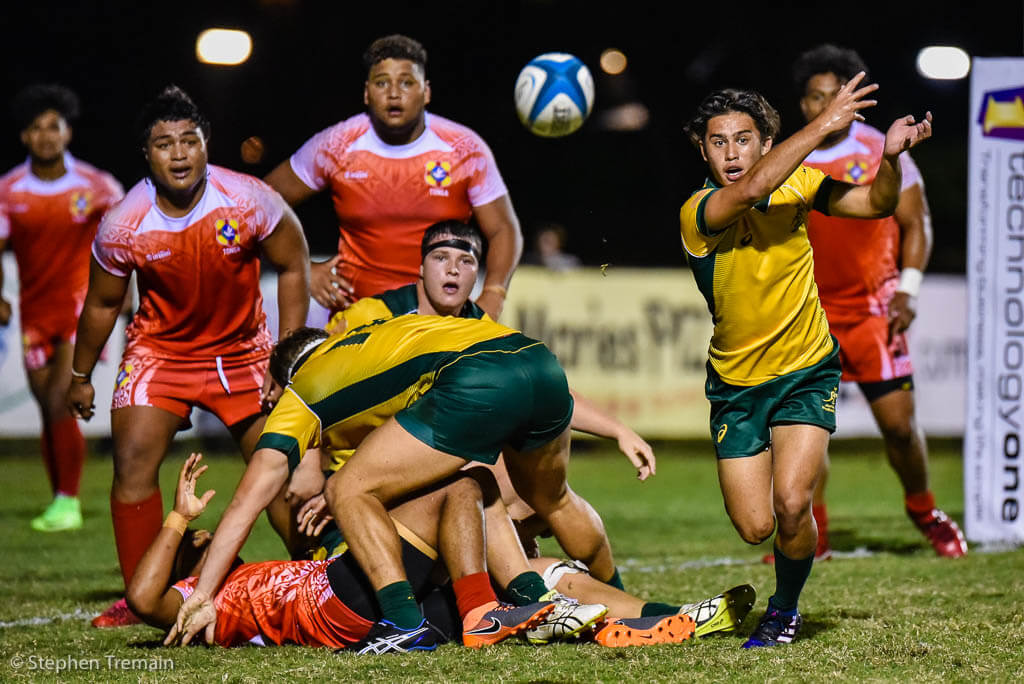 10. Phoenix Hunt (Easts)
Another graduate of the infamous Nudgee College rugby nursery, Pheonix Hunt led around a Tigers backline as if he'd been doing it all his life. Easts have been struggling to find an able replacement since the retirement of Jack Mullins and seem to have found that in Hunt. His partnership with young fly half Jack Frampton took the tigers to within one win of the grand final. Hunt's ability to control the game, slick passing skills and opportunistic running game saw him rewarded with a spot in the Junior Wallabies Oceania Championship campaign. Look for his name in rep honours come 2019.