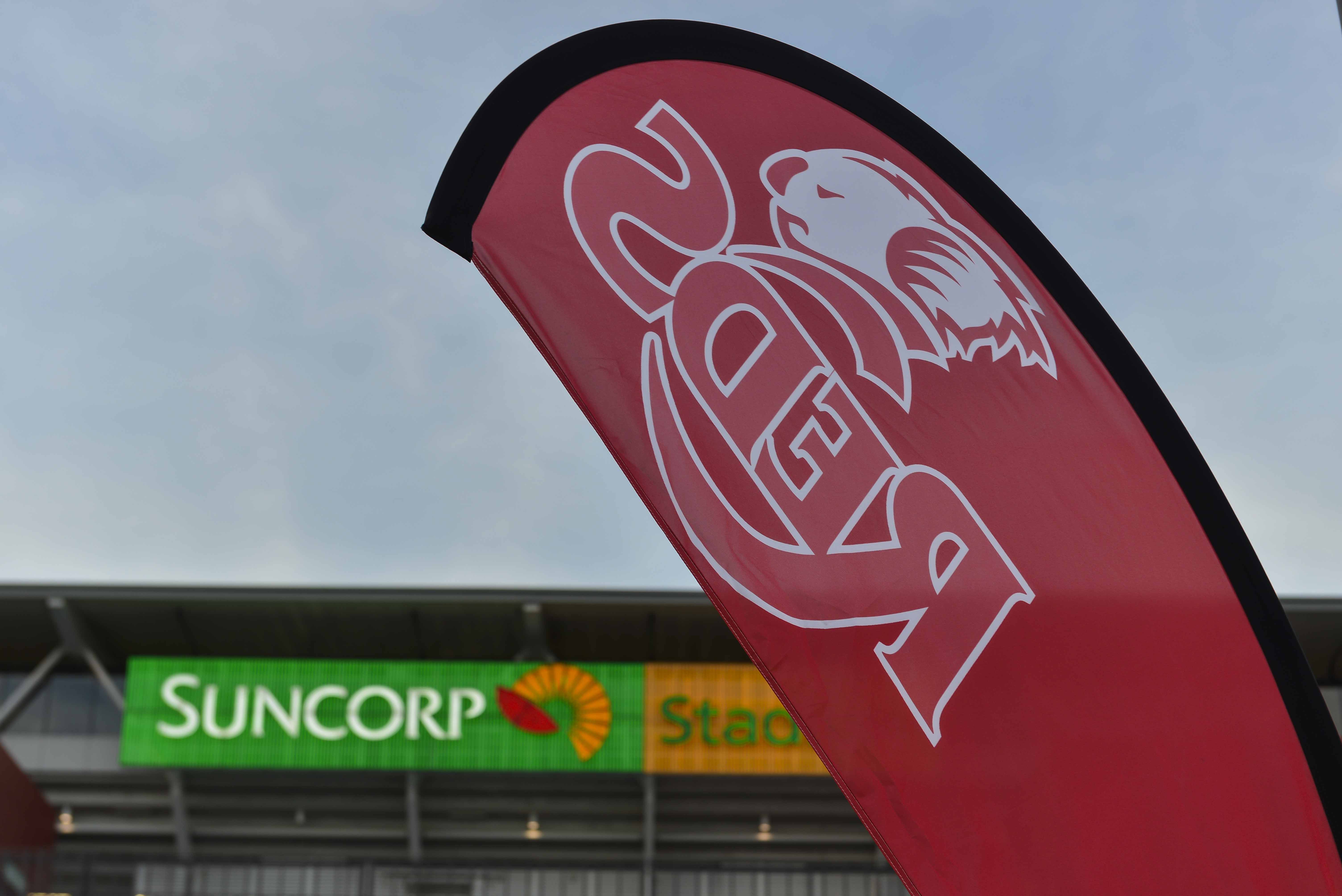 The Queensland Reds have today announced that 2014 Green and Gold Rugby Player of the Year, Pilecki Medal and RUPA Medal for Excellence winner, James Slipper will take over from James Horwill as Captain of the Queensland Reds in 2015.  Slipper will be supported in this role by Rob Simmons and Karmichael Hunt as Vice Captains.
In a press conference earlier this afternoon, James Horwill spoke first, announcing that he would be stepping down as captain for his beloved QLD Reds in his final season with the club.  The role deservedly being given to prop, James Slipper.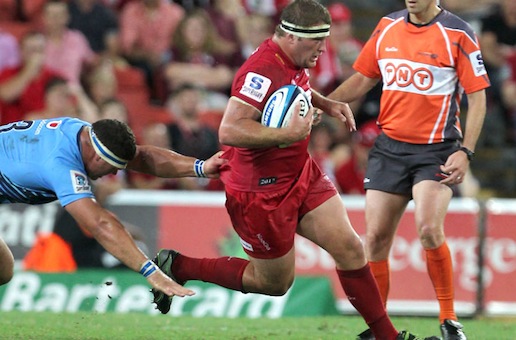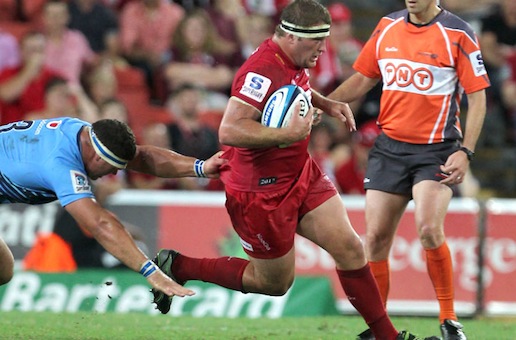 Slipper was consistently one of the top performers for the Reds in 2014, a feat which was recognised when he was awarded the Pilecki Medal (Reds Players player award) and the RUPA Medal for Excellence which is voted on by all Super Rugby Players .  A strong scrummager and an absolute workhorse around the field, Slipper has amassed 65 Super Rugby and 63 Test caps since his Reds debut in 2010.
Slipper said he was honoured to be given the role of Captain for the Reds.
"I'm incredibly humbled by this decision. I take great pride in playing for Queensland, so to be named captain is a great honour
"James has been a great captain and I know he will be a great mentor to me in my first season as skipper of the Reds. He gives everything for Queensland and he deserves to go out on the right note – so I'll do everything I can to make sure that happens.
The naming of lock Rob Simmons and Reds new recruit, Karmichael Hunt as Vice Captains is a little surprising given that previous captains of the Reds, Quade Cooper, Will Genia and Anthony Fainga'a are still with the club.  Queensland Reds coach Richard Graham said the move was aimed at expanding the leadership base within the playing group.
"In appointing two new vice-captains, we are continuing to expand the leadership base within our group. Rob understands the strategic side of the game well and deserves an opportunity to be part of the leadership group. Having an official title will provide some more formal opportunities for him to lead within the team.
"While Karmichael is new to the team, he has shown throughout his career and during Reds pre-season that his standards and work ethic will drive the group to higher expectations.
"We are also fortunate to have four players in our squad who have had the honour of representing Queensland more than 100 times in their careers. Quade Cooper, Will Genia, Greg Holmes and James Horwill, all very experienced players, have held leadership roles within the Reds at various times. They are already leaders within this group so they don't need to carry a formal title.