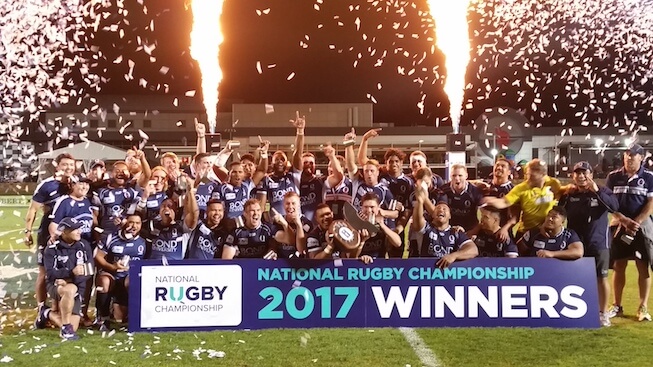 We get it. Last weekend sucked at Eden Park. So much so that our producer Nick tried to escape watching the game.
But we have a podcast for your ears to help you wash that disgusting taste out of your mouth.
The Green and Gold Rugby Show is back for another week, getting you over the game line on all the hottest topics in Australian rugby. This week, Rugby Reg and Nick were joined by Brett McKay to talk about what went wrong with the Bledisloe II for the Wallabies and the progress of the Wallaroos, before diving head-first into previewing the new season of the National Rugby Championship, which kicks off this weekend.