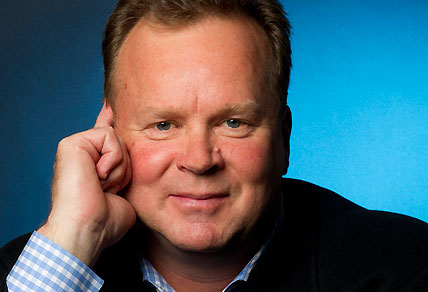 No, you're not imagining things. There's a special bonus podcast this week!
About two weeks ago, The Green and Gold Rugby Show was approached by Will Reid, a bloke who works for The Feed, a show on SBS Viceland. Will was working on a documentary about rugby in Australia, when he was given the chance to interview ARU CEO Bill Pulver, and it was an interview that he wanted to share with us.
Nick, our producer who usually works behind the scenes, takes over mic duties for this bonus podcast, where he discusses with Will the interview he had with Pulver, before diving in and examining the interview itself.
To view the documentary that Will worked on for SBS Viceland, click here.