Happy Thursday Comrades. Here we are at the pointy end. Everything we have seen and on until now has just been the hors d'oeuvre for the main course of the group stages. I, for one, am embracing the sleep deprivation that is to come. 
As always this is a fan run site and any contribution is always welcome feel free to reach out to me at happyman@greenandgoldrugby.com.au be it with an article an idea or an opinion piece. Always remember this is a broad church so feel free to express your opinion it. Diversity of opinion is welcome.
Public Notices
The Dropped Kick Off Podcast is out now link Here they will be doing a weekly podcast for the duration.
If you're confused as to when the games are on follow this link HERE and you can sync the tournament to your calendar. 
Sign up for the RWC Fantasy League Here.
Sign up for the Rugby World Cup Predictor Competition Here.
The TMO is a Cancer on any Sport.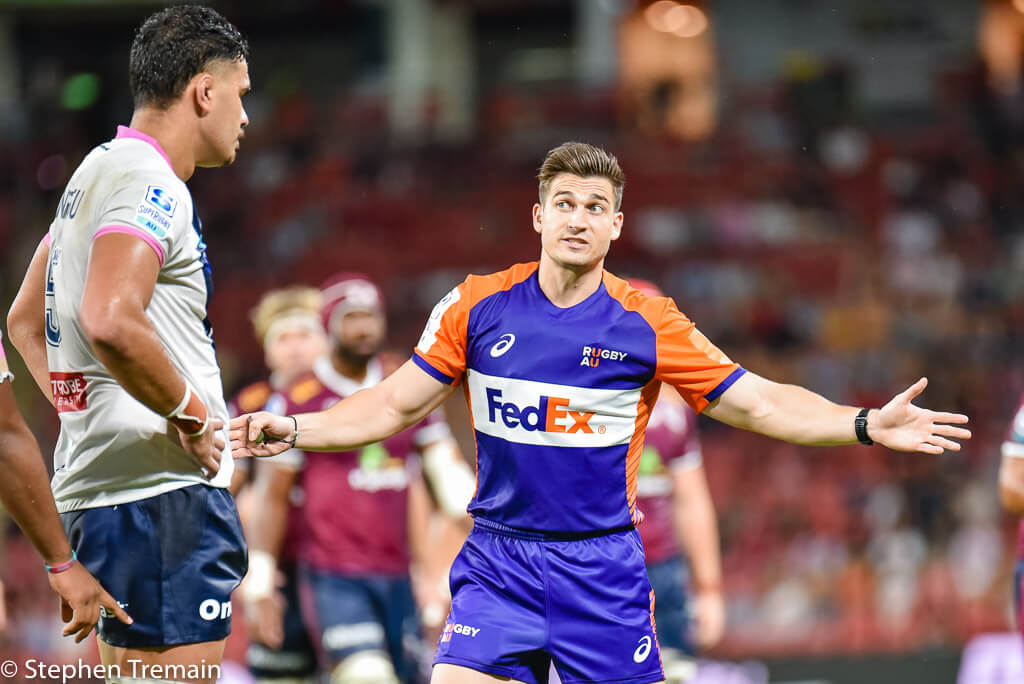 I've been of the belief that the TMO is detrimental to the sport it is supposed to serve and does not make the outcome any easier to digest. The reason we watch sport is that it is the ultimate form of drama played out live with the outcome being unknown. 
A TMO is trying to make the imperfect perfect and only leads to greater frustration. It also slows the game down. Personally, I love to watch a game of club rugby live as the participants make decisions in the moment and we move on. Any sport, particularly rugby, is based on its imperfections and by trying to capture every possible transgression we are tying ourselves into knots.
The advent of the TMO has led to a slowing of the game and has also led to an increase in the size of the participants. I watched the South Africa v New Zealand game a couple of weeks ago and while they had the bomb squad going full noise what I did notice was that between the Saffas having a player go down at every break and the backward and forward between the TMO and the ref the game seemed slow. Between this and the renowned South African diet the players are getting huge.
I also did some basic research for the Hospital Cup grand final which was played with no TMO: it ran for 135 Minutes including half time and the NZ v SA game for 149 minutes. The additional 14 minutes doesn't make the game a better spectacle.
I'm prepared to live with the imperfections of the referee as we don't get a better result now.
World XV Team (One player per country)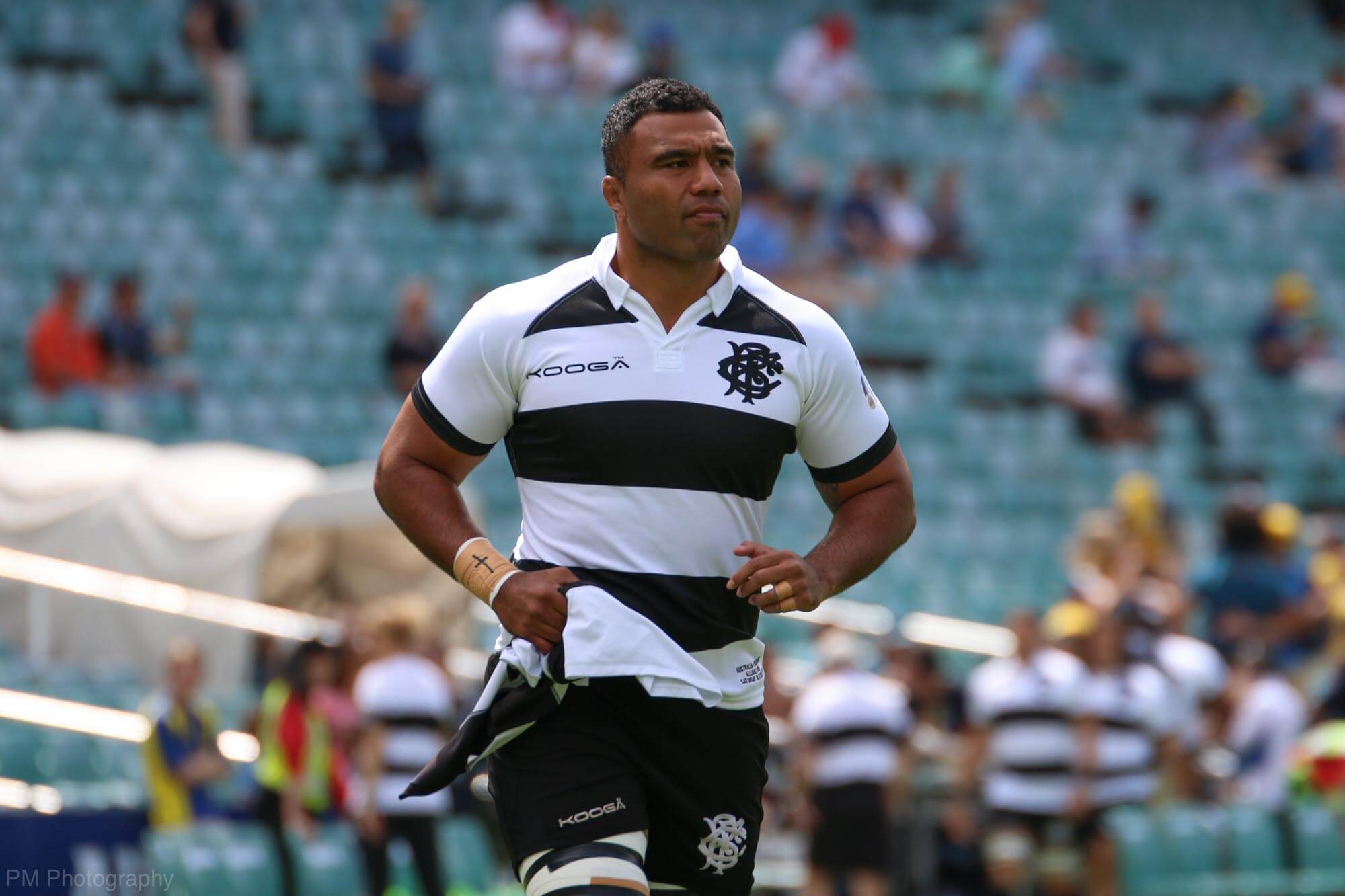 G&GR are doing all sorts of fantasy rugby and Australian player of the tourney polls but I thought I would do something with a bit of fun. Feel free to have a go. The rules are you have to pick a World XV but can only pick one player from any country.
Here is mine feel free to have a go.
1 Paul Alo Emile (Samoa)
2 Dan Sheehan (Ireland)
3 Ben Tameifuna (Tonga)
4 Eben Etzebeth (South Africa)
5 Brodie Retallick (New Zealand)
6 Pablo Matera (Argentina)
7 Richard Hardwick (Namibia)
8 Kazuki Himeno (Japan)
9 Antoine Du Pont (France)
10 Finn Russell (Scotland)
11 Marika Koroibete (Australia)
12 Semi Radradra (Fiji)
13 George North (Wales)
14 Johnny May (England)
15 Ange Capuozzo (Italy)
Fiji playmaker ruled out of World Cup due to 'devastating' injury
From Rugbypass
In what is just terrible news for  Fiji. Flying Fijians playmaker Caleb Muntz will miss this year's Rugby World Cup due to a devastating knee injury. It is a non-contact injury which is usually a very long recovery. Harbouring ambitions of making it out of the pool stage for the first time in 16 years, this injury news is a tough blow for Fiji ahead of their World Cup opener against Wales this weekend.
Fiji head coach Simon Raiwalui revealed on Wednesday that the fly-half has been ruled out of the tournament after picking up the injury in a non-contact session. "On Monday, Caleb sustained a knee injury in a non-contact session and is out of the Rugby World Cup," Raiwalui said in a statement. "It's most devastating for us as a group and for Caleb. He has worked so hard for the past two years with the Fijian Drua and the Flying Fijians. We feel for him as a young man, he misses the opportunity so close to the Rugby World Cup. We have got 33 players and we have the utmost confidence in them. Once we name the team for the match against Wales we will have utmost faith in whom we have selected."
Muntz started in the No. 10 against England at Twickenham late last month and scored half of Fiji's points as they recorded a famous 22-30 win.
I really like his back up Tefi Tela but TBH it does make it hard for them.
2023 Queensland Rugby Challenger Series Squads Announced with new law innovations approved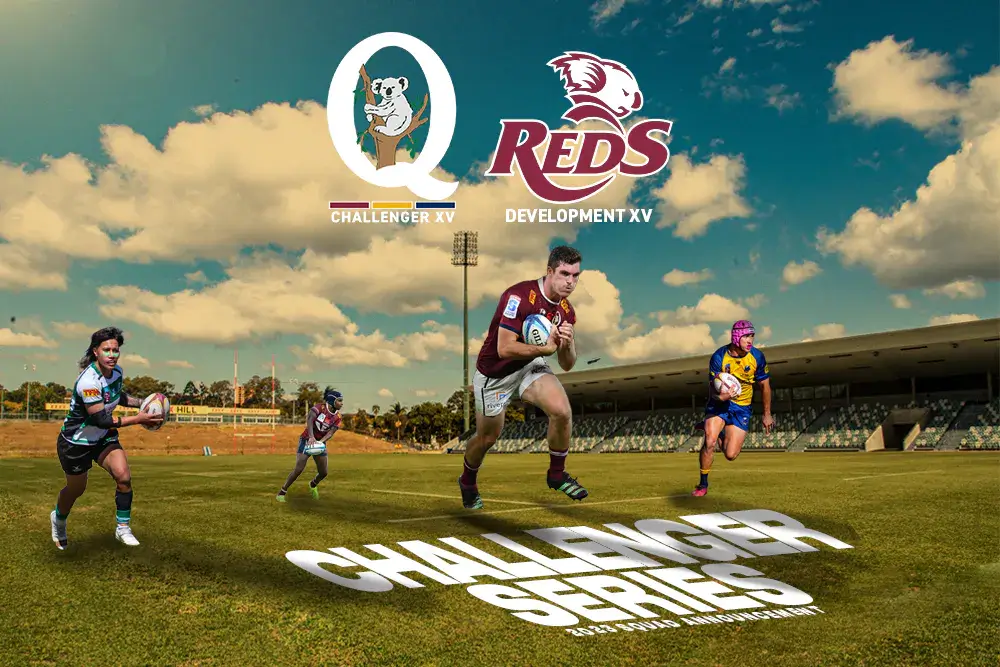 From Reds Rugby
There are some names I am really looking forward to seeing how they go at this level.
Following the success of last year's iteration, the Challenger Series will also feature several law innovations once again in-place across the two-game series.
Coaches for the four teams have also been finalised.
The squads are headlined by Bond University outside back Rhian Stowers who claimed the 2023 Alec Evans Medal as the best player in the StoreLocal Hospital Cup. Similarly, Sunnybank's Ana Afuie – the 2023 Selena Worsley Medallist – has also been named and is set to line-up as one of five club representatives in the Reds Women's Development XV.
In the men's ranks, 14 club prospects have been named in the Reds Development squad including Stowers, his Bond teammate Lochie Connors, GPS flanker Matt Gicquel and Easts back Meli Dreu.
Brothers' rich vein of form in the second half of the StoreLocal Hospital Cup, which included six straight wins to claim the Premiership, has been rewarded with large representation across both men's squads. Prop Jaiden Christian, lock Brad Kapa and backrower Noah Nielson have been named in the Queensland Rugby Challenger XV squad.
Bond trio Mel Wilks, Eva Karpani and Dianna Waight are among the names selected in the Reds Women's Development XV while Easts outside back Piper Flynn – the top points scorer in the 2023 QPR Premier Women competition – is one of eight Tigers named in the Challenger XV.
Reds fans will have the opportunity to see new prop signing Jeffery Toomaga-Allen in action for the first time alongside a host of Reds regulars including Lawson Creighton, Josh Flook and Sef Fa'agase.
Regional Queensland is represented across all squads, with a third (32.4 per cent) of all players chosen hailing from a vast array of regions across the state including the Sunshine Coast, Gold Coast, Toowoomba, Bundaberg, Dalby, Esk and northern Queensland.
Incoming Queensland Reds head coach Les Kiss will take charge of his first unofficial game, leading the Reds Development XV alongside assistants Cian O'Connor (Souths), Liam Wright (Easts) and Jock Campbell (UQ) – the latter pair who join as coaches while completing injury rehab.
Kiss said: "The Challenger Series provides club rugby players with the opportunity to play at the next level while also offering the Reds squad valuable playing time to build cohesion ahead of the 2024 Super Rugby season. Last year, 12 players who featured in the men's Challenger Series went on to make their Queensland Reds debut and I'm looking forward to seeing who stakes their claim this year."
Wests head coach Elwee Prinsloo will take charge of the Challenger XV with his coaching staff including Elton Berrange (UQ), Scott Higginbotham (ACGS) and Paul Brown (GPS). Prinsloo said: "The Challenger Series gives our club players a chance to shine on a bigger stage. It's where local talent can become Super Rugby players and where our rugby community comes together to see new stars emerge."
Simon Craig (Easts) will coach the Reds Women Development XV with his team comprising of Shannon Parry, Moses Rauluni (Easts) and Sione Fukofuka. Craig said: "It's great to see our Premier Women aligned in the Challenger Series for the first time. Over the next three weeks, our women's players will have the best opportunity to come together in an elite environment which will no doubt aid in furthering their development moving forward."
The Women's Challenger XV will be led by David Baldwin (Souths) with assistants Tony Wall (Brothers) and Matthew Bennett (Souths). Baldwin said: "The Challenger Series is a fantastic initiative from the QRU that continues the development of similar initiates in recent years for women's rugby and I am really excited about the opportunity that the series presents."
In a bid to increase ball-in-play time, several innovations have been approved by World Rugby for the series. The use of a 'shot clock' to manage time wastage on set pieces and rucks will be implemented. Other measures aimed at mitigating referee dissent will also be trialled including a 20m advancement of the penalty mark, and yellow card for reoccurring team offenses.
The two-game series will be played at Ballymore Stadium on Sunday September 17 and Sunday September 24.
RA Entering Last Round of Private Equity Negotiation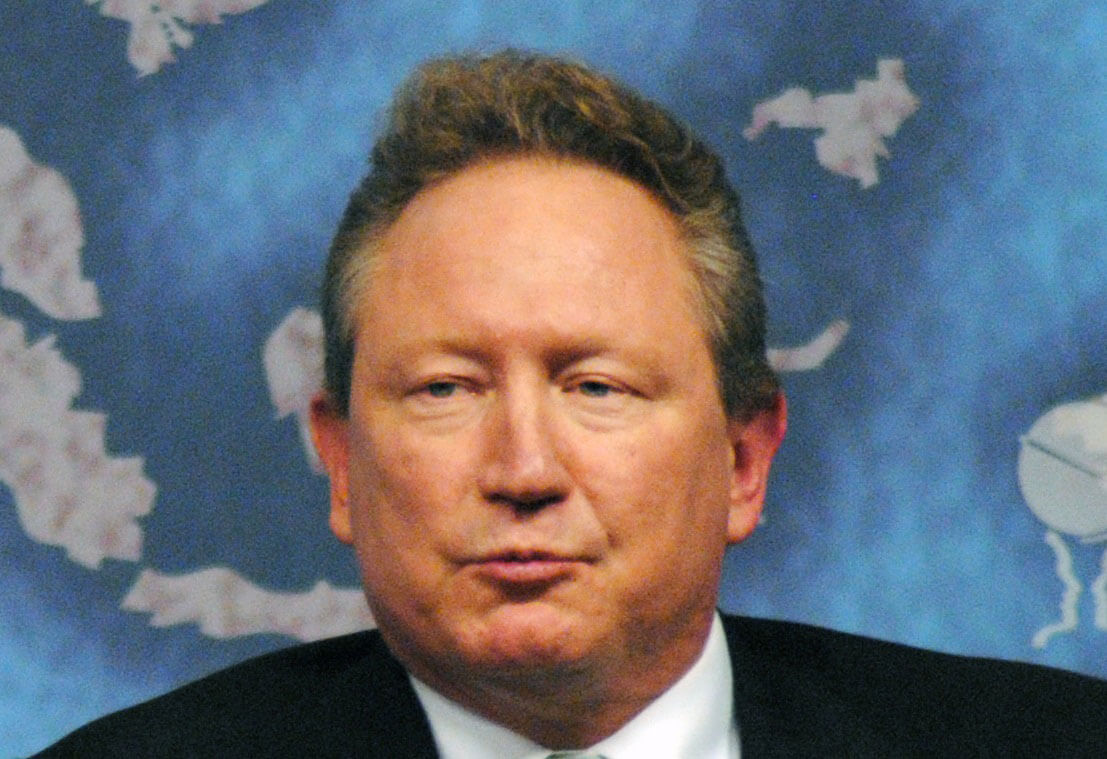 I don't think this is a good idea but as you are effectively selling off your income stream.
https://www.instagram.com/p/Cw1-b6xxMBj/
Bring On the RWC I Cannot Wait. Hoss in full Kool-Aid mode tomorrow.