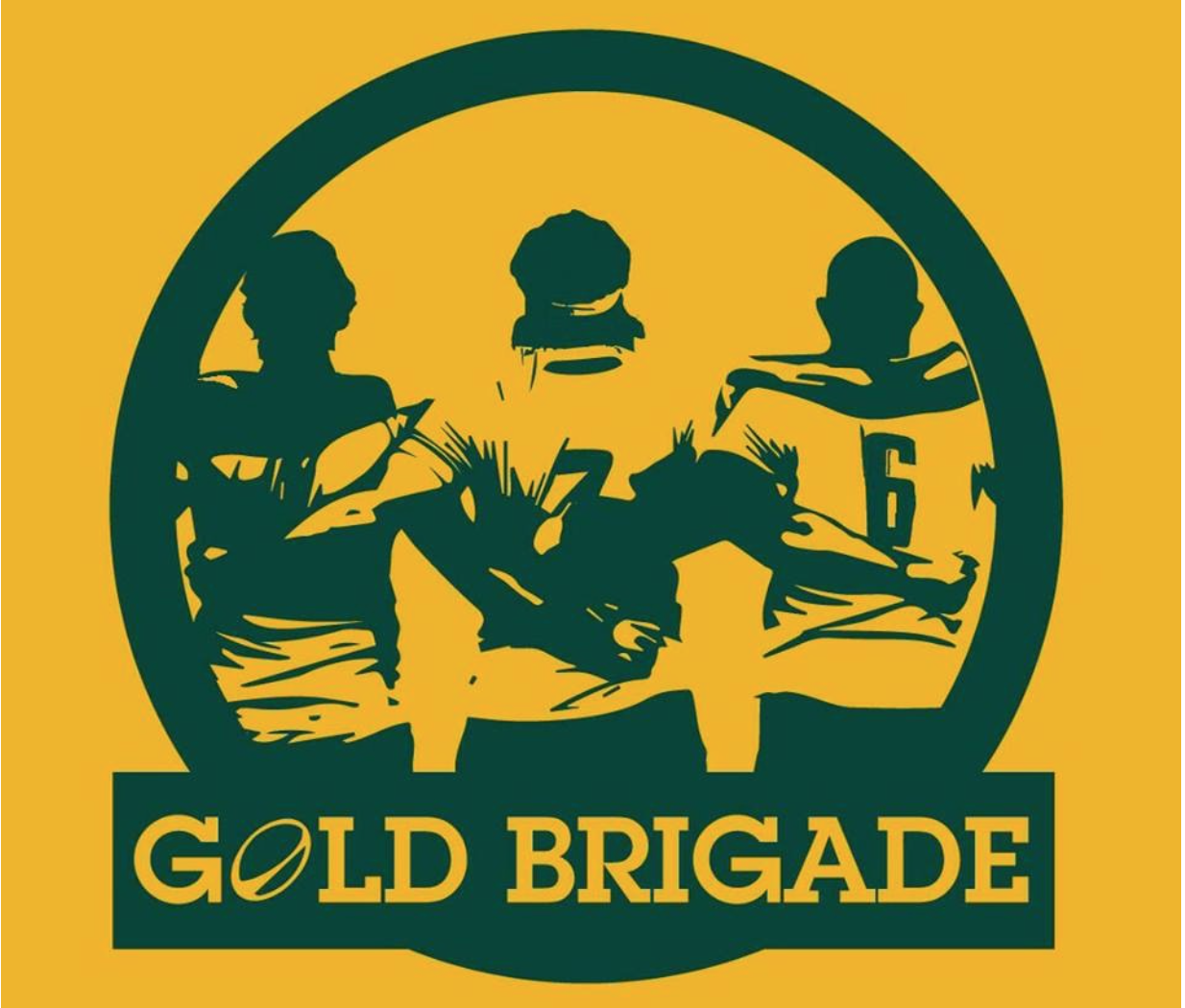 Hello Rugby Union lovers. Hello Beer lovers. Hello Gold Brigade.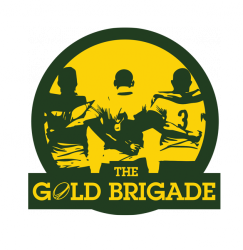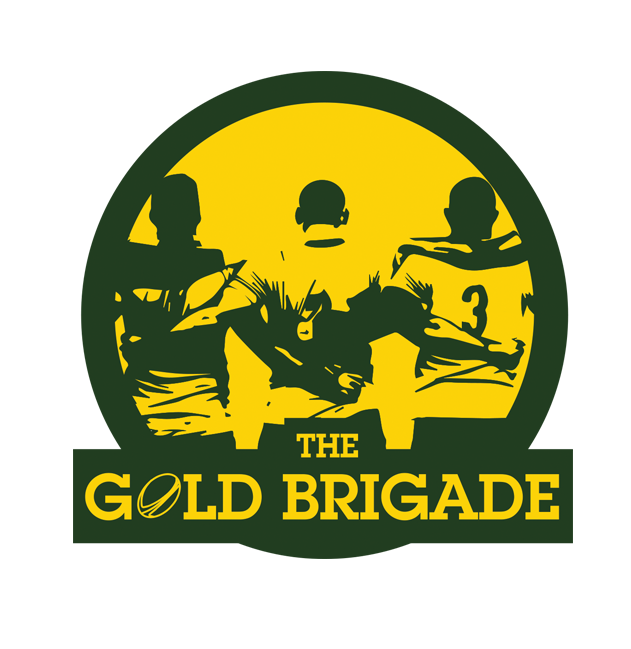 The Gold Brigade is a grass roots supporters group designed by the fan for the fan. It kicked off a few months ago when Fox Sports started filming a doco about their existence. 'The Call of the Wallaby' covers the journey of 7 passionate supporters from a cross section of the Rugby community and has been screening on Fox Sports 1 on Tuesday nights at 7:30pm for the past few weeks. If you haven't seen it, check it out the video at the bottom for our last episode.
The Gold Brigade was designed, not to bring a complete end to this but to subliminally re-build the voice of Australian rugby and have a bloody good time in the process.
This weekend is the Gold Brigades first major challenge. They are filling a bay with 3,000 Wallaby supporters in an attempt to overthrow the All-Blacks and in what they hope will set the scene for a glorious Wallaby Winter Campaign.
With the recent groundswell in Australian Rugby Union, the time for action is now and if any of our G&GR Rugby fans are keen to join the Brigade on their journey, there are a number of options available this weekend:
Join the brigade buy purchasing game-day tickets via

http://www.ticketek.com.au/FANGROUP

(Smartphone link)

http://bit.ly/1pDfeKP

 (Computer link)  collect your official Gold Brigade T-shirt pre-match at the Gold Brigade pop-up bar at ANZ. 

Reroute your pub crawl to the Rugby Club in Sydney's CBD from midday. Doesn't matter if you're a gold brigadier or not – there they will be serving $10 jugs of beer all day along with all food and drinks catering for all. For those adventurous folk, there will be the "11 beers for 11  bledisloe's" challenge where constituents will drink 11 mini-Bledisloe cups to erase the memory of the 11 straight cup loses. Trains will depart Circular Quay around 3pm to head out to ANZ stadium (see below).

Bring a cheering attitude and join the Gold Brigade on game day at the public bar at Cathy Freeman park. Follow the below and there's no need to be in the Gold Brigade to join in. There will be activities for all ages including kiddies.