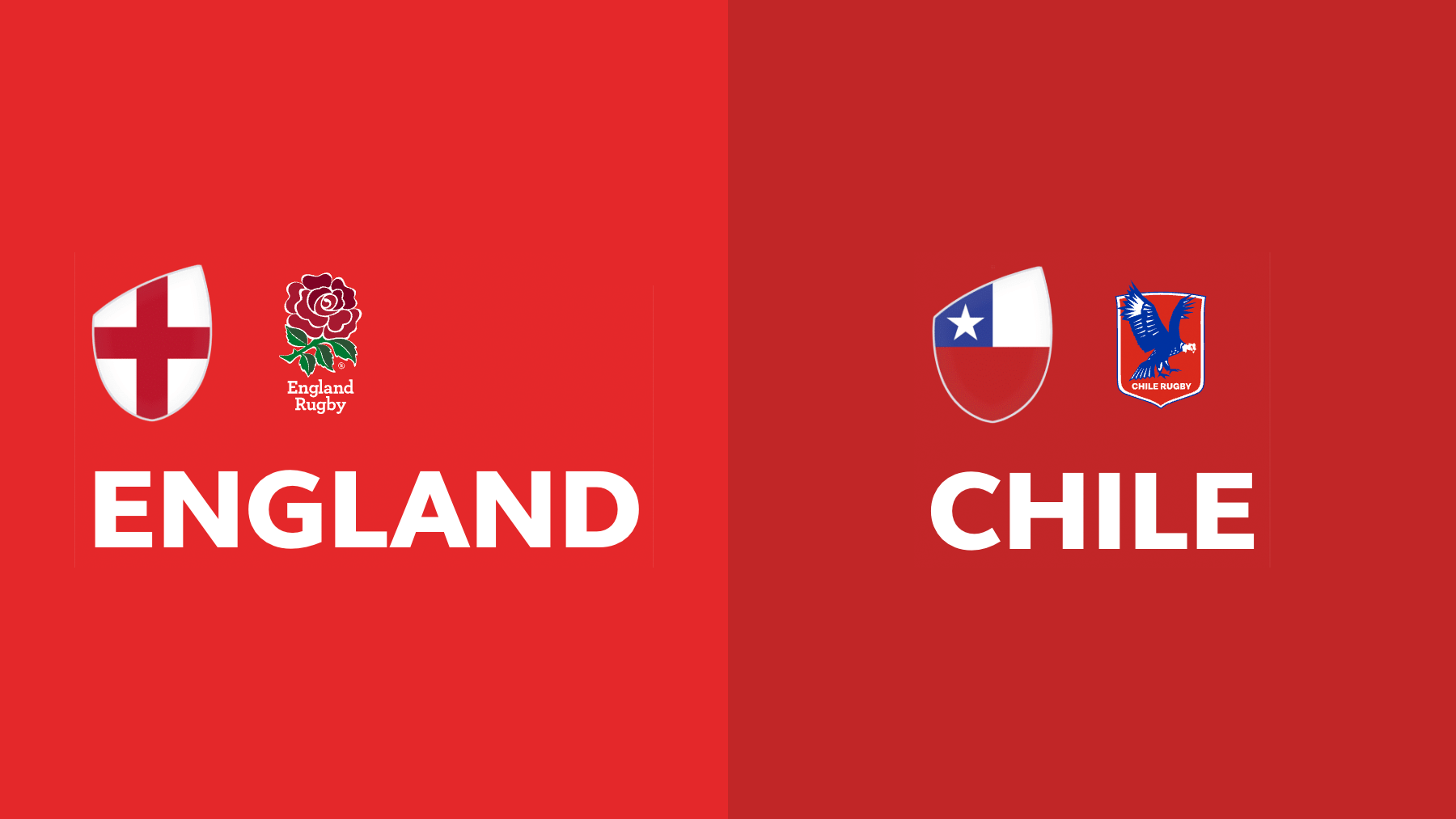 Another early morning report from your Tasweigian correspondent. I get all the plum jobs.
Hardly a surprise but it's all change for the SDs with the majority of the A team rested in anticipation of a much tougher encounter next weekend against Samoa. Owen 'de milo' Farrell comes back in at 10 and leads the team while Marcus Smith takes over at FB to, in the words of that famous running SH and erstwhile attack coach Wiggles, give us more attack options. There's a laugh. Chances that the England leopard will change its shorts and run the ball Buckley's and none. Although Chile have lost their opening matches they have been very entertaining eschewing kicking for an attacking game. They have made a number of changes to their run on team. If England persist with their policy of kick chase you can guarantee that Chile will run it back at them and at least offer us some entertainment.
England 15 Smith,14 Arundell, 13 Daly, 12 Lawrence,11 Malins, 10 Farrell, 9 Care;1 Rodd, 2 Dan, 3 Sinckler, 4 Ribbans, 5 Martin, 6 Ludlam, 7 Willis, 8 Vunipola. Replacements 16 Walker, 17 Marler,18 Stuart, 19 Chessum, 20 Earl, 21 Youngs, 22 Ford, 23 Marchant.
Chile 15 Urroz, 14 Game, 13 D Saavedra, 12 Garafulic, 11 Velarde, 10 Fernandez, 9 Videla, 1 Lues, 2 Bohme, 3 Dittus, 4 C Saavedra, 5 Eissmann, 6 Sigren (capt.) 7 Silva, 8 Escobar. Replacements 16 Dussaillant, 17 Lastra, 18 Gurruchaga, 19Huete, 20 Orchard, 21 Martínez, 22 Carvallo, 23 Ayarza
The Game
First Half:
Well wash my mouth out. England turn over a new leaf and eschew the kick chase for a more expansive game and to make it an entertaining first half, Chile join the party with some exciting back play in the opening quarter. OK some of the play was a bit imprecise but the intent was there from both sides. The SDs forwards controlled the set piece battles and provides some decent go forward which resulted in tries for Dan and Rodd. Goal line pressure from the pack also helped to set up two tries for Arundell with straight forward run ins. Marcus Smith was looking dangerous with the ball in hand and was rewarded with a nice try before half time. A dink through the Chilean defence, a nice pick up and a sprint to the line.
Second Half
England start the second half and are soon score when Dan goes over. Arundell then gets his name on the scoreboard again with a nice chip and chase. Big change when Ben Youngs comes on and the game slows. Ford replaces Daley and we see the much talked about three play makers with Farrell moving to 12. How will that work? With England applying more pressure not surprisingly the tries continue to come with Arundell going over for his fifth. Smith and Willis also dot down and the game ends 71-0 in favour of the SDs.
Game Changer
None.
The Wrap
I thought England put is a reasonable performance. With 12 changes to the run on team a bit of clunkiness might be expected. Smith's debut at 15 certainly added a bit of variety. I doubt we'll be seeing him in that position in the big games. Arundell provided the pace that England have been lacking and the Ford, Farrell, Lawrence combination looked promising. Up front we had good performances from Dan, Ribbans, Martin and Willis. Let's not forget Chile though. For the first 20 mins they pushed England and came back in patches in the second half but just ran out of gas. They can be proud of their contribution. England go into their final game with Samoa after a rest week. It will be interesting to see what plan Borthwick devises for that game.
An alternative view
Why did I get up at 1:45am on a Sunday morning to watch this dross. Where was the kicking? Where were all the penalties? Why were there no cards? 71 -0? Disgraceful. All that running around and passing the ball is ruining rugby as a spectacle and they'll never grow the game. I remember when the game was worth watching – a couple of blokes kicked the ball up and down the field at each other while the fat ones stood in the middle puffing and watching it sail over their heads. I switched off after 80 minutes of this and fell asleep. Never again, until the Samoan game….